At the age of 23, Ines Besbes has been travelling the world during Covid and moved in quick succession between France, Tunisia and Central and South America whilst working for Women Love Tech and the positive news site Happy Ali across our social media. Here, Ines shares her experience and tips for being a digital nomad with us.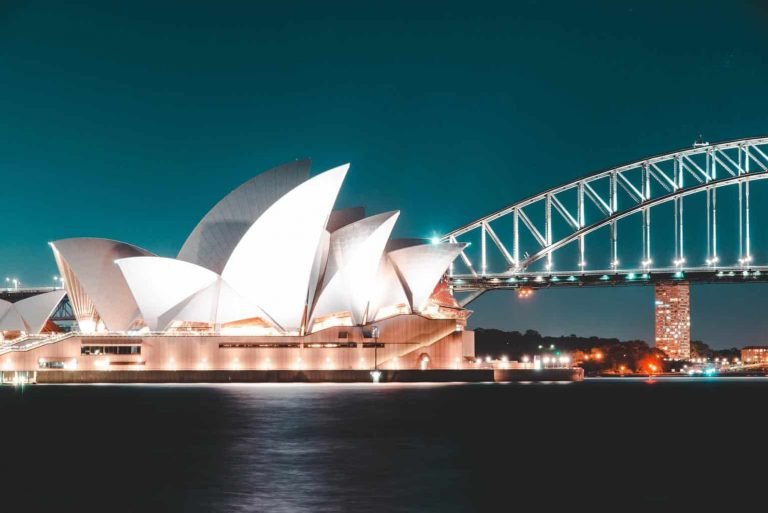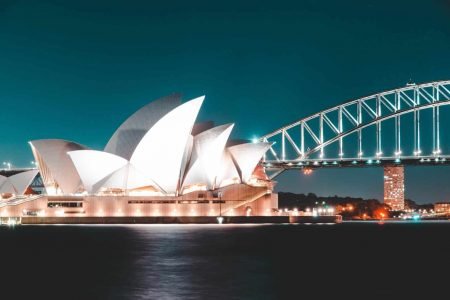 Eighteen months ago, I'd have imagined I'd be working in a multinational tech company in Sydney by now. Instead, I'm living the life of a digital nomad. Laptop in hand, I've moved from France to Tunisia to Costa Rica, El Salvador and more recently Guatamala. 
It all came about because when COVID struck, I was living in Paris waiting to return to Sydney where I was to complete my Masters degree at Sydney University but couldn't return to due to lockdown. Searching through Linkedin to find opportunities for my career in Australia, I met Women Love Tech editor Robyn Foyster, who quickly became my mentor and my boss.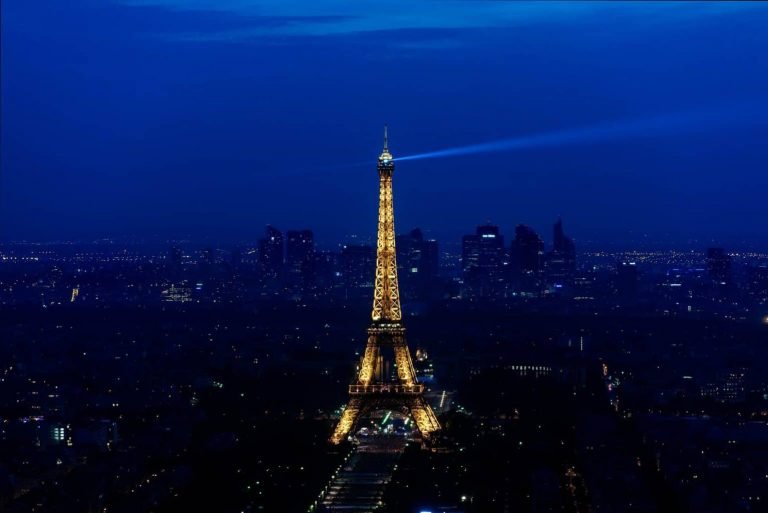 Firstly, I moved from Paris to Tunisia as the situation became more chaotic in France and then I discovered there were co-working spaces in Costa Rica frequented by entrepreneurs, freelancers and filmmakers. Many of them have found success by being abroad during these tough times. So, I decided to fly to El Salvador and am currently living in Guatamala. Of course, the main thing you need is a good laptop, mobile (try not dropping it in the sea) and secure wifi.
Here's how you can become a digital nomad during COVID.
My Tips For Being A Digital Nomad:
Being a digital nomad is great as you have all the freedom to work, travel and manage your own timetable. However, some travel situations can challenge your day to day and can have a big impact on your job. This is why I will share a few tips which have been very useful to me and other digital nomads:
Always have a SIM card plan with an Internet connection as you're not sure to have WIFI everywhere.
Check the Internet speed rate of hotels or hostels you're staying in before booking.
Make sure to subscribe to a good insurance for your electronic devices (your computer and phone) as well as your health which is mandatory in some countries.
Backup your data regularly so you don't lose your files.
Join Facebook groups with other digital nomads (Ex: Digital Nomads in Costa Rica…) or from your country of origins (ex: Australians in Costa Rica…). You will find an instant community of people to join and they could give you tips.
Check if there are co working spaces around the place you are staying in. Some hostels provide coworking spaces in the hostels themselves, (the Selina is a good example of it).
By traveling throughout I had to provide a proof of COVID testing so make sure to keep yourself up to date with the countries (and sometimes states) regulations.
The pandemic changed the way we work globally. Most people are now working from home or experiencing hybrid work.
With the pandemic, I realized that the world can change at anytime and it is up to us to make the most out of it. If you always wanted to take your computer and go travel the world, it's time to do it now!