If you've bought a Fitbit, a Garmin or any tech goodies from Target or eBay recently, you might have collected flybuys points on your purchase – and now we're going to talk about a brilliant way to redeem them (and collect even more) – flybuys travel. 
flybuys travel
flybuys travel is an online travel agency that allows you to use your flybuys points on the most important parts of your holiday experience – flights & hotels. Whether you're paying for the whole thing with points, or if that villa with the private infinity pool (that you know would look awesome on your insta-grid) is just out of your cash budget you can use points to top up your booking and upgrade, using your flybuys points to help pay for your next holiday is a no-brainer! (Particularly when you consider that flybuys travel's prices are totally comparable to other booking agents so you're not paying over the odds and they don't charge booking fees)!
Booking with flybuys travel is also a great hack to keep your points balance topped up as you collect points on every booking at a rate of one point for every dollar you spend. If you are booking during a promotion period however we've seen offers where you can collect as much as 25 points per dollar.
Another key element of the flybuys travel offering people often don't understand – if you're lucky enough to see two or more bonus points offers that apply to the same element of your trip (for instance; one offer of 5x points on all hotels, and another offer of 10x points on a specific hotel), you will actually collect both sets of bonus points when you make your booking. A word to the wise however – be quick if you see a product that qualifies for stacked multipliers as this type of mega-hack usually only lasts about a week.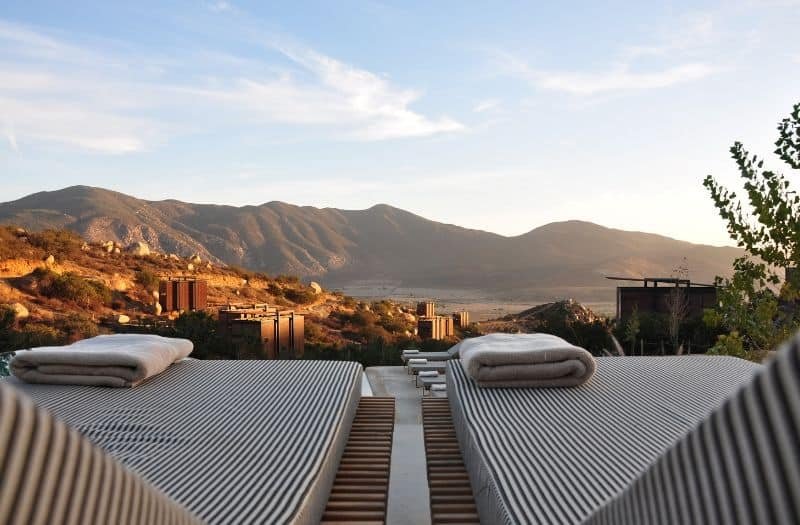 One final hack? Simply pay with a credit card that collects loyalty points and you'll also get your allowance from that too. You can also enter your frequent flyer number when checking out, allowing you in many cases to triple-up on your points earn!
As well as booking with flybuys travel, there are a few other flybuys collection hacks that can help get you on your dream trip faster – look for offers on specific products in stores and stock up on favourites when you see them. Also be sure to always check your receipt – you'll often find a special flybuys offer for the next time you shop. Finally, do yourself a favour and download the flybuys app – it allows you to always be connected to the latest special offers and to view them straight on your phone. 
Do these things and before you know it, you'll have enough flybuys points for a flight or even just a cheeky weekend away!
flybuys travel was voted Best Online Travel Agency in 2018 at the National Travel Industry Awards, so you know you can trust them – so, what are you waiting for? Use your flybuys points to book your next trip today at https://www.flybuystravel.com.au.
This post is brought to you in collaboration with flybuys travel.