Mark Zuckerberg announced this morning that Instagram is expanding its broadcast channels globally – including to Australia. This will give millions of creators a new way to directly engage with their followers at scale in real time.
Broadcast channels are a public, one-to-many messaging tool creators can use to help followers stay in-the-know with the latest updates and behind the scenes moments using text, photo, video, voice notes and polls. Followers can then react to content in real time and participate in polls, with more features coming soon.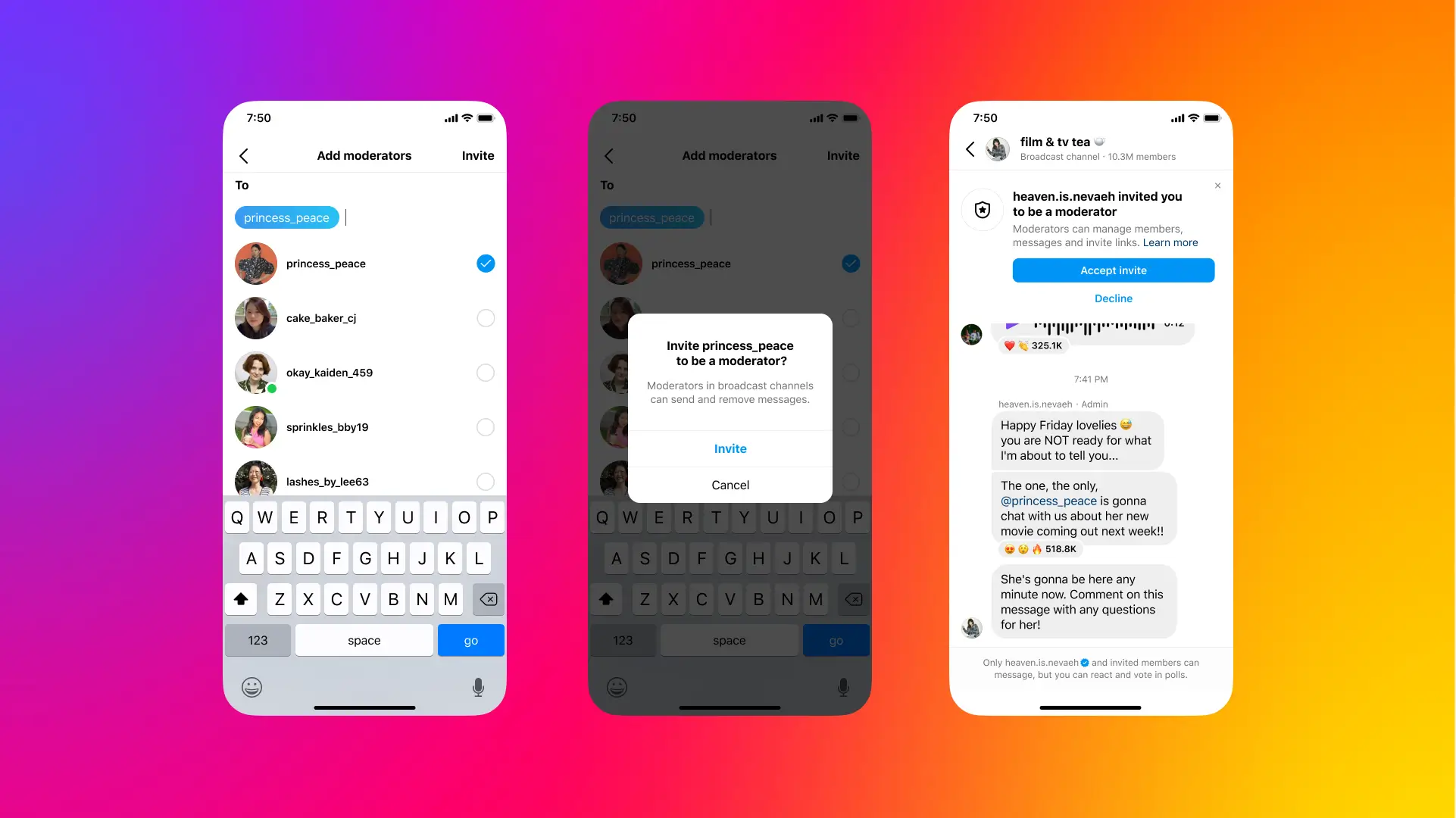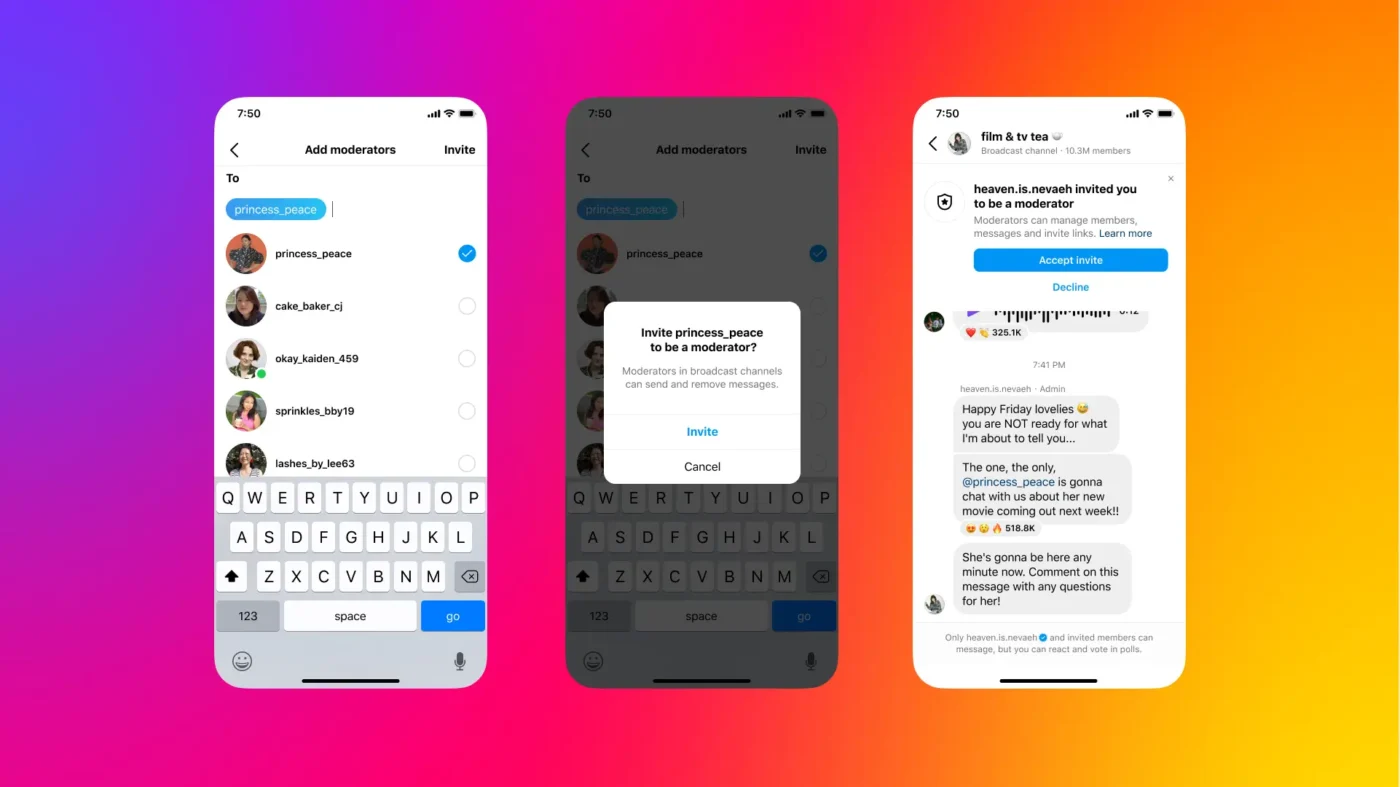 "Meta is pleased to have launched Broadcast Channels globally today, including Australia. Broadcast Channels on Instagram provide creators with the opportunity to directly engage with their most dedicated followers, whether it's through interactive polls, voice notes or Q+As, the format allows for a real-time fun and engaging experience." a Meta Spokesperson told Women Love Tech today.
Everyone from Taylor Swift via Taylor Nation's broadcast channel, to local creators like Adele Maree are creating Instagram Broadcast channels, with unique and behind the scenes content which are engaging their followers in personable ways that involve them the most. Other Aussie Creators with Broadcast Channels include:
Kat Clark – gives her followers a glimpse into her day to day, from finding the perfect birthday outfit, to asking followers for their opinion on daily vlog content.
Ozzy Man Reviews – shares latest video releases with followers and insights into his fave TV shows (Succession fans unite)
Here's how to join Instagram's broadcast channel:
Access the link to the broadcast channel on a mobile device via a creator's Story sticker, the link pinned to their profile or, as an existing follower, a one-time notification sent when a creator starts a new channel.
Tap "Join broadcast channel." People not yet following the creator will be prompted to do so.
After joining the channel, it will appear in the Instagram inbox next to other message threads.
Followers can react to content and vote in polls, but cannot send messages. They can also share a link to their favorite creators' broadcast channels so friends can follow and join.
Anyone can discover the broadcast channel and view the content. All followers will receive the first notification inviting them to join the broadcast channel; however, only followers who have joined will receive subsequent notifications for new updates. Followers can leave or mute broadcast channels at any time, or turn off a creator's broadcast channel notifications entirely.