We all know that outdoor air pollution is harmful – but did you know about the dangers of indoor air pollution? Indoor air pollution can come from standard everyday activities such as cooking and cleaning. And the effects can be very serious.
Recently, Panasonic Australia held their Technology Showcase, unveiling the new Portable nanoe™ X Generator.
At the showcase, Industrial Hygienist Brad Prezant explained that air pollution is more dangerous than we think, and that it's actually a leading cause of premature death. He noted that it's hard to protect ourselves from outdoor pollutants, however, we have more control over our indoor environment, where we spend approximately 90% of our time.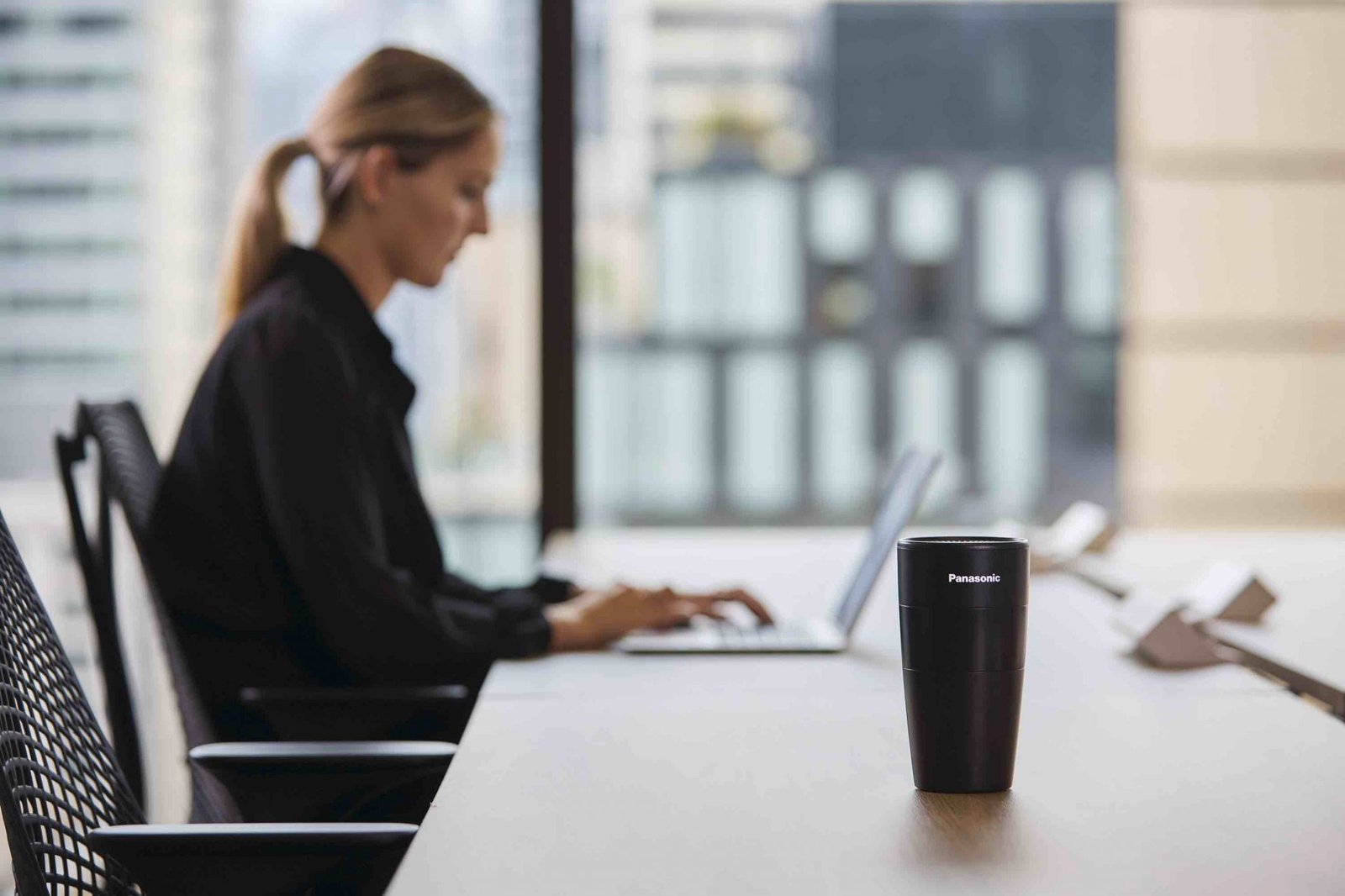 Some of his tips for minimising indoor pollution included:
Avoid cooking that creates smoke
Avoid citrus or chlorine based cleaners
Avoid aerosol spays
Avoid plumbing leaks to manage moisture in your home
Close windows and doors when bushfire smoke is present
To provide additional safety, Panasonic has developed technology that inhibits up to 99% of indoor pollutants such as viruses, bacteria, mould, and allergens, while also minimising odours. Panasonic's nanoe™ X Generator purifies the air through the release of nano-size, atomised water particles. This state-of-the-art technology has undergone 25 years of research and development, and is backed up by 140 lab tests globally.
Joe De Bella, Senior Product Marketing Manager of Air Conditioning at Panasonic Australia, explained, "Our research shows that one in three Australians 20+ are now more concerned about air quality compared to 18 months ago. It's positive that we as a population are taking notice of the harmful pollutants we breathe each day, and it is something that will continue to be front of mind as we battle variants of COVID-19, annual flu seasons, pollution, and the close-to-home threat of bushfires."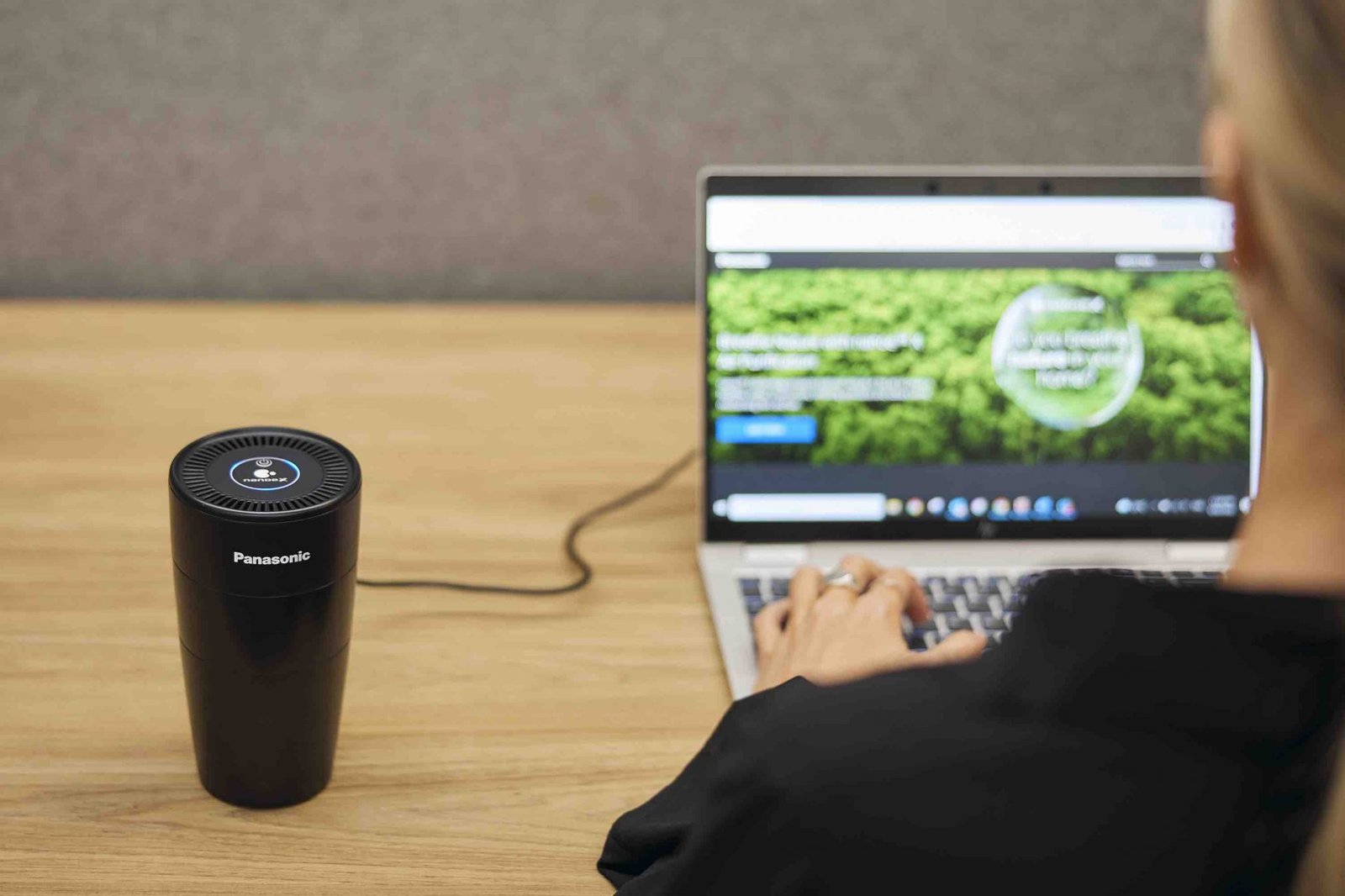 The Portable nanoe™ X Generator can be used not only at home, but also on the go in a range of settings like your office or car.
The Panasonic Portable nanoe™ X Generator is available now at RRP $299
For more information visit https://www.panasonic.com/au/nanoe/