When I first set eyes on the new Huawei FreeBuds Lipstick, I thought finally tech companies are realising the power of combining fun fashion with technology.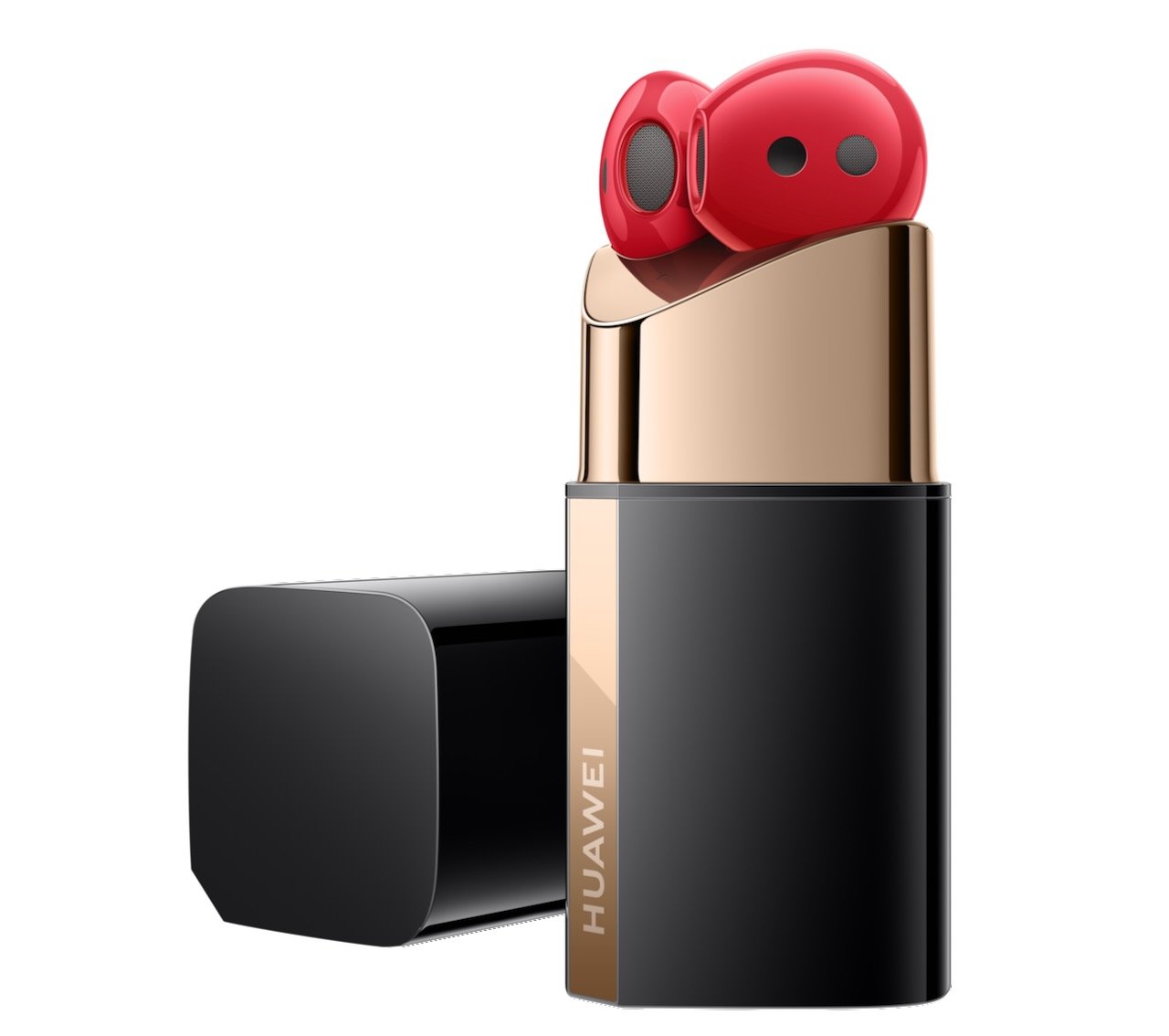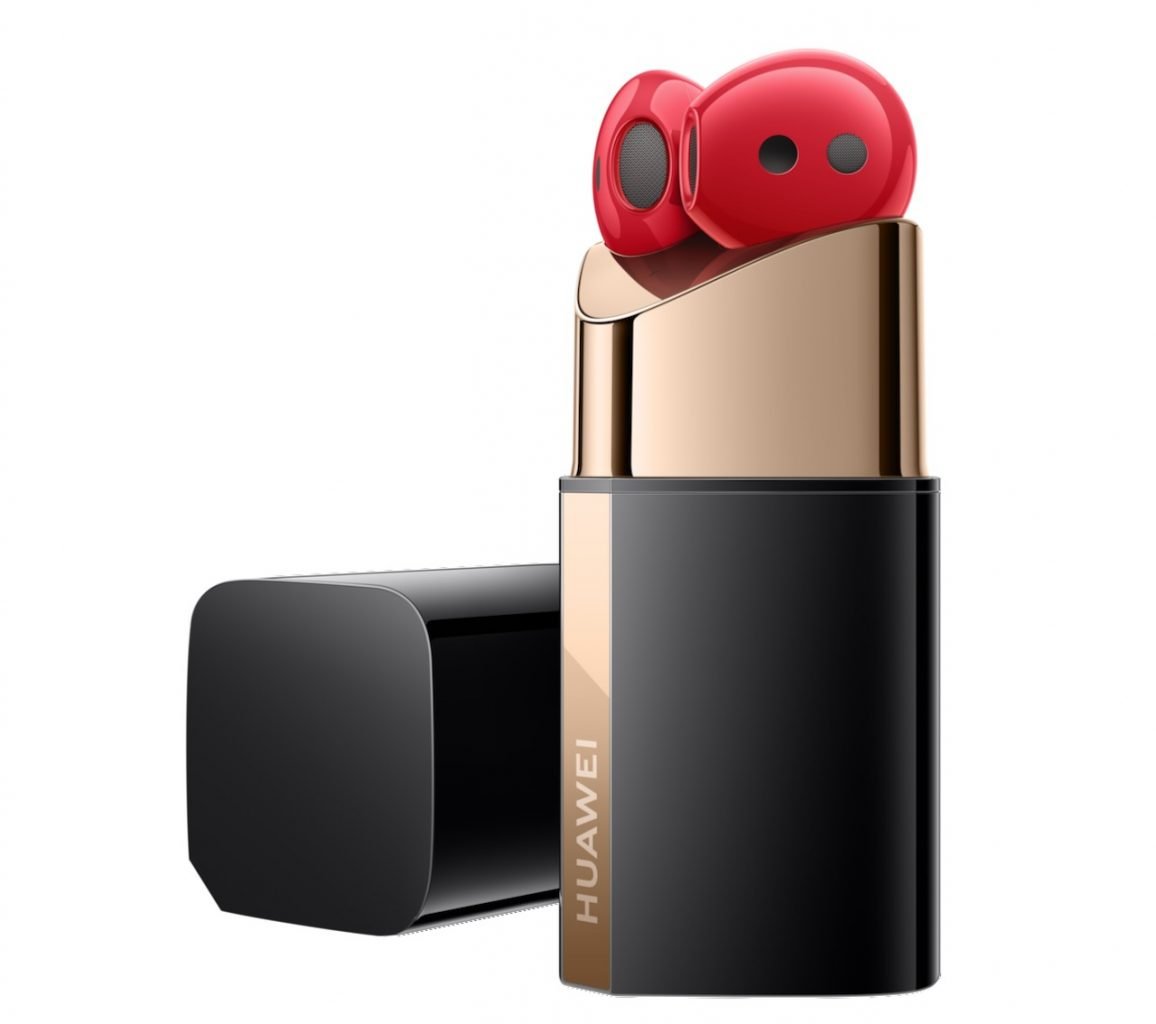 I've always been a fan of Huawei earbuds because they combine quality with affordability but I wouldn't normally describe them as fashion forward. But things are clearly changing.
Meet the new FreeBuds Lipstick. No doubt these are the coolest new accessory on the market: earbuds packaged up as a lipstick and just like a good lipstick, it comes in a fire engine red. Gotta love that.
7 Reasons to love the new Huawei FreeBuds Lipstick
So here are the things you need to know about them:
1. Great sound quality with a frequency range of up to 40 kHz
2. Each earbud has its own bass-enhancing power engine for greater diaphragm vibration, generating impressively deep bass you can really feel
3. Adaptive ear-matching technology optimises sound quality based on the unique shape of your ears
4. Customised noise cancellation effect reduces the effect of low-frequency environmental noises with greater precision
5. Weighs 4.1 g each for earbuds making it easier to sit comfortably in your ears
6. You control how you listen to your music and take calls via simple with intuitive gesture controls that can be used on either earbud
7. 22 hours of music playback with a fully charged case or four hours of music playback with fully charged earbuds
The HUAWEI FreeBuds Lipstick are available to purchase via the Huawei Experience Store (HES) online and offline for $399 AU RRP.