It was the moment of the US inauguration that made the world listen and take notice. Amanda Gorman, the youngest inaugural poet in American history, shared the dreams of so many when she recited her poem "The Hill We Climb".
So much so, Women Love Tech shared the transcript of the entire poem and also proudly made her our woman of the week. It was then that one of our followers on Instagram shared a wonderful comment with us.
In fact, Mimmo" by @romanbohemi wrote such beautiful words we asked his permission if we could share them with our Women Love Tech audience. Mimmo said:
Roman Bohemi

"Thanks Amanda for showing the world that the power of dreams has no limits. Thank you for showing everyone that no matter where in the world you are born, what social class you come from, if you have a solid foundation and pursue a great ideal of equality and hope, if you "dream with ambition" this can take you anywhere. Very often, especially in today's world, we forget the importance of dreams and ideas. It is precisely in the uncertainty that today accompanies our future that the power of dreams and our ideals must become a shining beacon on our roads. All the difficulties we have faced, all the overcome problems, all the pains, the fatigue and the sacrifices, have never extinguished the light of our ideas but have rather nourished them and made us what we are today. Our difficulties have made us what we are today, they made us grow, every difficulty overcome, every pain, every effort and sacrifice, has seasoned the strength of our ideas of our dreams. On that staircase we were all with you, there were all those who hope for something, who believe in something and that this something can really change things for the better." We will rebuild, reconcile and recover " and we will do it also thanks to your poem.
"Our people, diverse and beautiful, will emerge, battered and beautiful.
When day comes, we step out of the shade, aflame and unafraid.
The new dawn blooms as we free it.
For there is always light,
if only we're good enough to see it.
If only we're good enough to be it. "
The great poet Dante said: "love that moves the sun and the other stars", love, not hatred, resentment and inequality. Love, unfortunately it happens that sometimes someone forgets it but after your words it will be more and more difficult to forget it.

Thanks Amanda,

Mimmo" by @romanbohemi
We would like to thank Roman for sharing such beautiful sentiments with us and encourage all of you to share your views with us too. Finally, here is a recap of Amanda's interview with Ellen after the inauguration that put her on the map around the world.
Vital Voices Podcast by Amanda Gorman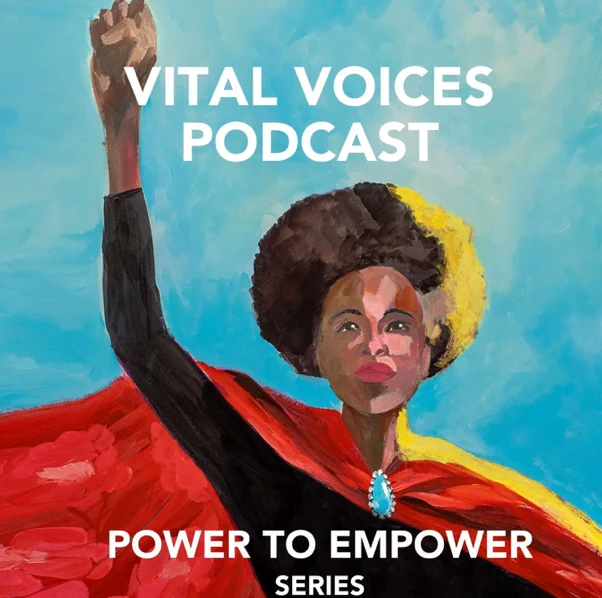 If you would like to listen to Amanda's podcast then click here.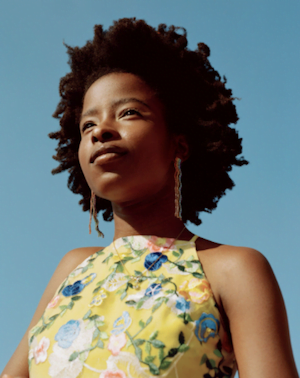 Amanda Gorman's books
Inauguration poet Amanda Gorman's incredible recital of her poem "The Hill We Climb" has launched her at a position of global fame.
As the youngest poet ever to perform at a presidential inauguration ceremony, she has stole the show and joined the ranks of famous authors Maya Angelou or even Robert Frost.
Amanda's books landed the top 2 spots of Amazon's US bestseller list, as people wanted to know more.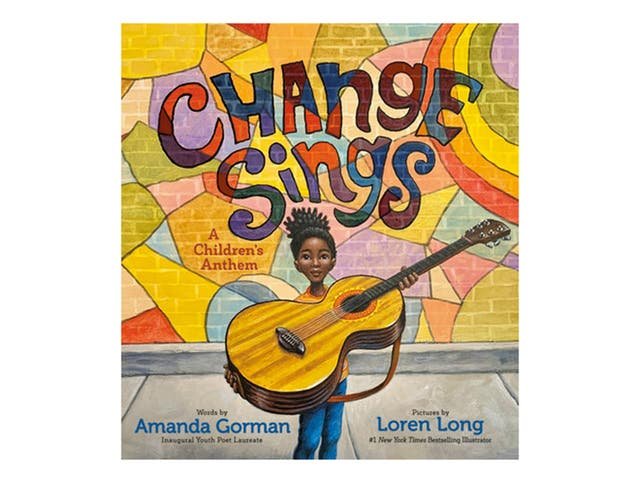 Buy now $13.99, Amazon
Buy now $11.99, Amazon
If you would like to read more from Amanda Gorman then check out this list.