I've worked in the Talent Experience team at Xero for 2.5 years now. And despite the huge range of roles we recruit for across the organisation, there are a handful of things that make a tech CV stand out for the right (and wrong) reasons.
Our team currently review CVs manually, which means we see every CV that lands in our inbox – the good, the bad and the ugly. Here are some tips that will make sure your CV gives you the best possible chance of landing that dream job in a global tech company like Xero.
1# Tailor it to the company
My first piece of advice is to tailor your CV to the company that's recruiting. Now is not the time to be subtle – you should clearly demonstrate your transferable knowledge and skills from your current and previous roles. So if you've built solutions for a small business, or worked in a payments company or bank, then we want to know. Anything that speaks directly to what we do and why should be clearly stated.
The cover letter is also a good place for this, as you can demonstrate your transferable knowledge and skills with specific examples. But it's not enough to show you can do the job – you need to show why you want to do it at that specific company. For example, your family owns a small business and they've used Xero for years. Or you received a payslip from Xero which piqued your interest in the company.
I'll let you in on a secret: if you do speak to someone in the talent team at Xero, one of the first questions we'll ask is 'why do you want to work for us?' So thinking about this when writing your CV and cover letter means you'll be three steps ahead. Essentially, tailoring your application to the company shows the hiring manager that you've taken the time to apply – it's not just a tick and flick with a hundred other companies.
2# Create a narrative
Your CV needs to tell the story of your career. Rather than listing your job responsibilities and skills, think about the reason you chose that job and why you stayed. Tell us about the opportunities you were provided in that role and what you achieved. Specific examples are a great way to create a narrative in your job application. In tech roles, hiring managers want to know how you've solved problems and collaborated with others to help the end user.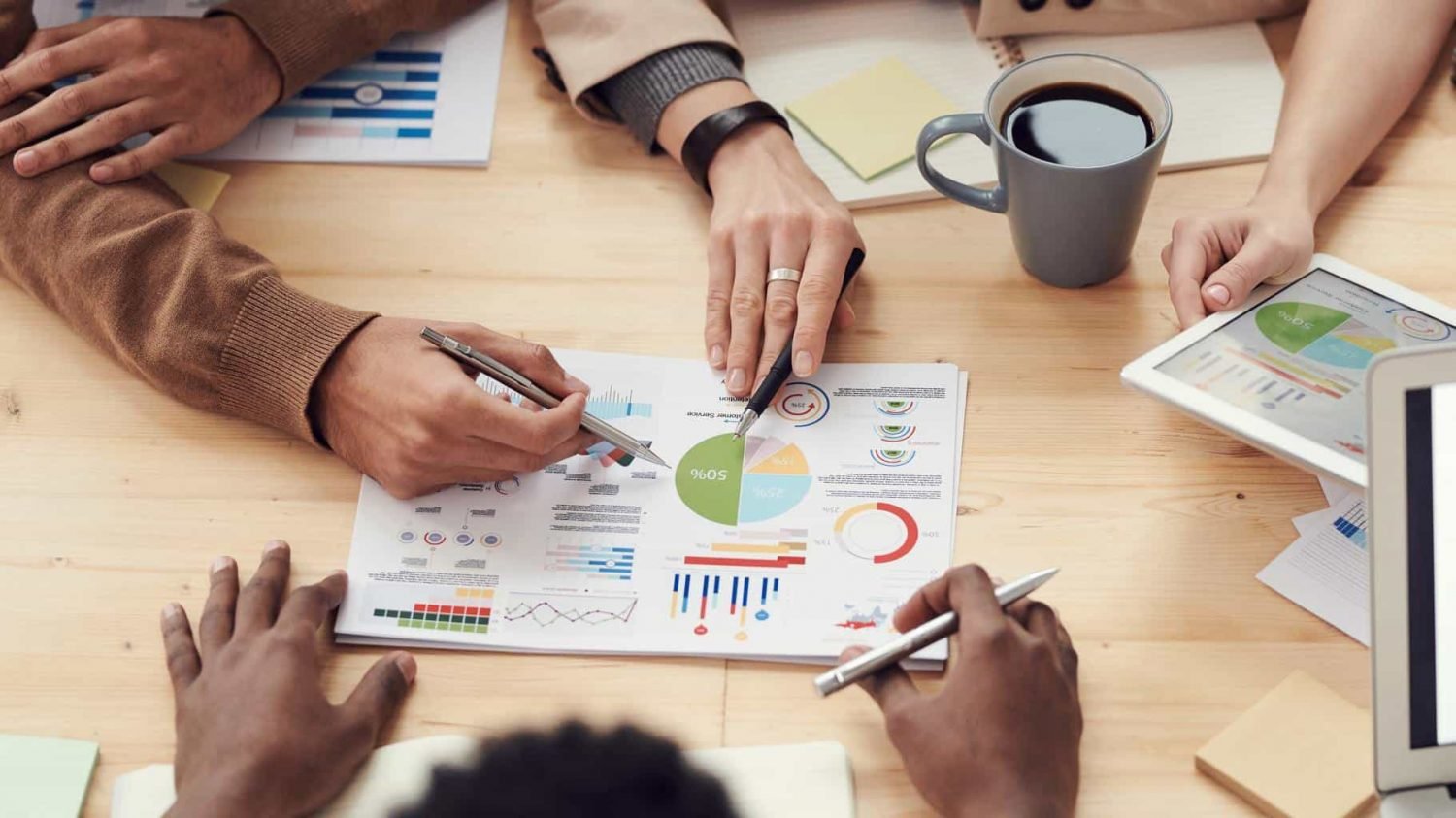 Almost all engineers can say 'I was responsible for code', but what will make your CV stand out is if you talk about how you were presented with a problem and had to navigate a number of challenges to find a solution. How you worked with seven people from different areas of the business and over the course of the project, it changed three times. How you were successful (or not) and why.
This is especially important for career switchers. You don't have to hide the fact that you've got limited experience. What we want to see is that you've really thought about why you want to be an engineer (for example) and you've gone out of your way to learn and grow in this area. Give us examples of times when you've been out of your comfort zone in the past, and how you knuckled down and got it done. A powerful narrative is almost as tangible as work experience.
3# Make it easy to read
If you've worked in a small company or one that I may not have heard of, it's important to add a line explaining what they do with a link to their website. I'm often really curious and Googling away while I read the CV, so it's great if you can make it easy for me to find out more. I also recommend linking to a case study or article that will help me understand the company and your role a little more.
Avoiding internal jargon is another way to make sure your CV is easy to read. You can't assume that someone outside your company will know what you mean. In fact, there are many times when I don't quite know what someone is talking about on their CV, but when I pick up the phone I find they're perfect for what we need. So get someone outside your company to read your CV and make sure they can understand it before you submit your application.
Getting someone to read over your CV and cover letter will also help you avoid any mistakes. You wouldn't believe the amount of applications I see where people spell their own name wrong or address the application to another company – don't let it happen to you! Attention to detail in your job application shows that you take pride in the work you do, and that's important to us.
4# Include outcomes and achievements
My favourite thing to see on a CV is outcomes and achievements. So instead of telling us that you have AWS experience, explain how you were involved and why your company decided to use the cloud technology. Were you part of the project team? Did you mentor other people with less experience in the platform? It's a great way to prepare for an interview, because you just know the hiring manager will say 'tell me about a time you…'.
I can't speak for every tech company, but I know at Xero we're looking for people with a learning mindset. Our company and industry changes so quickly that we need people who want to keep learning and growing. The outcomes and achievements section is where you can demonstrate how well you adapt to new tasks and environments, using real-life examples to show how you keep up with the pace of change.
An example might be a new language or tool you've taught yourself, or the way you've collaborated across sales and marketing teams. We talk a lot about ownership at Xero, so showing you can own a task or project from the beginning will make a really good impression on the hiring manager. It also helps us understand how comfortable you are working outside your comfort zone, whether the project itself was a success or not.
5# Don't squeeze in onto one page
Everyone will give you a different answer when it comes to how long a CV should be. But if you have over five years' experience, you're not going to be able to fit it onto one page. I think the sweet spot is around two to five pages. Five is probably pushing it, but it's probably better to have too much than too little. Just make sure your most recent experience is at the top, so hiring managers don't have to trawl through everything else to find it.
Generally, I'd want to see five sentences or dot points outlining your responsibilities and five outcomes and achievements in that role. Plus a sentence or two about the company. You do that for three jobs and you'll quickly reach two pages. If you've had a long career, you don't have to include every role. But make sure you include relevant roles, no matter how long ago they were.
Education is important to include on your CV, but not as important as work experience. That's what I'm really interested in. It's great if you have lots of qualifications, but what we really want to know is what you've learned, how you've progressed, what kind of tools and tech you're using and what you're passionate about. I know a lot of people we hire have no qualifications and that's ok with us. You may be self-taught or picked up skills in your previous roles. Focus on your work experience and briefly list your education at the end of your CV.
These seem like obvious tips, but it's amazing what a positive difference they can make to your tech CV. So don't leave your application to the last minute and send it through in a rush – put in the time and effort that it deserves, and you may find yourself working in your dream job before you know it. We're actually expanding our engineering and design teams at the moment, so update your LinkedIn profile using these tips and let us know you're interested!
Women Love Tech would like to thank Louise Joyce, Xero Talent Experience Manager, for her article.