The Dyson SupersonicTM hair dryer
The Dyson Supersonic hair dryer is the perfect gift for Mother's Day. It creates a focused jet of air, angled at 20° for controlled, precise drying and styling. This allows you to dry and style at the same time.
Cost: $499
The Dyson V11cord-free vacuum
This makes the housecleaning a breeze. With three microprocessors on board the Dyson V11 vacuum helps get the job done more easily and more effectively. What's best is the suction automatically adjusts depending on floor type, and the owner can see how much runtime is remaining. The High Torque cleaner contains a DLS system, which automatically detects the floor resistance and then adapt its power. This enables carpets to be deep cleaned and runtime to be extended on hard floors.
Cost $1249
The All-new Kindle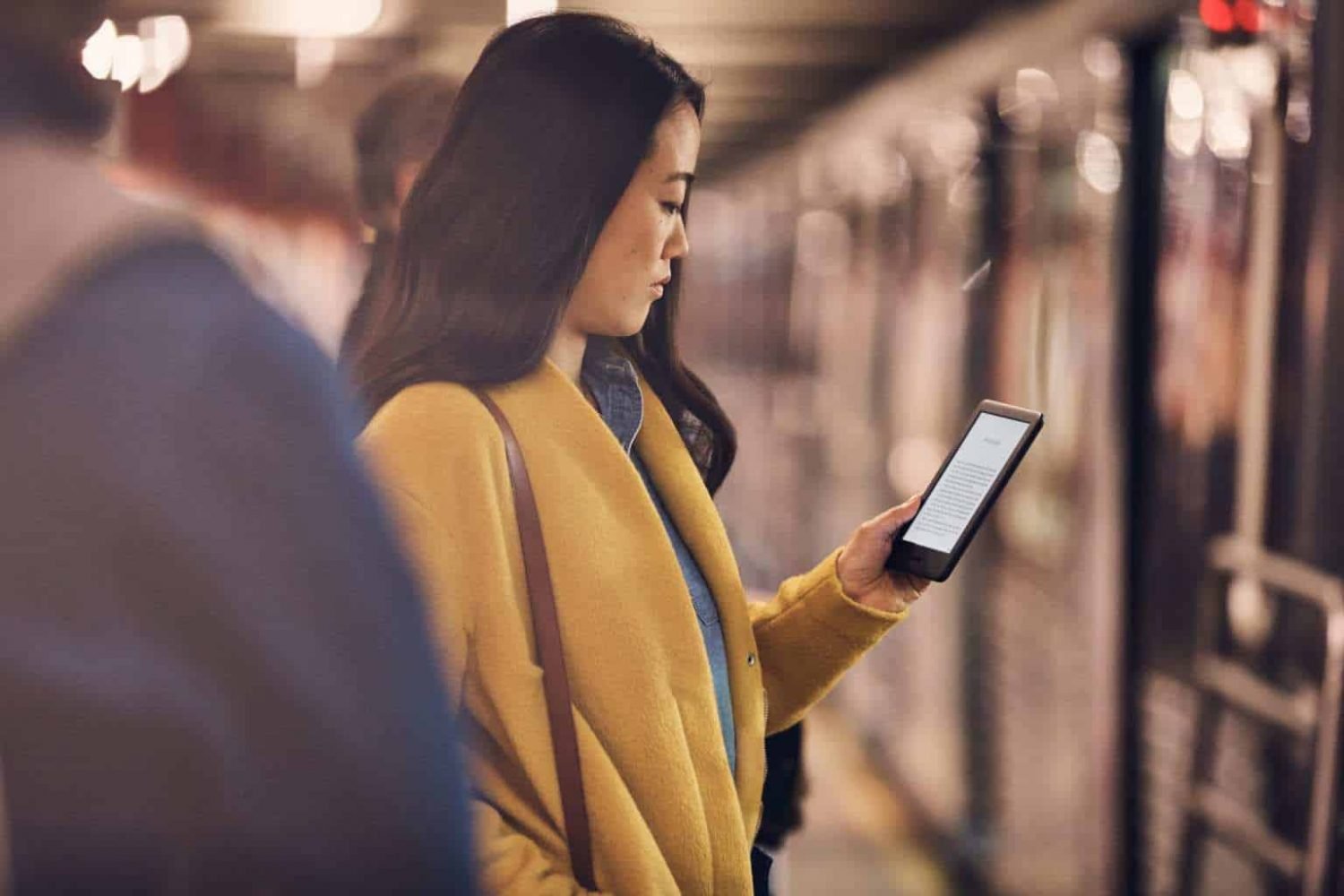 If your mum is a book worm then you can't go past the all-new Kindle which not only offers excellent value but is also the first Kindle with a front light for under $139. The all-new Kindle features:
A built-in adjustable front light so you can read comfortably in even more places–day or night.
A refreshed design that's thin and light, making the all-new Kindle easy to hold when kicking back with a story.
The latest electronic ink technology for better contrast, and capacitive touch technology to prevent accidental swipes.
Cost $139
The Bang & Olufsen Beoplay E6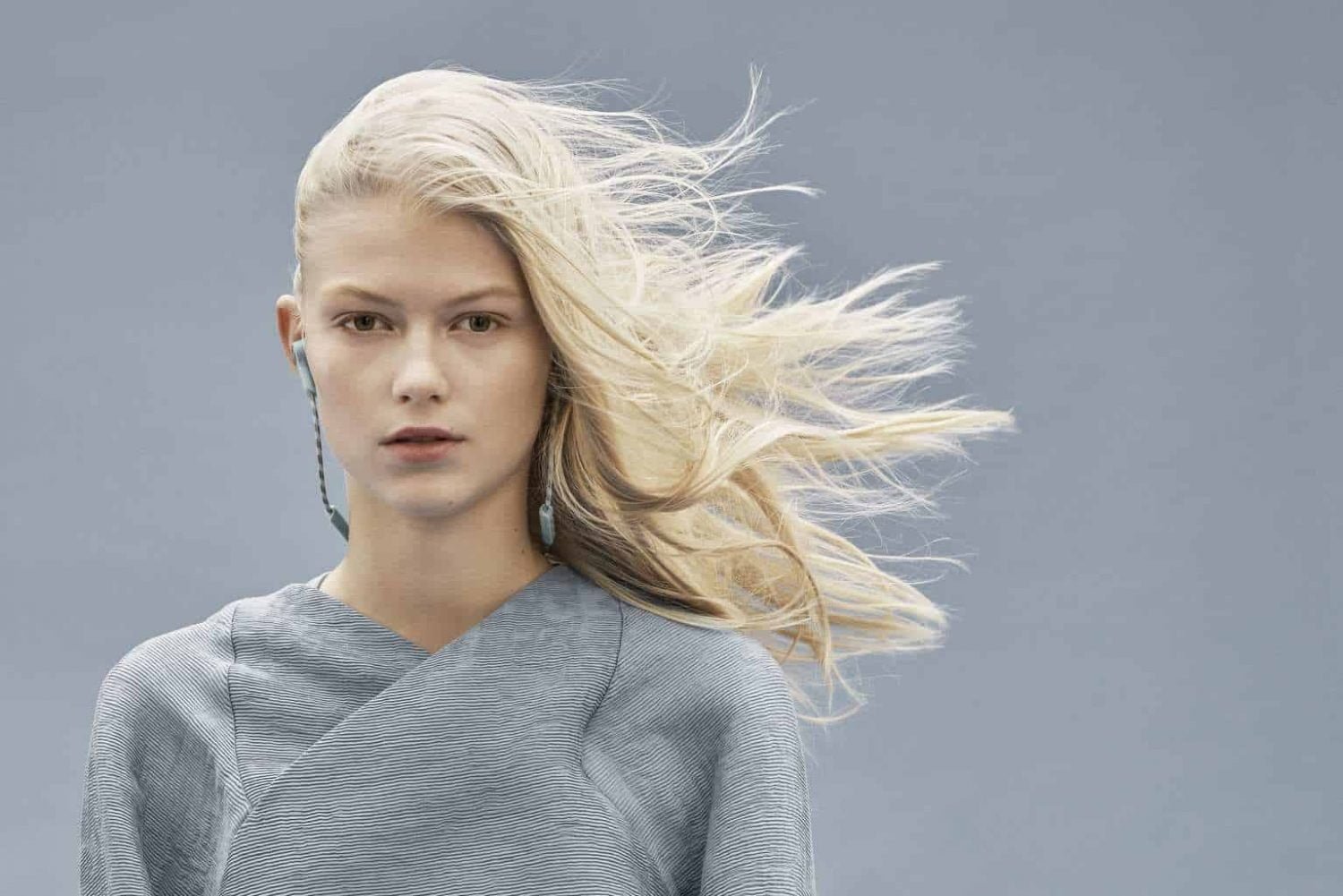 The new Seasonal Collection 2019 from Bang & Olufsen celebrates the subtle colours of Scandinavian summer – that refreshing sense of vitality as the bleak, cold months of winter give way to the bright, warm season of long days and new life. Lightweight, in-ear wireless earphones with rich Bang & Olufsen Signature Sound, and a secure, ergonomic fit for an active lifestyle. With a strong bass and rich dynamic sound, Beoplay E6 is designed to impress the most demanding music lover. Made with durable materials in a splash and dust resistant design.

Cost $500
The Bang & Olufsen Bronze collection 2
Bang & Olufsen's Bronze Collection takes inspiration from the architectural and interior trends of using warm colours and contrasting materials. The collection has recently been completed with four new products: the Beovision Eclipse TV, the iconic Beolab 18 and Beolab 50 loudspeakers and the Beoplay H9i noise-cancelling headphones.
Local pricing and availably to be advised.
The Echo Dot
Give your mum the perfect little helper with the Echo Dot. The Echo Dot makes it easy to have Alexa on hand to help her in every room in the house. The new Echo Dot plays music louder with richer sound, all in a compact design. Put an Echo Dot in every room to ask for information, the weather, have your favourite music played in a multi-room music grouping, as well as set timers and alarms.
Availability: Available from Amazon online store and other retailers
Colours: Charcoal, Sandstone
Costs $74
The Echo Input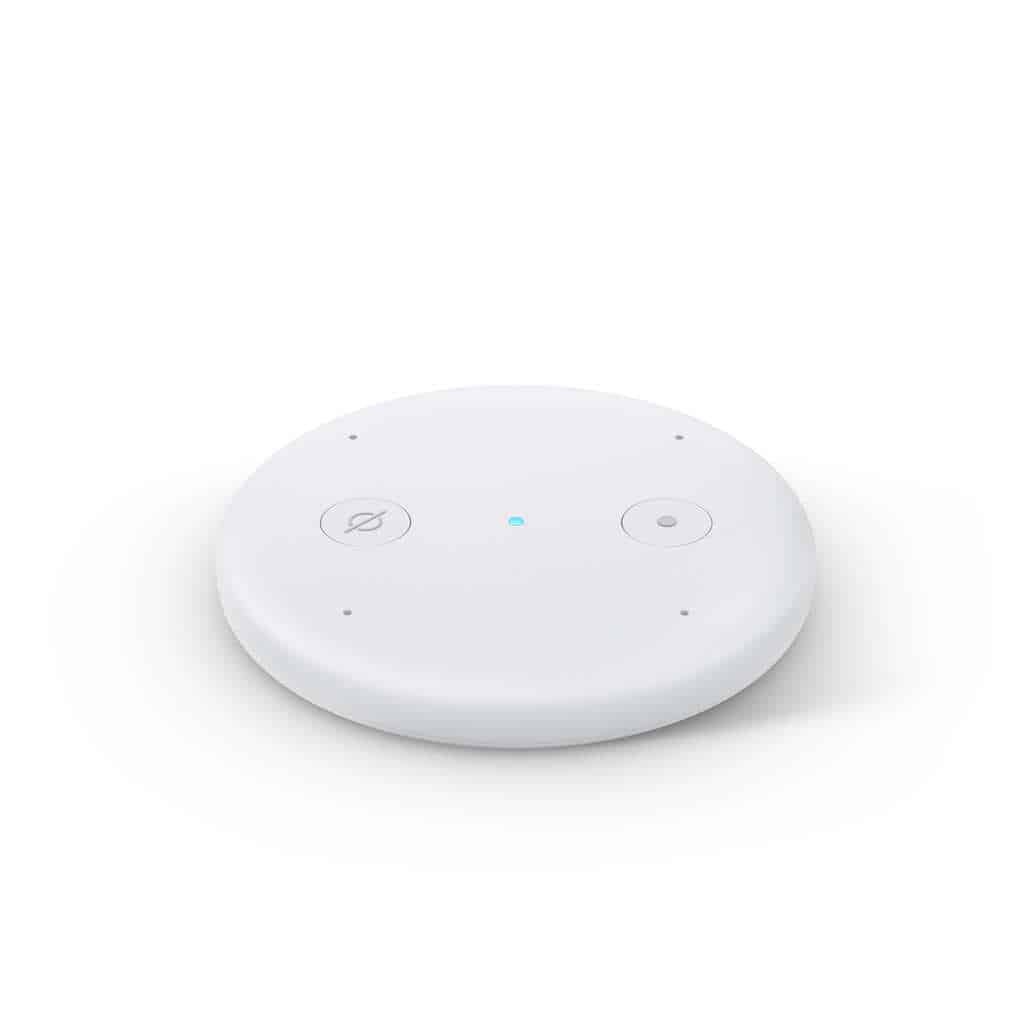 Slim, smart, and affordable, this device allows mum to add the power of Alexa to her favourite speakers. Echo Input enables users to easily add Alexa to an existing external speaker through an included 3.5mm audio cable or via Bluetooth. Once connected, mum can enjoy thousands of local skills available in Australia or ask Alexa to play her favourite song.
Availability: Available from Amazon online store and other retailers
The Echo Plus
If your Mum is ready to make your home smart, Amazon's Echo Plus is the best place to start. Turn off the lights, play your favourite tunes, or order a pizza with simple voice activation. Echo Plus also comes with a built-in Zigbee smart home hub, making it easy connect to compatible smart home devices.
Availability: Available from Amazon online store and other retailers
Colours: Charcoal, Heather Grey, Sandstone
Costs $229.00
The Echo Show
Step up and offer your mum the ultimate smart screen with the Echo Show. Echo Show combines all the best Alexa features with a vibrant 10-inch HD display, which is ideal for watching videos, plus a built-in camera for video calling, so mum to keep up with friends and family. Alexa to show you the weather, a cooking tutorial, or workout routine–and with a built-in Zigbee smart home hub for easy smart home set up, a web browser, and access to thousands of Alexa skills, the Echo Show delivers the ultimate smart home experience for mum.
Availability: Available from Amazon online store and other retailers
Colours: Charcoal, Sandstone
Costs $349.00