Customers are getting more impatient every day, and they often choose the simplest, most convenient medium for communicating with their favorite brands, expecting an almost immediate response. That is precisely why instant messaging (or IM for short) has become one of the main touchpoints for businesses to interact with customers. It's simple to use on the go, it's extremely versatile especially if your brand voice allows the use of emoticons and gifs, and it can be used no matter where your customer agents are located.
It's a win-win for you and your customers, since they can text you on the way over to your store, ask you a question in the middle of the night and be greeted by an eager chatbot, or ask for help and guidance to resolve an issue on their way to work. However, some companies fail to implement the most vital IM etiquette or they simply don't make the most of what this channel of communication can provide. Here are a few ideas to get you there, to boost your internal collaboration, and to help your customer support team become even more productive and successful.
Prepare core responses for common questions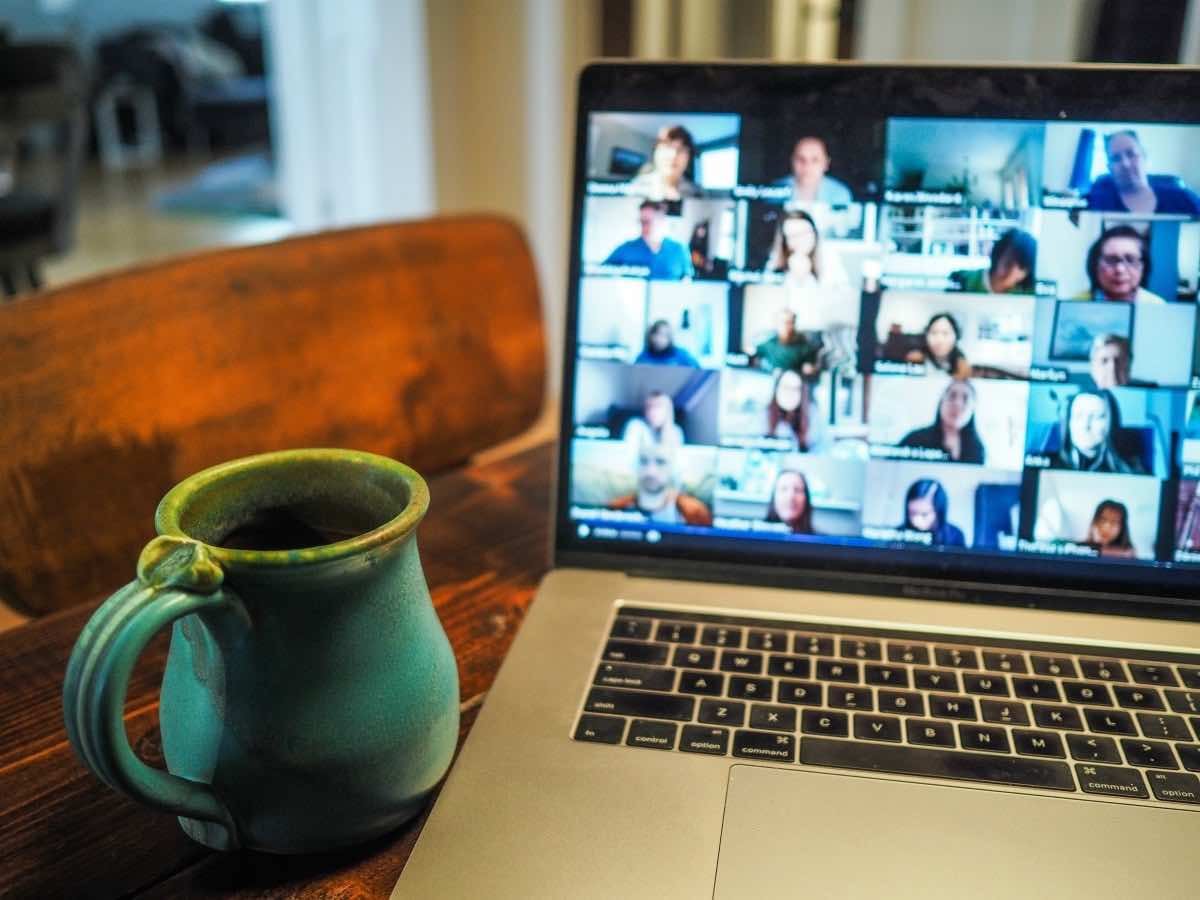 If you've been in business for long enough, and you've had your fair share of hires, you know that new employees ask the same questions, need the same documents, and have the same issues. Then again, it's similar with new customers who are experiencing your brand for the very first time. What you can do is help your customers and employees by preparing templated, but efficient responses for such occasions.
For example, you can share files via those IM platforms, but have them already sitting in a designated folder to find them more easily. Then again, you can simply let your new employees join that new group where they can find answers to all of their questions. With your customers, you can have simple, practical responses ready to go when they come to you with the same question, which will save you time and headache in the future.
Use VoIP to your advantage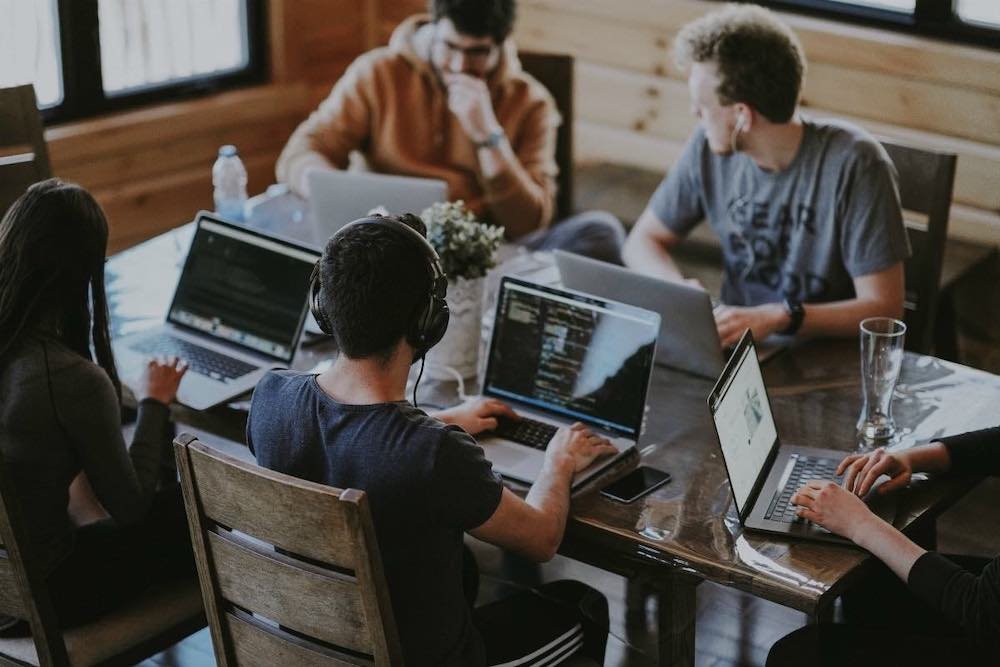 For all modern businesses, the ability to communicate seamlessly is pivotal for success. Even smaller offices require a stable phone system to provide stellar customer service. If some of your employees handle this particular segment of your operations, all the more reason to switch to voice over internet protocol, or VoIP for short, as the more cost-effective, simplified way to interact.
Before you select a provider, look into the best small office telephone systems that allow your employees to handle all interactions via the internet, including text messages and phone calls. Such service often entails a wide array of features, such as conference calls without limits, recording calls, and even online faxing. That makes it far easier for your employees to communicate with one another, especially if some of them are stationed remotely, and to handle customer queries without a single moment's delay.
Maximize the use of added features
Every single communication tool comes with its own perks. Instant messaging apps, for example, are brimming with various options you can use on a daily basis. In addition to regular chatting, you can make video calls, create dedicated groups, share files, and add a more "human" touch to your interactions through emoticons and stickers. While this may seem trivial from a business perspective, it helps your employees engage with others, and it helps newcomers fit in more easily.
Each app has unique features, so it's best to choose your tools according to your own business needs. Then you'll be able to help your employees interact with others easily and empower them to bond and socialize. Even brainstorming and collaboration are possible through IM tools, it's all about maximizing their potential to your advantage.
Separate work tasks and fun
Chat applications are a godsend for the modern workplace. You'll see employees laughing at the exchanged messages, memes, and share their stories and images with one another, eager to connect. As casual and fun as your business culture might be, there should be a clear approach on how to keep your personal and professional interactions separate. There's no need for a random puppy video to appear in a business interaction that serves to simplify a project for your team.
So, one of your very first steps, when you choose the right IM platform for your team should be to create dedicated groups for these unique chats. Let them have a fun, exciting group where they can engage on a non-professional level, which will ultimately boost overall employee engagement for your business. Also have dedicated project chats to handle collaboration with ease, and all will be well.
Whether you want to help your employees interact more easily with your remote team, or you want to increase the efficiency of your customer support crew, IM is the most promising medium for a variety of those interactions. Of course, it works best when combined with email, phone calls, video chats, and the like, but you should always consider how you can improve your approach to IM to make the most of such technology at your disposal, and help your teams work with ease.