14 years after the release of its first iPhone and 11 years since the first iPad hit the stores, Apple has released the brand new iPhone 13, iPad 9th generation, and iPad Mini – with more exciting improvements to its already amazing camera and video, changes to its design, and the best battery life it's ever had.
Here, we pick out what stood out to us from Apple's latest announcements.
What's new with the iPhone 13?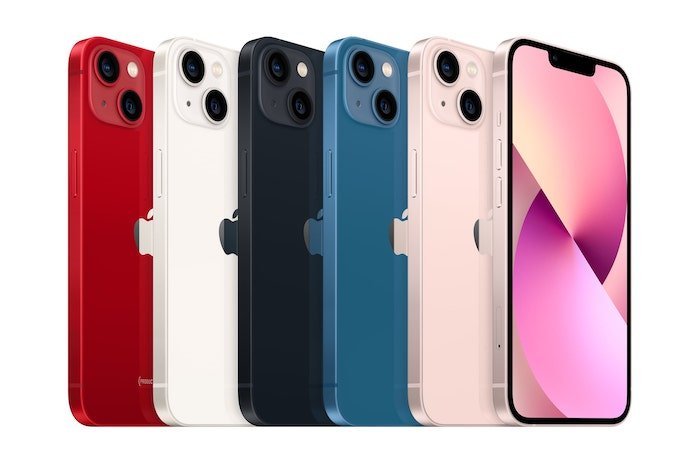 A new camera
The iPhone camera that we've all grown to absolutely adore since the iPhone 11 has changed once more.
The new wide camera on the Pro models has the largest sensor that an iPhone has ever had at 1.9-micrometre pixels, meaning you'll get less noise, faster shutter speeds, and an overall sharper end product. And compared to the previous model, we're seeing an improvement in pictures taken in low-light environments up 2.2x.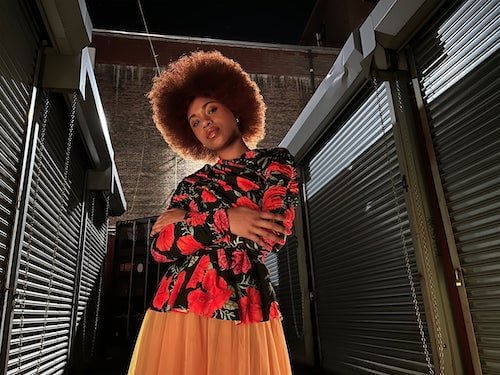 The revamped Ultra Wide camera has also been equipped with a larger aperture, which also helps with low-light photos by 92 per cent. These improvements mean that iPhone 13 users can, for the first time, flirt with macro photography. Macro photography includes the ability to capture those objects that appear larger than life and magnifying subjects to a minimum focus distance of 2cm.
The iPhone 13 and iPhone 13 mini come with the biggest sensor yet in an iPhone dual-camera system and is capable of gathering 47 per cent more light for less noise and brighter results.
A step up in the video department
A lot of time has been spent on improving the video side of the iPhone 13 with the notable additions of the cinematic mode. With more depth and focus, capturing everything from people to landscapes has never looked so gorgeous. And now, you've got even more control in deciding when the focus should be high or low – before or after shooting the video. As a bonus, and thanks to the A15 Bionic chip, Cinematic Mode shoots in Dolby Vision HDR.
Appearance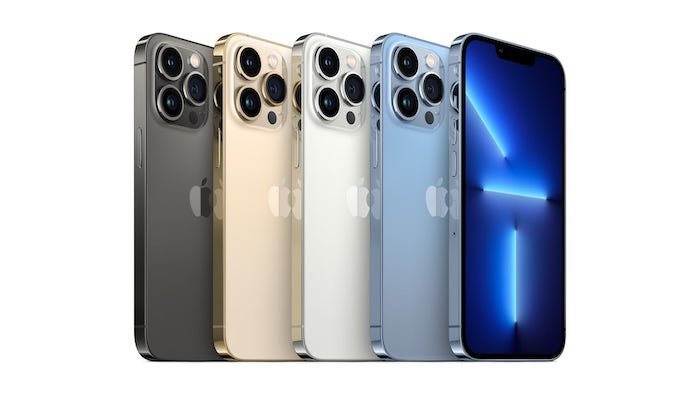 Each and every year, Apple prides itself on releasing a product that not only runs smoothly but also looks the part. With a slick surgical-grade stainless steel band that is resistant to abrasion and corrosion – the outside is as tough as you could want without sacrificing the aesthetics that Apple is so widely known for. The Pro and Pro Max versions have the extra cover of a Ceramic Shield front cover which can help avoid all the unfortunate screen smashes we've all experienced.
On the inside, the durability is just as strong. For its latest smartphone, Apple has really worked on increasing durability and battery life. The A15 Bionic chip is far more powerful, and that means that the iPhone 13 can also last longer. In fact, the Pro Max model boasts the best battery life of any iPhone ever – lasting up to two and a half hours more than the 12 Pro Max.
The display is also a key part of the iPhone experience, and the iPhone 13 has once again delivered. By offering Super Retina XDR with ProMotion, the iPhone 13 supports an adaptive refresh rate from 10Hz to 120Hz, for fast frame rates when users need it and preserving battery life when they don't. Best of both worlds.
Customers can get iPhone 13 starting at RRP A$1,349 inc. GST before trade-in, and iPhone 13 mini starting at RRP A$1,199 inc. GST before trade-in from apple.com/au/store, in the Apple Store app, and at Apple Store locations.
Available in pink, blue, midnight, starlight, and red in a new entry-level capacity of 128GB for double the storage, as well as 256GB and 512GB capacities.
The iPhone 13 Pro starting at RRP A$1,699 inc. GST before trade-in, and iPhone 13 Pro Max starting at RRP A$1,849 inc. GST before trade-in from apple.com/au/store, in the Apple Store app, and at Apple Store locations.
Available in graphite, gold, silver, and sierra blue in 128GB, 256GB, 512GB, and all-new 1TB storage options.
The new iPad & iPad Mini
All-screen
The new iPad Mini, despite its name, has a larger screen than the previous model at 8.3-inch with a Liquid Retina display and narrower borders. However, Touch ID remains but has been moved to the top button of the iPad Mini.
Centre Stage
The Centre Stage model that was so widely loved on the iPad Pro is now available on the iPad and iPad Mini. The 12MP sensor and larger field of view make for a more engaging video call experience as the camera automatically pans to keep users in view.
5G and USB-C
5G is now available for the iPad Mini for faster wireless connectivity. Reach the top speeds it can reach wherever you are – from sorting emails, attending conference calls, or just playing games and relaxing.
In addition, the USB-C port has been added, making it easier to connect to the vast ecosystem of USB-C accessories.
Double the storage for the iPad
The new iPad starts with 64GB of storage — double the storage of the previous generation — offering even more value to iPad users. A 256GB option is also available for users looking to store more apps, games, photos, and videos.
iPad OS 15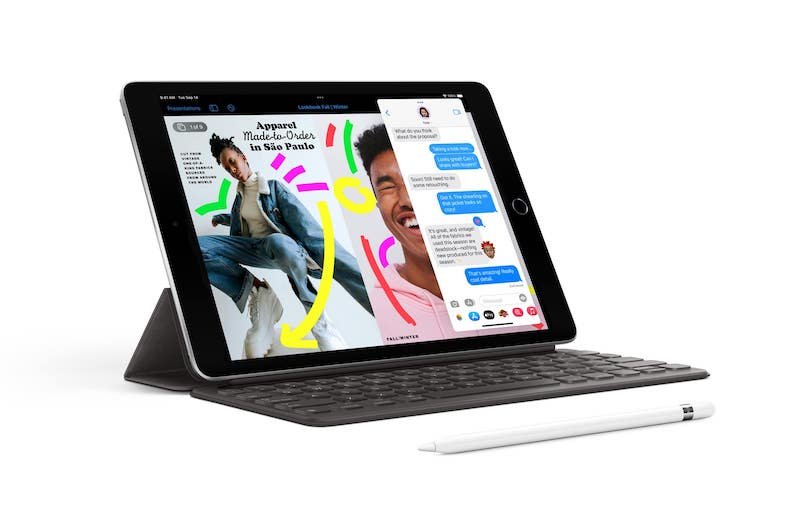 iPadOS 15 brings new features that take advantage of the unique capabilities of iPad, helping users be more productive, and taking the versatility of iPad even further:
Multitasking is even more intuitive, making features like Split View and Slide Over easier to discover, easier to use, and more powerful.
New widget layouts for the Home Screen and App Library offer simple ways to personalise the iPad experience and organise apps.
Notes goes systemwide with Quick Note, and offers new ways to collaborate and organise, whether typing or writing with Apple Pencil.
The Translate app comes to iPad with new features that make conversations easier and more natural, including Auto Translate and face-to-face view.
Live Text uses on-device intelligence to recognise text in a photo and allow users to take action. For example, a snapshot of a shopfront may reveal a phone number and the option to place a call.
Focus lets users automatically filter notifications based on what they're currently doing, such as working, reading, exercising, playing games, or sleeping.
FaceTime calls feel more natural with spatial audio and a new Portrait mode. And now, Group FaceTime provides the option to display participants in same-size tiles in a new grid view.
Wi-Fi models of iPad mini are available with a starting price of RRP A$749 inc. GST and Wi-Fi + Cellular models start at RRP A$979 inc. GST. The new iPad mini, in 64GB and 256GB configurations, comes in pink, starlight, purple, and space grey finishes.
Wi-Fi models of iPad are available with a starting price of RRP A$499 inc. GST, and Wi-Fi + Cellular models start at RRP A$699 inc. GST, in silver and space grey finishes. The new iPad starts with 64GB of storage — double the storage of the previous generation. A 256GB option is also available.
For more information on the latest releases, check out the Apple website.