Reset Australia has called on the tech giants such as Facebook and Instagram to take care of the best interests of children using their platform.
Revelations Facebook knows just how harmful its platforms are to teenagers again underlines the urgent need for regulation, says Reset Australia explaining why they are calling for greater control over how Big Tech uses young people's data.
Internal research by Facebook and its subsidiary Instagram has revealed 13% of teenagers in Britain reported suicidal thoughts linked to their use of Instagram. Other internal research also explored how teens felt addicted to the platform, Instagrams negative impact on teens' body image, particularly for girl, and mental health more broadly.
Chris Cooper, executive director at Reset Australia, says the fact Facebook and Instagram knew the pain it was causing users but didn't act was a failure of self-regulation.
"Facebook is too big and too influential in our lives for it to keep deciding how it can operate. Self regulation is failing our kids," says Chris Cooper from Reset Australia
He said greater data protections, particularly for young people, would help rein in the harms of Big Tech.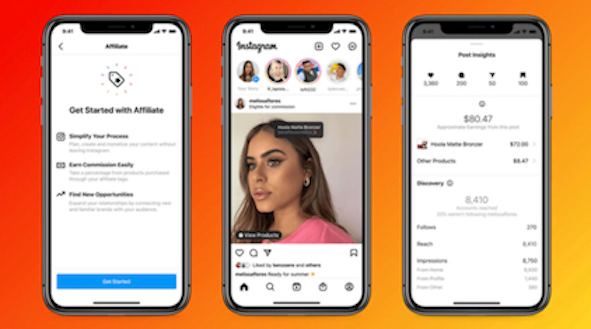 "Facebook and Instagram collect our data and use it to keep us online for longer by targeting us with hyper-specific, inappropriate, or harmful content. More control over how our data is used, particularly for young people, will help lessen the negative side of social media," says Chris.
Reset Australia is calling for a code that includes making sure children and parents have meaningfully consented to their data being used, and only absolutely necessary data would be collected. They are also calling for a code to be enforced by a strong and enabled regulator.
"Social media was never designed to factor in children's rights. We need some ground rules to protect how young people's data is collected and used, especially given we don't know the long term ramifications of unchecked data harvesting,"  adds Chris.
"This needs to be a rigorous code so that children can have meaningful protection. Big tech needs regulation so that it can operate in a way that meets public standards, we shouldn't keep letting it make its own rules."