A recent report by Isentia singled out Facebook CEO Mark Zuckerberg and Boeing CEO Dennis Muilenberg for getting their leadership styles wrong in times of crisis, and said the two global leaders could learn from Rugby Australia's Raelene Castle and New Zealand Prime Minister Jacinda Ardern.
Getting leadership right during crises is crucial as it can heavily impact the leaders', as well as the organisations' reputations." says Khali Sakkas, Chief Insights Officer at Isentia
Mark Zuckerberg – CEO Facebook
Undoubtedly one of the biggest CEOs in the world and at the helm of one of the world's biggest companies in Facebook, recent issues regarding lack of transparency, data breaches and legal proceedings lead to him being seen as dishonest and ineffective. And although he preaches the desire to create a safer and more private platform for users, he lacks believability and so as a consequence is seen as inauthentic and insincere.
Dennis Muilenberg – CEO Boeing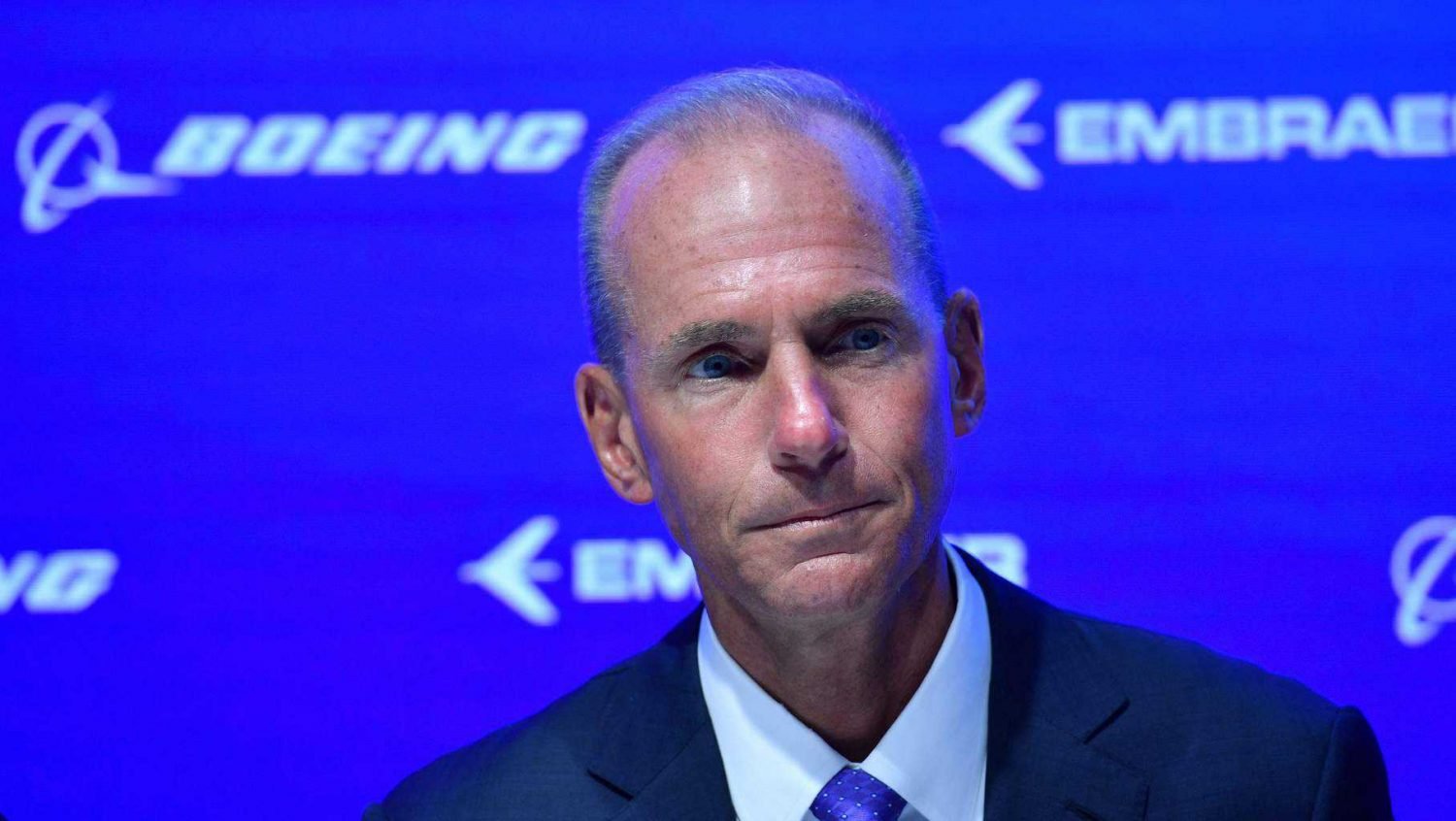 Following the Lion Air and Ethiopian Airlines crashes killing a total of 346 people, Muilenberg's inability to step forward, communicate or even contribute, was one that paid a toll on Boeing's now tarnished reputation. In the rare times that he did speak up on the incidents, his statements seemed defensive if not misleading, something that hasn't at all helped with the airline industry's calculated loss of $4.1 billion in revenue.
Raelene Castle – CEO Rugby Australia
In the midst of the very public employee conduct feud between Rugby Australia and Israel Folau, Castle decisively prohibited any further participation with Australia's National team, and dismissed Folau and his homophobic remarks. She was praised for handling the situation so calmly and conclusively.
Jacinda Ardern – New Zealand Prime Minister
After the horrors of the Christchurch terrorist attacks, Ardern as Prime Minister of New Zealand was emotionally present throughout the proceedings, showing empathy by organising a national morning day, showing respect with the wearing of the hijab, and being decisive with the swift changes to the gun laws. Her actions were deemed as authentic and believable during a crisis that saw her both physically and emotionally present.
So what did the Zuckerberg and Muilenburg do wrong?
What is usually dismissed is the emotional side of leadership. To be able to deal with a crisis effectively, one must understand the crisis and be able to empathise with such crisis.
Soft skills such as empathy, building a connection with the public, authenticity and being physically and emotionally present are often overlooked and undermined." adds Khali
It is the soft skills that the two above lacked and that Castle and Ardern used in abundance in order to create a connection with the people affected by the crises.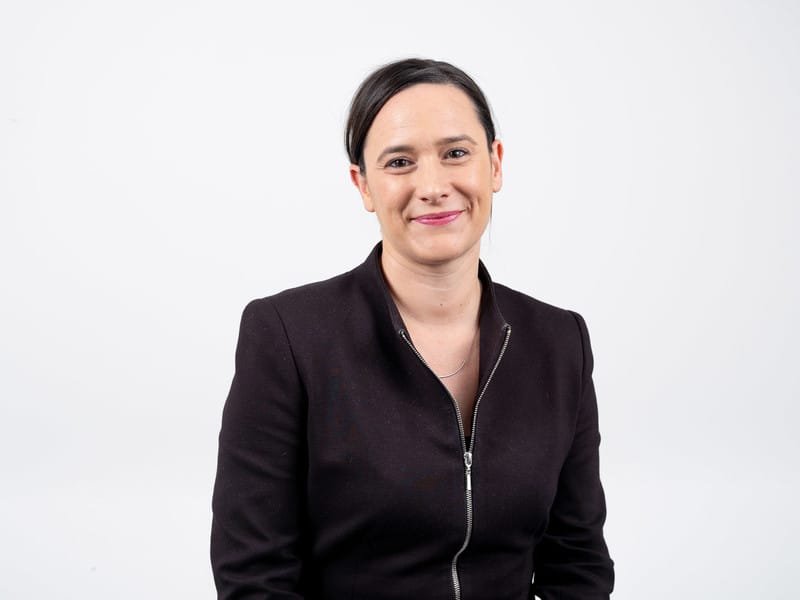 We interviewed Khali Sakkas, the Chief Insights Officer at Insentia to get her opinion on why Castle and Ardern made such a positive impact as leaders.
Tell us how Rugby Australia's CEO Raelene Castle has shown superb leadership this year. What has she done that sets her apart from other CEOs?
Castle shines through in media coverage as being inclusive, decisive and strategic. Our research showed that 40% of media coverage of the Folau issue was favorable towards her leadership due to these leadership traits.
We're seeing that leaders who take a strong stance on social issues or cultural values are building audiences and trust with their stakeholders. Castle's clear and consistent communication combined with Rugby Australia's stand against homophobia have positioned them well throughout the twists and turns of this issue.
We want our leaders to be strategic and lead their organisations to success, but social connection and values are an increasing important requirement for today's leaders.
Similarly, how would you describe the leadership style of Jacinda Ardern and why is it so effective?
Immediately prior to the Christchurch attacks, the media narrative building around the Prime Minister was one of disappointment. She was criticised for the softening of her language around Capital Gains Tax (CGT) in early March, and the presumption that she would be unable to convince one of her coalition partners (NZ First) to enact a CGT policy.
While media consensus is that she is incredibly passionate, this passion can be used to position her as ineffective because it has not immediately translated into policy.
She has always been clear that she believes government should be "empathetic and kind". The Christchurch terror attack provided an unfortunate opportunity for Ardern to demonstrate the strength of empathy and kindness, and how these can be used as a motivator for change.
The imagery of and language from Ardern were incredibly powerful. This coverage was strengthened because her core traits of empathy, kindness and resolve were already there, and are innate to her, resulting in minimal criticism of her choices.
Ardern's reactions and approach in the wake of the Christchurch attacks has set a new standard in crisis response, especially in the eyes of global media.
You describe some styles include empathy and others include the ability to manage crisis – please outline this for us and whether women are better known for certain leadership styles over men.
Such an interesting question and we would need to do a lot more primary research to answer this comprehensively. Interestingly, this angle has been a key discussion point for the latest edition which shows us that we might take a deeper look at this in future.
Our research didn't look at any specific leadership traits as being masculine or feminine and we haven't analysed it from a gender point of view. What we do see though, is that while empathy and ownership are tables stakes for communicating in a crisis – the pubic also expect this to come naturally for our leaders. I think this is the real challenge for all leaders faced with intense media scrutiny. There is no room to fail fast or evolve as you go. Your stakeholders demand real connection, conviction and action.
Ultimately leadership is about authenticity and connection, this is what makes you believable. Crises demonstrate the need to build connections outside of crisis so that you can set the tone and ensure your point of view is communicated clearly.
While empathy is often associated with female leadership, it's a quality demanded from all leaders, which is representative of the increasing desire audiences have to directly connect with people rather than brands.
Aggression and domination are narratives more associated with male leaders and are typical characteristics of "power", but our research shows a shift away from these being desirable traits of a leader, especially from younger audiences.