Megan Adams from Australia is beat off 3,000 entrants to become the winner of the 'See The Big Picture' photography contest.
Lenovo's photography contest showcases the good that has come out of the pandemic; budding photographers' feel-good moments taken on their camera.
Check out the incredible work of the Finalists:
Megan Adams (Australia) – Live Layers (1st place)
A double exposure has composed a layered portrait of my best mate Molly. See above.
Ahmad Iskandar Abdullah (Singapore) – Lost in the Garden of Lights (2nd place)
Children playing around in the Digital Light Canvas at Marina Bay Sands Singapore.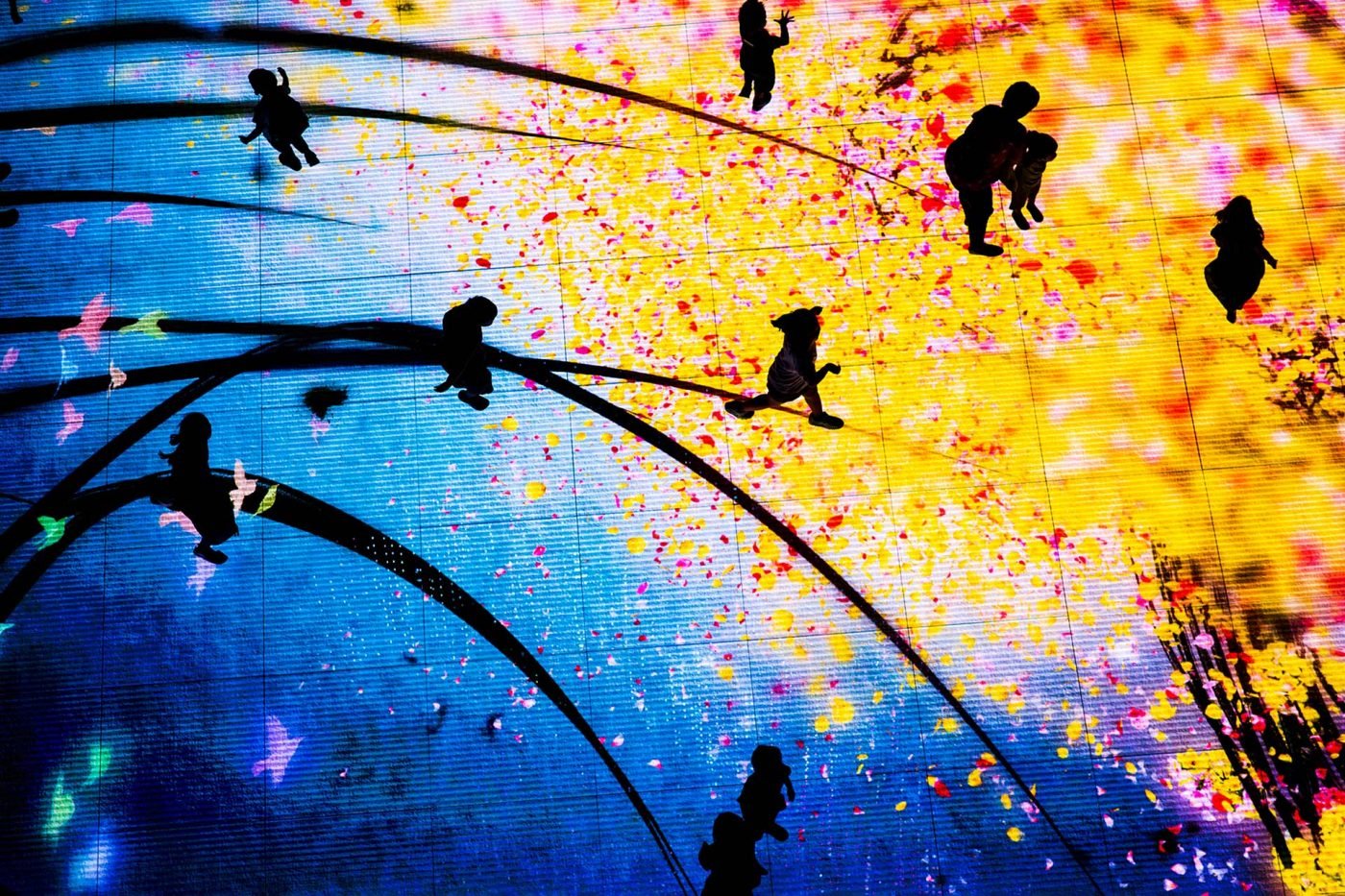 Gaea Lei Osilao (Philippines) – Capturing Moments (3rd place)
The good thing in life is measured by how much love you can give and how big the smile you can get.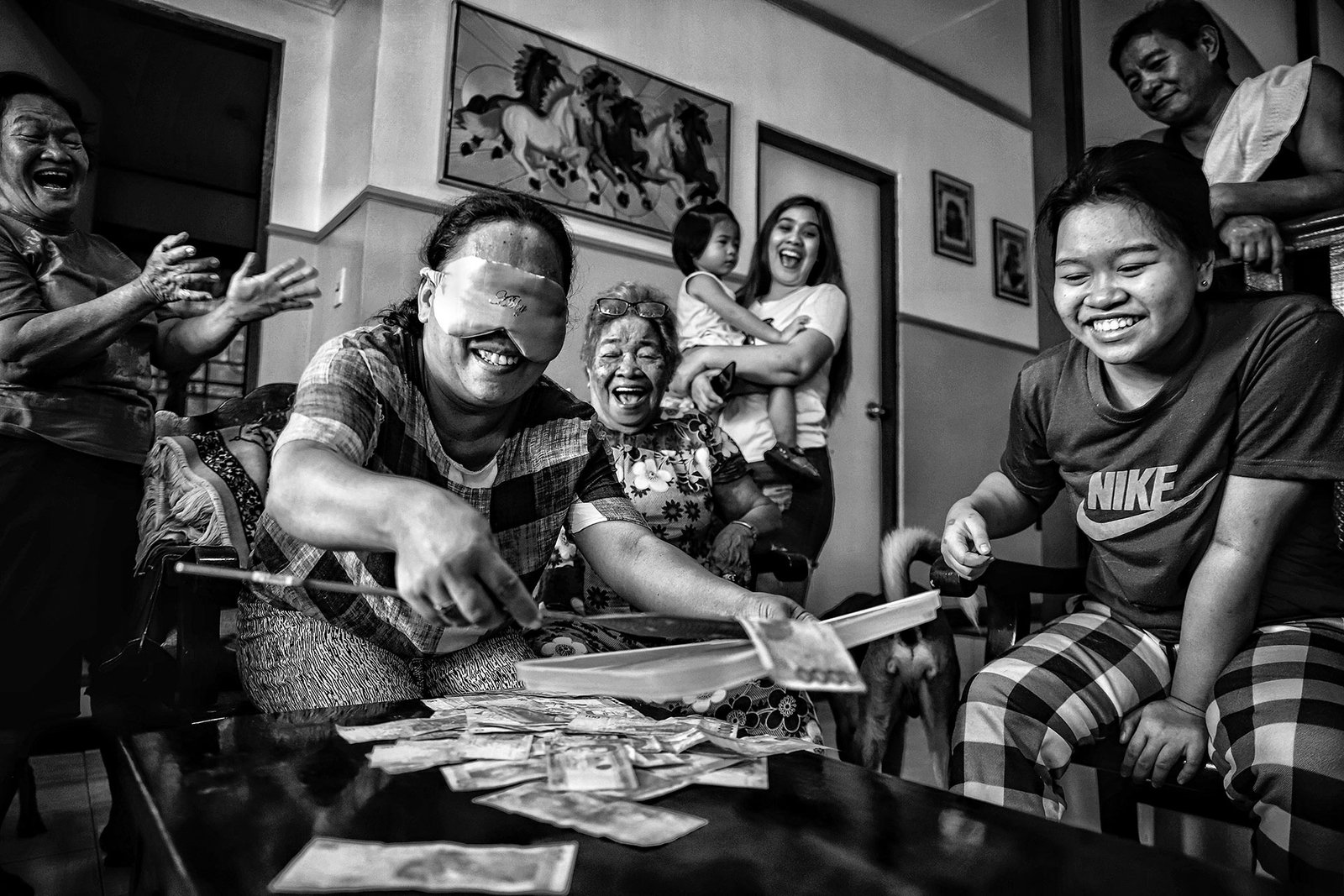 Some other pieces from the shortlist:
Seungjae Kim – maestro
A human representation of a maestro orchestrating the aquatic life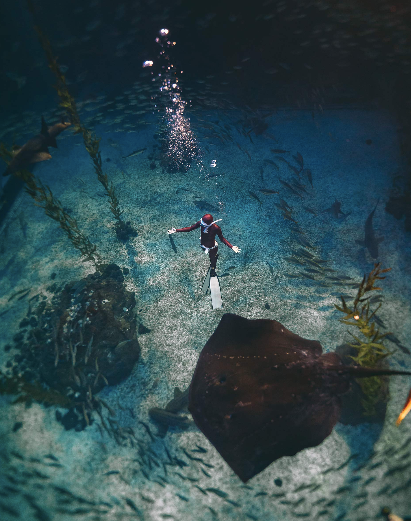 Hang Kin Mok – Find A New Way
Find new ways at different situations and catch the right moment, there will be a way out through the pandemic.​​
Adrinoviar Budiman – Age just a number
Every person has right to be happy in their positive "own" way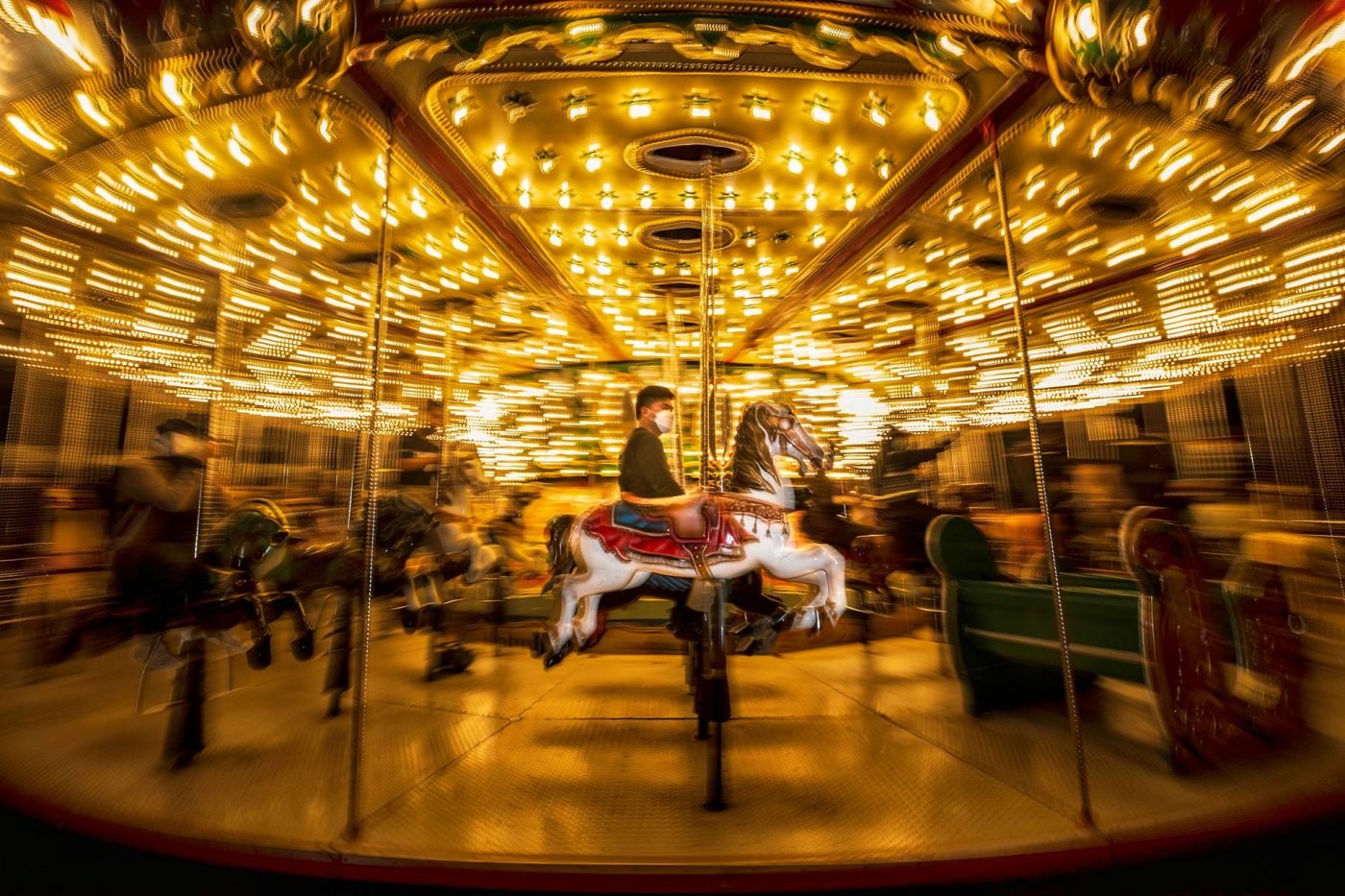 Check out the full shortlist for the photography competition here