Women Love Tech asked leading women in tech to share their thoughts on National Coding Week.
As a leader in the STEM category and advocate of women in STEM, Kathryn Carter, General Manager, APAC Snap, kicks off by saying why it's important to encourage more female coders.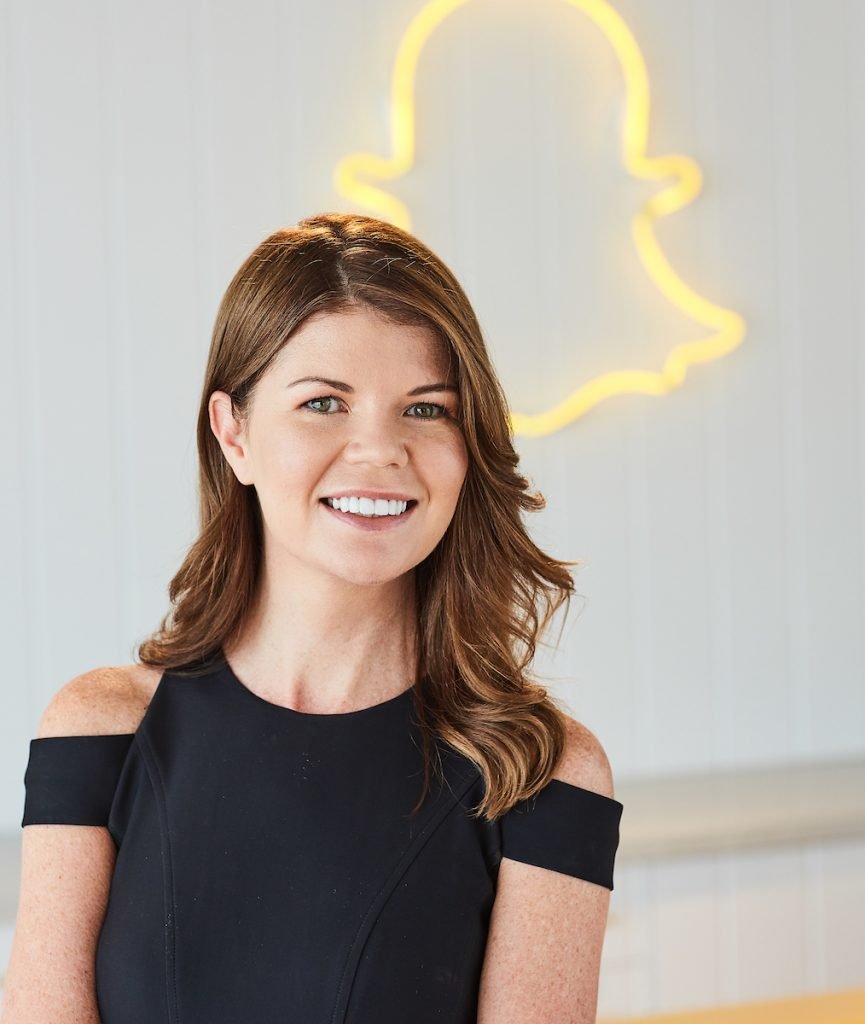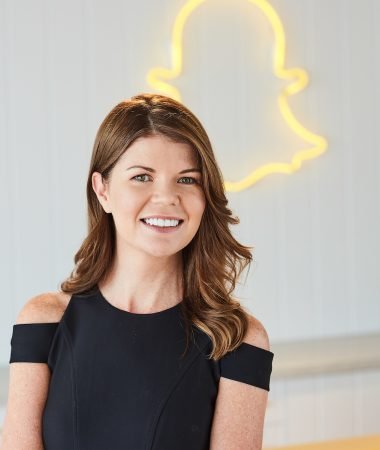 Kathryn Carter, General Manager, APAC Snap, says: 
Unfortunately, women are significantly underrepresented in STEM fields, making it important to show that learning how to code is not only extremely beneficial, but it can also be fun. Coding is empowering and gives girls an equal shot. It increases their odds of having well-paid STEM jobs. We must also prop up female coders in the media so girls and young women have more role models to look up to.
At Snap, we believe in fostering an inclusive, creative, fun and safe environment for our community. It is about who we are, the values we hold, and what we put out into the world. 
Kathryn Carter is the General Manager of Snap Inc in ANZ, SEA & HK. She joined Snap Inc in 2016 to launch the platform in market and leads a team responsible for driving and managing advertising campaigns.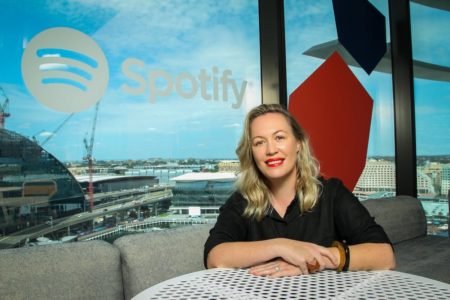 Another huge advocate for women in STEM, Mikaela Lancaster, the Spotify MD for Australia and NZ, says:
I was lucky enough to be one of the exceptions of young women that was taught to code 15 years ago. It was challenging to be the one of the only girls in class but I was encouraged by my mother, a maths & science teacher, convincing me that it was the path of the future.
I didn't end up becoming an engineer, but those basic programming skills became core to much of what I have done throughout my career, including understanding consumer trends to make product & marketing decisions.
As almost all industries become digital,
STEM
courses and coding specifically teaches the structural logic and orientation to data that now underpins all areas of business.
There's no doubt that coding is more accessible to women than ever – it makes me so happy to see including my teenage stepdaughter creating basic games as part of competitions with friends in lockdown, but I think it's only the beginning.
At
Spotify
, over 60% of the AUNZ business is female, 50% of the leadership team and 4 female MDs in its 10 year history. Key capabilities from STEM are now core to roles in marketing, product management and strategy.  But even for an organisation that is committed to culture and diversity as Spotify, increasing the share of females in the engineering organisation is something I hope to see increase through initiatives like national coding week.
Mikaela Lancaster  is the Spotify MD for AUNZ. She took on the role in July 2020, after previously working at iflix and Apple.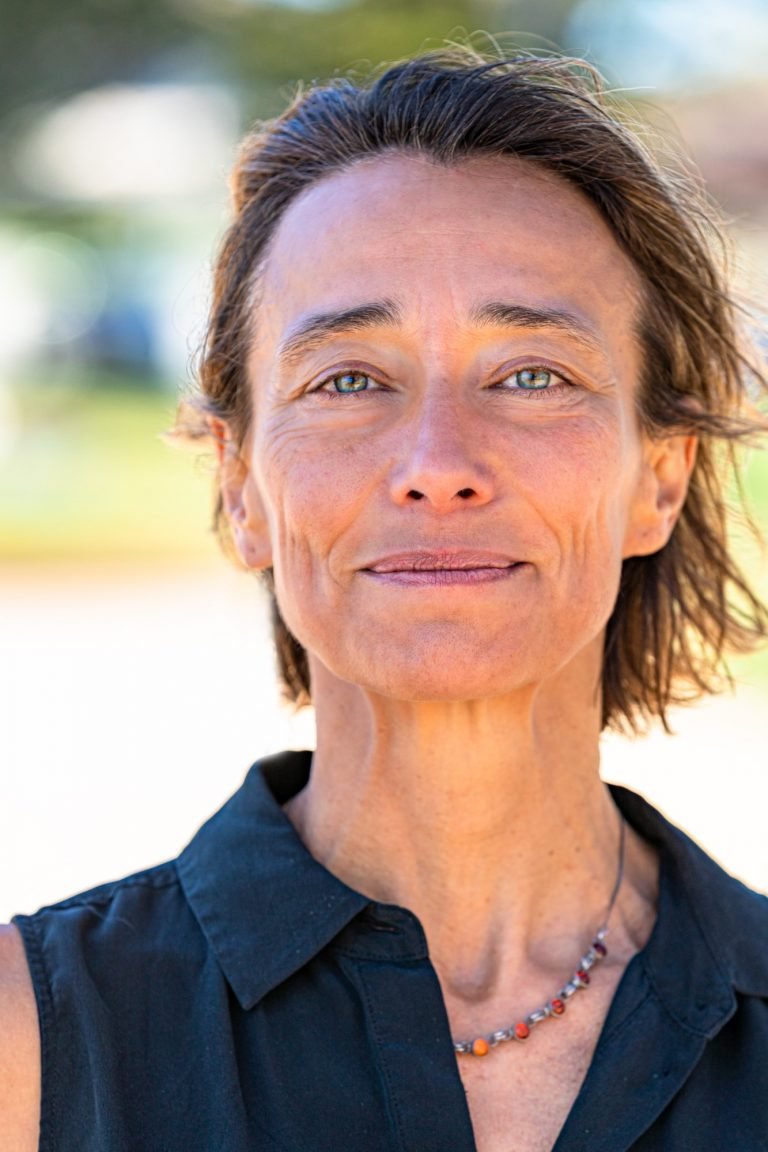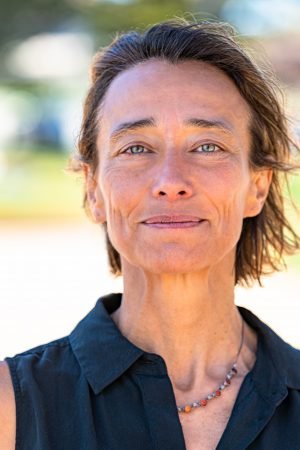 Agnes Schliebitz-Ponthus, VP Product, Fluent Commerce, says:
Code has become ubiquitous in all aspects of our lives. Scarcely any part of any human life is not dependent directly or indirectly on code. Beyond the traditional understanding of what code is, with the many programming languages, frameworks, underlying systems, connectedness, the variety of purpose and scale; the art of coding goes beyond the ability to write code in a skilful way. The multitude of domains now relying on software engineering, and thus coders, have dramatically expanded from infrastructure as code and machine learning to blockchain and cloud computing.
In an ecommerce environment, which Fluent Commerce operates in, the competition to gain and keep online customers is high. The services provided by those in coding job roles have become a key success factor for retailers. The variety of problems to solve with code are boundless: tracking and keeping tally of physical inventory across a network of multi-regional physical locations, smart routing of orders leveraging machine learning, efficient User Interfaces for associates to pick pack and dispatch orders in store and real-time personalised availability visible on a multitude of sales and demand channels.
Coding skills can also complement another domain expertise you may have. For example as a UX/UI designer you can easily learn some Javascript and use the plethora of frameworks and low-code platforms out there to create a website, a web app or any other digital piece. Coding adds another string to your bow but ultimately it's the combination of your existing domain expertise and your ability to code which will make you so much more than the sum of your parts.
National Coding Week is an opportunity to shine a light on how important and how much fun it is to learn to code and take an interest in technology as the world around us constantly evolves. Learning to code is very much accessible to anyone willing to try. It gives you freedom, it makes any of us a creator, a builder and dare I say … a god.
At Fluent Commerce, Agnes Schliebitz-Ponthus has held multiple roles from Director Product, to Principal Consultant and Director Consulting, and now as SVP, is responsible for the product team and the strategic direction of the Fluent Order Management platform.
Elsa Gonzalez, Senior Solution Architect at Cheetah Digital, says: 
We need to shift our mindsets from 'tech being a predominantly male industry' to it being about 'people who enjoy solving problems'. Ideally, we need to reach a point where instead of having to encourage females to become coders for the purpose of 'filling quotas,' coding and other technology roles become just another passion for women to pursue, with the same opportunities to succeed as everyone else.
But because we can only make that change from within – let's support each other and encourage more female coders – and let's make the 'unconventional' conventional!
For me, National Coding Week means an opportunity to show representation and inspire many budding women coders, programmers and technologists to consider a career in technology!
It's about speaking up about our challenges, but also about sharing the success and joys we experience, to help other curious minds be hopeful that there is a place for women to thrive in technology.
Women Love Tech asked Elsa if she thought coding had become more accessible? 
"It really depends on how you look at it. Is it more accessible than it was 10 years ago?" she said. "Sure, with technology's constant evolution comes a level of better accessibility. But can women very easily pursue careers in coding today? We have a long way to go, challenges to overcome and lots of room for improvement to enable women to become future problem solvers of the coding world."
Elsa Gonzalez is a Senior Solution Architect at Cheetah Digital based in Melbourne, Australia. Originally from Costa Rica, Elsa has a rich history in building and executing marketing technology solutions for clients across both the United States and the Asia-Pacific. Elsa has a passion for unlocking technology potential to meet the needs of marketers, where various coding languages form a part of her every working day.