New Zealand singer and songwriter, Lorde, recently released her long-awaited 12-track album, Solar Power, including hits 'Stoned at the Nail Salon', 'Solar Power', 'Mood Ring' and more. In commemoration of its release, Spotify has given listeners access to an enhanced album – a sneak peek at never-before-seen, exclusive audio and video content.
The enhanced album gives fans a chance to connect with Lorde as a creative artist and as a person. By delving into the stories and inspiration behind the album, listeners get a different point of view – Ella Marija Lani Yelich-O'Connor's perspective.
"It's to take you on the journey of all the incredible experiences I've had in nature over the past couple of years," Lorde said in the 'Welcome to Solar Power' introduction video.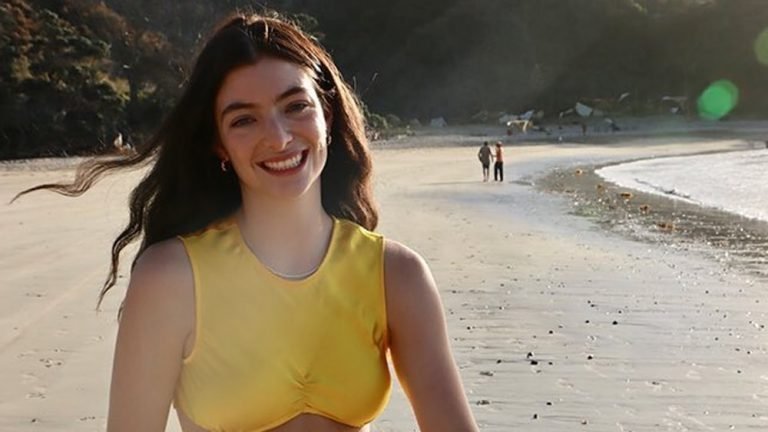 It's about bringing you deeper into the world of Solar Power. "Listen to the album, sit with it, live with it, vibe out. And when you've finished, go to the top of this playlist and you'll find a bunch of different clips and videos, along with stories from me about the world of Solar Power," she explained.
After listening to the album, you can expect:
Clips – a combination of exclusive images and video content narrated by Ella from her own deeply magical adventures in nature, most of which took place in New Zealand, all of which directly inspired Solar Power.

Storylines – designed to give artists the space to share their story or inspiration behind a song, Ella is giving fans an insight into the writing, meaning and facts behind each track

 
And during the listening experience, you'll get numerous visuals for specific tracks.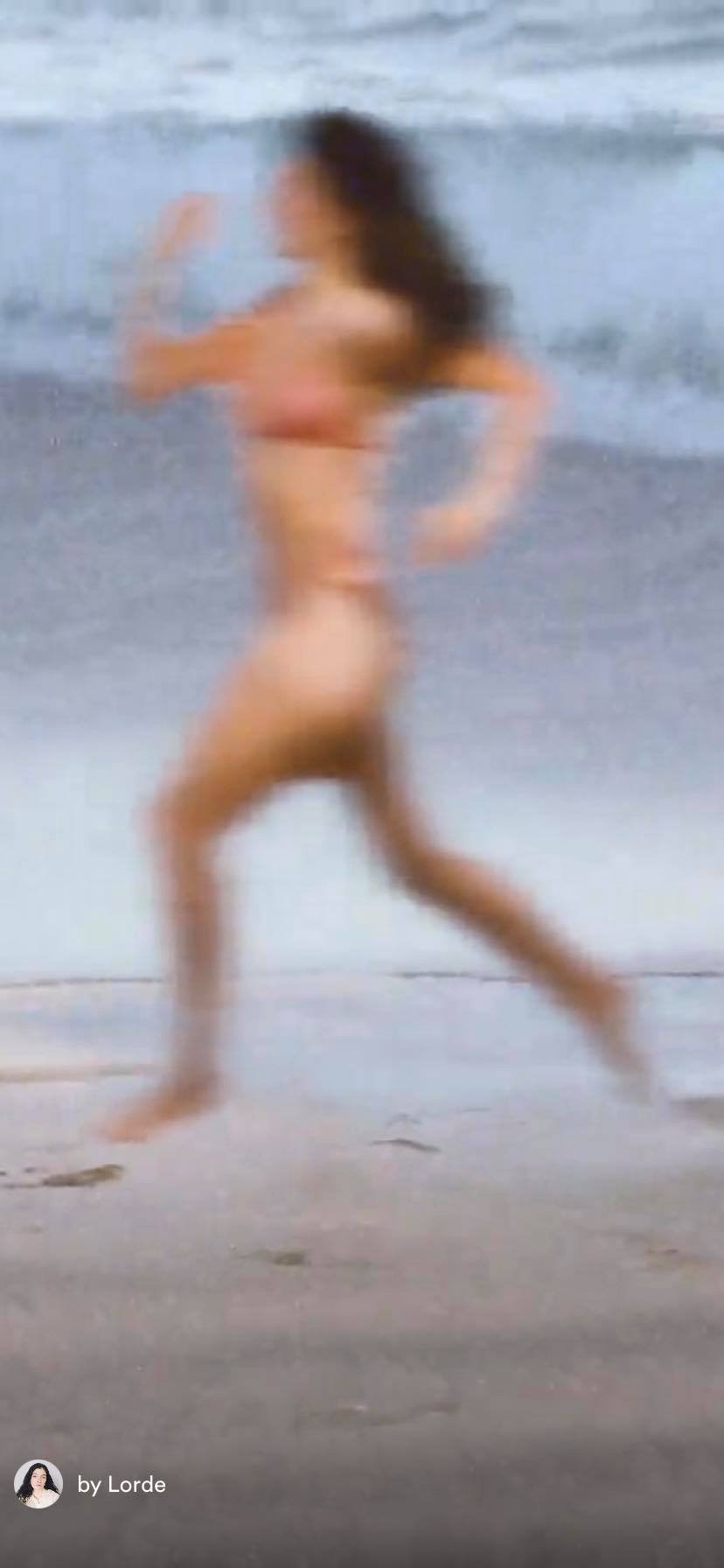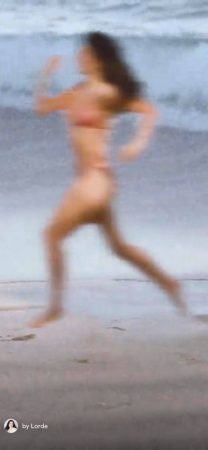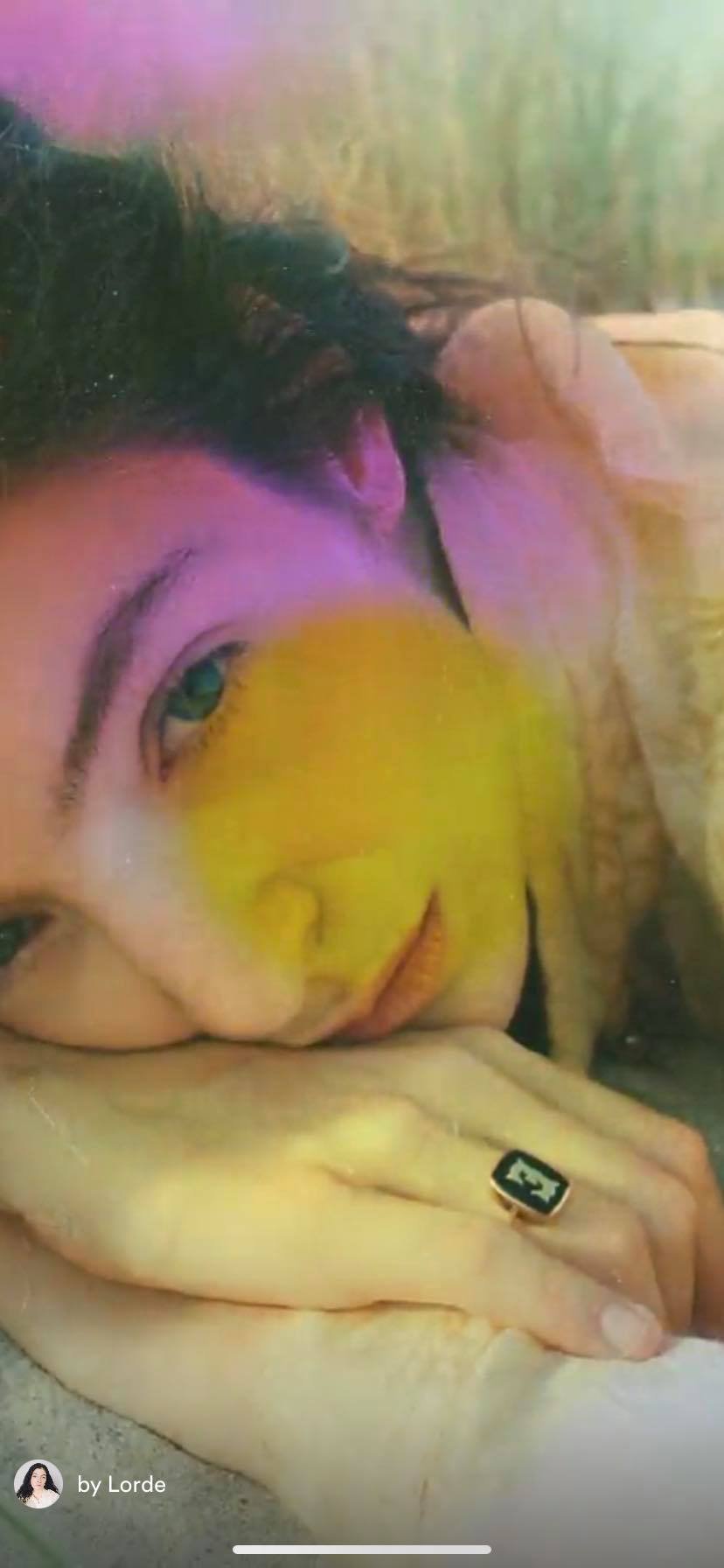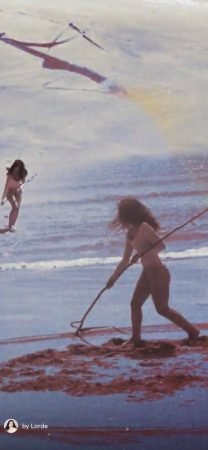 Lorde's Solar Power is only the second enhanced album released by an AUNZ artist – the other being Tame Impala for Slow Rush in 2019.
What are you waiting for? Go and check out Lorde's enhanced Solar Power album now. A tip from Lorde: this album is meant to be experienced on a really good day in nature – at the beach, if possible.
Listen to Solar Power, the Enhanced Album here. Vibe through the album and enjoy the exclusive content when you're finished!