During this stressful period of time, it's become a priority to stay indoors to reduce the spread of the coronavirus. As a consequence, this has basically cut off all forms of socialising, limited outside activities and left us inside to pass the time.
The good news is, though, that while you're at home bored and out of ideas, you can dive straight into a new Netflix show – and you can binge on your favourite TV show without being judged. Whether you like action, mystery or sci-fi, Women Love Tech has got you covered with five Netflix shows that will keep you sane during home isolation.
1# Tiger King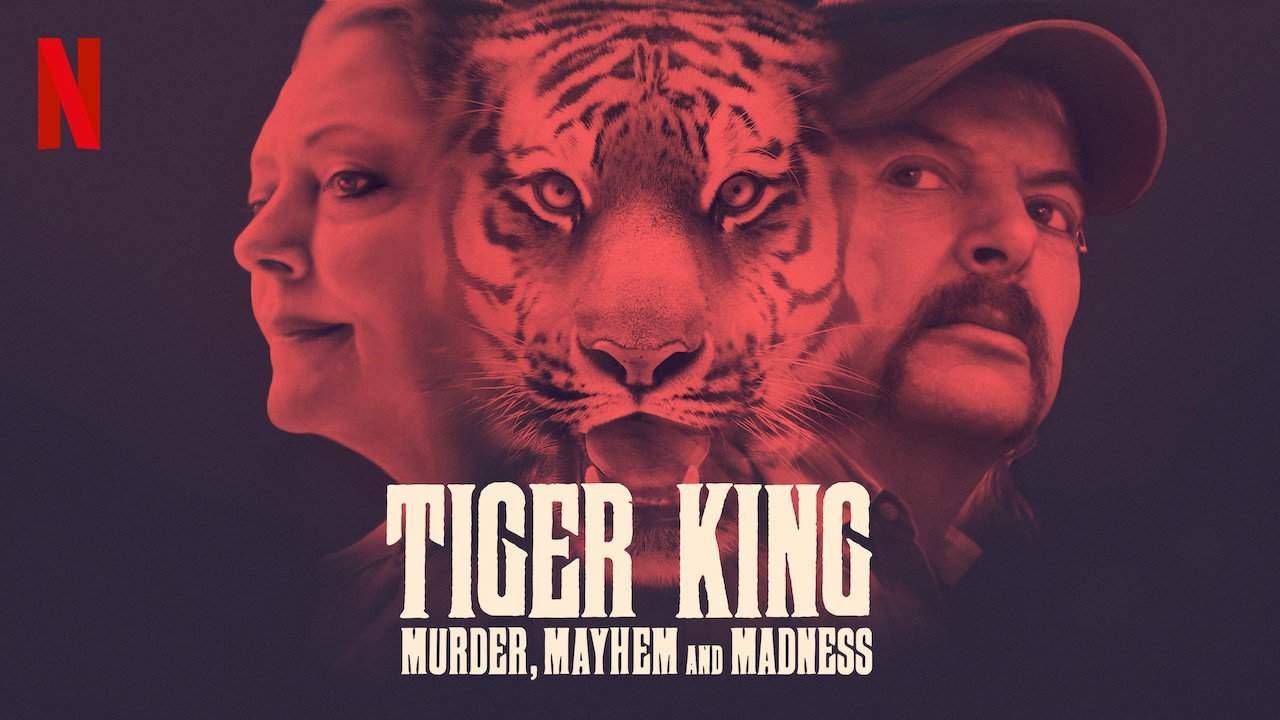 One of the most talked-about shows at the moment, the Netflix Original, Tiger King, is a true-crime documentary television series about the life of Joseph Maldonado-Passage, otherwise known as "Joe Exotic". A show about murder, mayhem, madness and a vicious rivalry that possibly went too far. What did this big-cat-lover do to end up in jail?
Watch the trailer here.
2# Altered Carbon
Based on Cyberpunk, this Netflix Original immerses viewers in a dark and mysterious dystopian, Blade Runner-like world where people don't die. Instead, they get transferred to different bodies (sleeves) via stacks. In Altered Carbon, follow the action-packed, twisted and dangerous life of Takeshi Kovacs, the only surviving soldier of a group of elite interstellar warriors, as he attempts to solve the murder of one of the richest meths in the universe – Laurens Bancroft.
Watch the season one trailer here.
3# Freud
With a little twist on history, "Freud" explores the journey of a re-imagined young Sigmund Freud, an Austrian neurologist, who gets entangled alongside a psychic and an inspector in a series of disappearances and murders in Vienna, Italy.
Watch the trailer here.
4# I Am Not Okay With This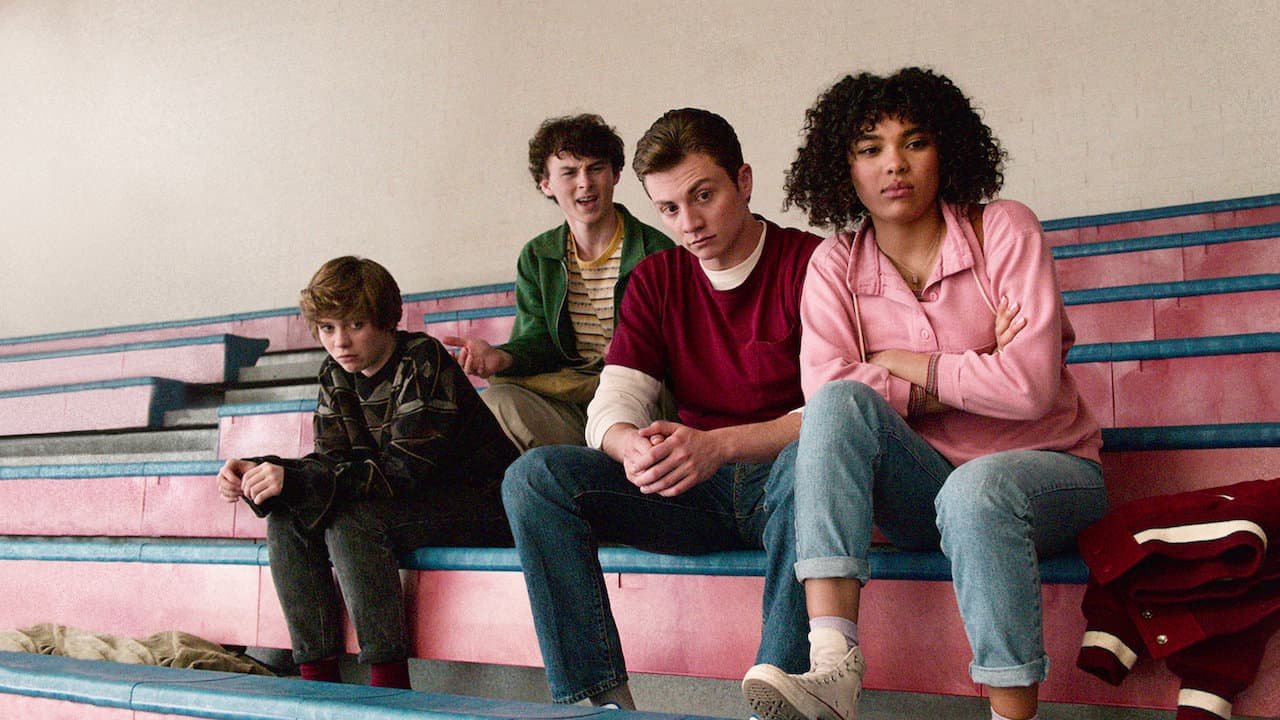 Based on Charles Forsman's graphic novel, the Netflix Original, "I Am Not Okay With This", takes the viewers through the complexities of a teenager's life as she deals with high school, her family and her sexuality. All of this on top of the fact that she has newly-found superpowers. If I were in her position, I too would not be okay with this…
Watch the trailer here.
5# Dracula
When Jonathan Harker travels to Transylvania in the hope of sealing the sale of a stately house in London, he finds himself trapped in the company of a blood-thirsty vampire Count who's ambition is to take over the world.
Watch the trailer here.
Which Netflix shows will you be watching? Let us know in the comments.