Snapchat has partnered up with one of the biggest names in fashion, Virgil Abloh, founder of Off-White, to release three new lenses inspired by his famous face masks. 
Virgil Abloh is a former designer for fashion giant Louis Vuitton who in 2012 founded his own company, Off-White, which has in the last few years exploded onto the scene. Last year, in the heat of the pandemic, Off-White released exclusive SS21 face masks which sold out in record time.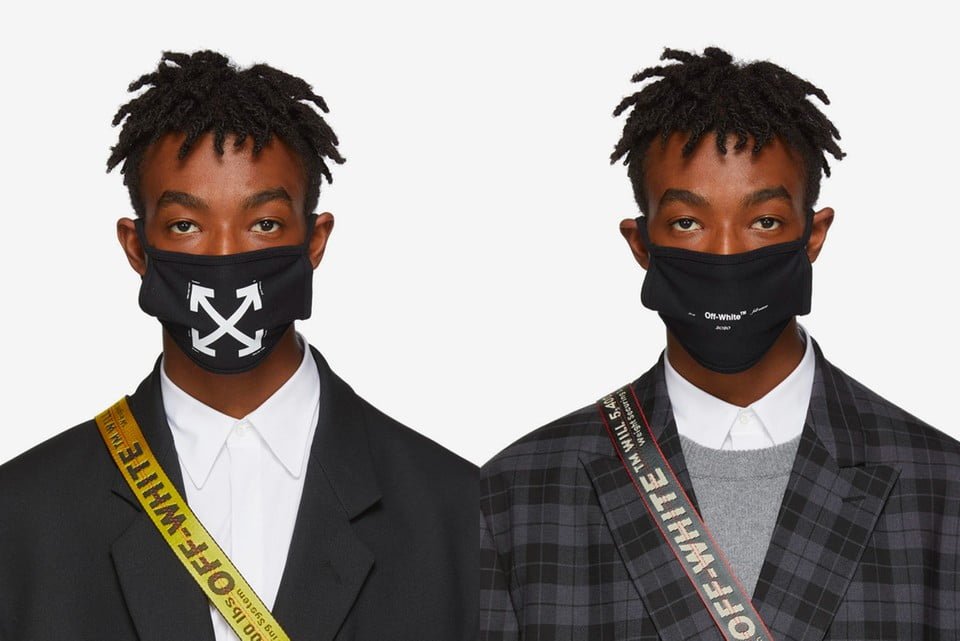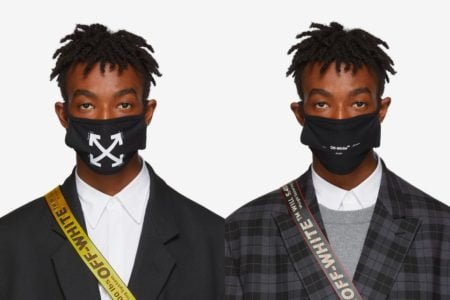 Inspired by the collection, Snapchat has joined forces with Off-White's creator and released three new AR lenses – all recreations of the crazed face masks. 
The diagonal stripes: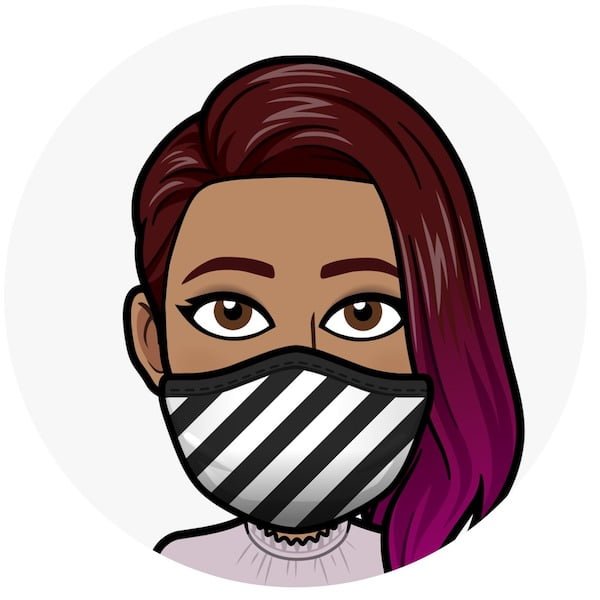 The "mask":
The arrow: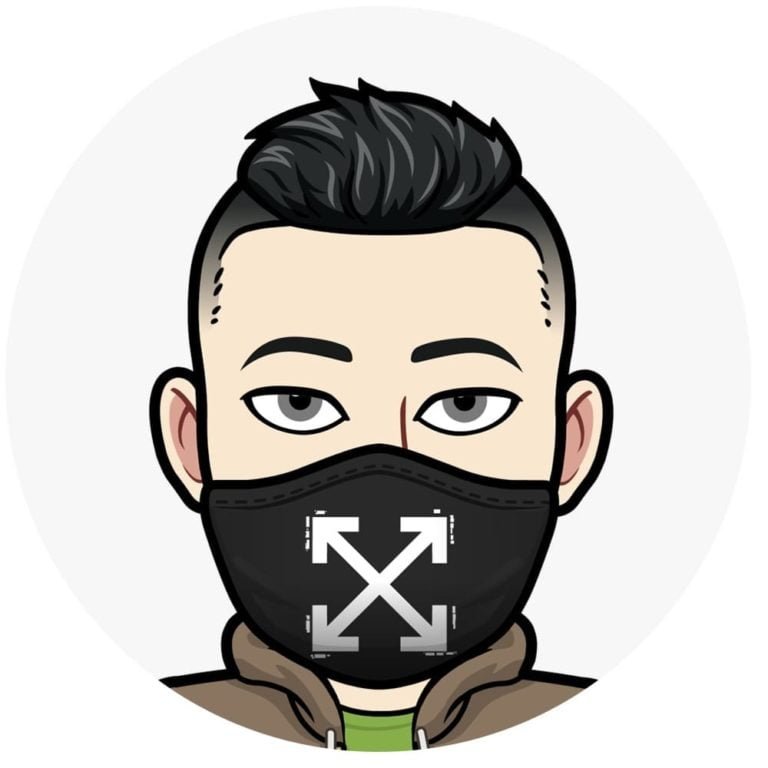 Not only is the release in tune with the times, but it's also a fun and interactive way of encouraging people to keep wearing their face masks when out and about. Off-White also joins a prestigious list of brands that have collaborated with Snapchat in the past to give users the possibility to digitally test their products. 
If you'd like to try the digital face masks for yourself, just scan the below with your camera in the Snapchat app: