I still remember the very first time I got paid. At fourteen, I was working in an aged care facility –safe to say, I learned plenty of lessons along the way – and the feeling of opening up that littleyellow envelope was like nothing I'd ever experienced before. This is it, I thought, I'm totally on my way to success. And while the process has long since transformed from envelope to email (and my career path has taken a somewhat different turn), that same excitement is still there.
It turns out I'm not alone. Research commissioned by the team at Xero has found that rushes of (aptly named) 'payphoria' sweep over Aussies throughout the country every time they get paid. Those feelings – the happiness, the joy, not to mention the relief – are something we can all relate to. Just as we've known the inevitable stress and panic that hit when the countdown to payday is on.
This is why it comes as no surprise that mapping out Australia's payday trends has shown that people tend to have a huge emotional and psychological response to their earnings.
The spending, the saving and the struggling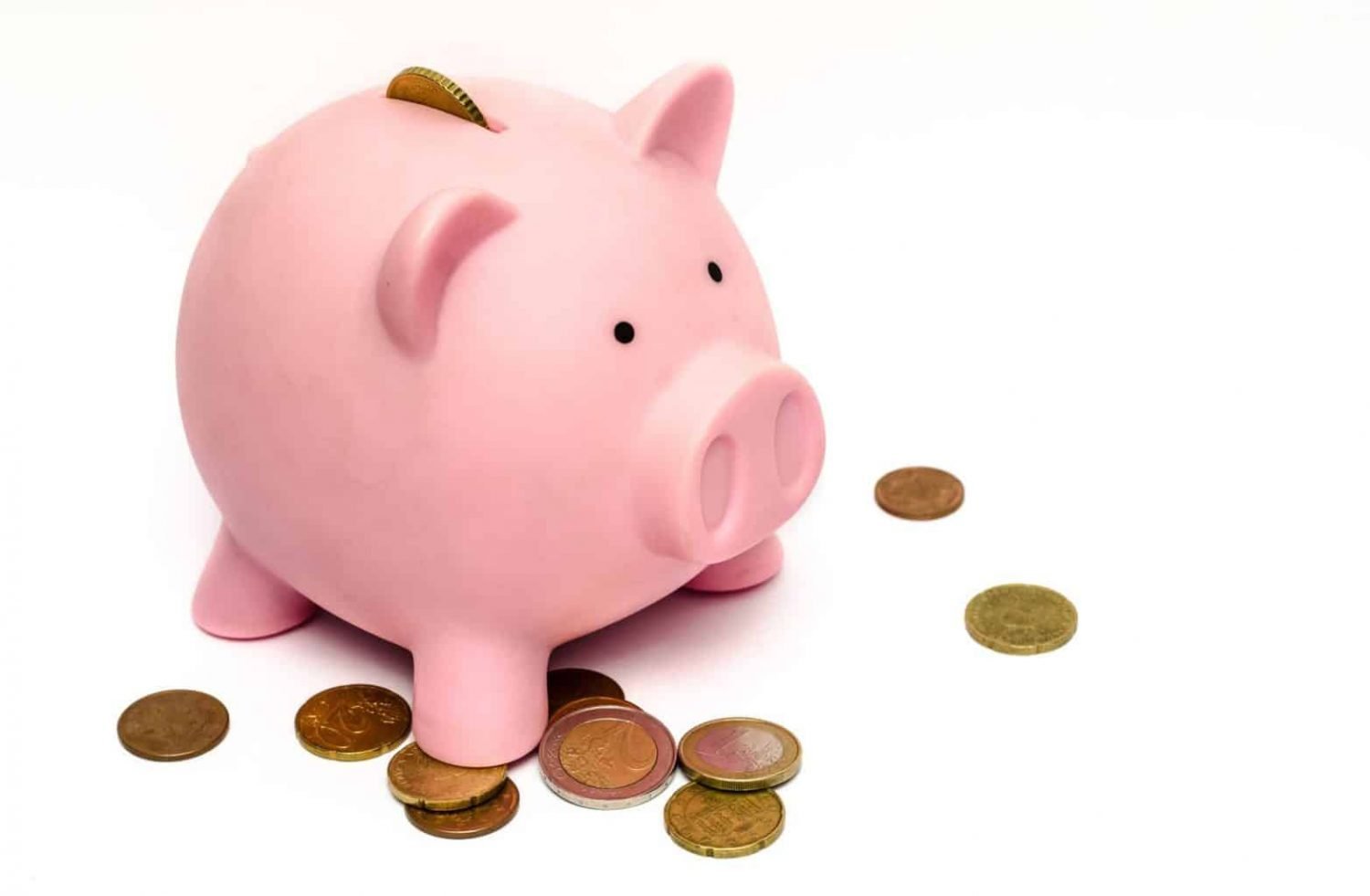 For many, payday means a free pass to treat themselves or others, have a night out with friends or family, make an extravagant purchase, book a trip or event, or go all out and buy a new outfit– with 80 per cent of people recognising that they work hard, and deserve to enjoy their money now in return. And while Australians largely consider themselves a nation of savers, over one in two know that they should save more… but that would mean giving up on luxuries (and don't we know it).
Amongst all the celebrations, however, the payday pinch is a very real concern. In an effort to conserve cash in the lead-up, the study uncovered that many cut back on much-loved rituals such as coffee and eating out, with 34 per cent even delaying paying household bills. While one in three workers have less than $100 in their bank account ahead of payday. And a significant portion of people are relying on short-term fixes to support themselves, such as Afterpay, payday loans, credit cards or overdrafts.
Making payroll smoother, smarter and fairer
When it comes to payday, it's only natural that the starting point should be for employees to be paid on time and accurately. And when this isn't the case, the ramifications are felt business-wide. Shining a light on the financial strain felt by employees, it was revealed that 22 per cent of all respondents had been paid late. As a result, 68 per cent reported feeling stressed, while slightly more than two in five felt less engaged and productive at work, and one in three considered leaving their job.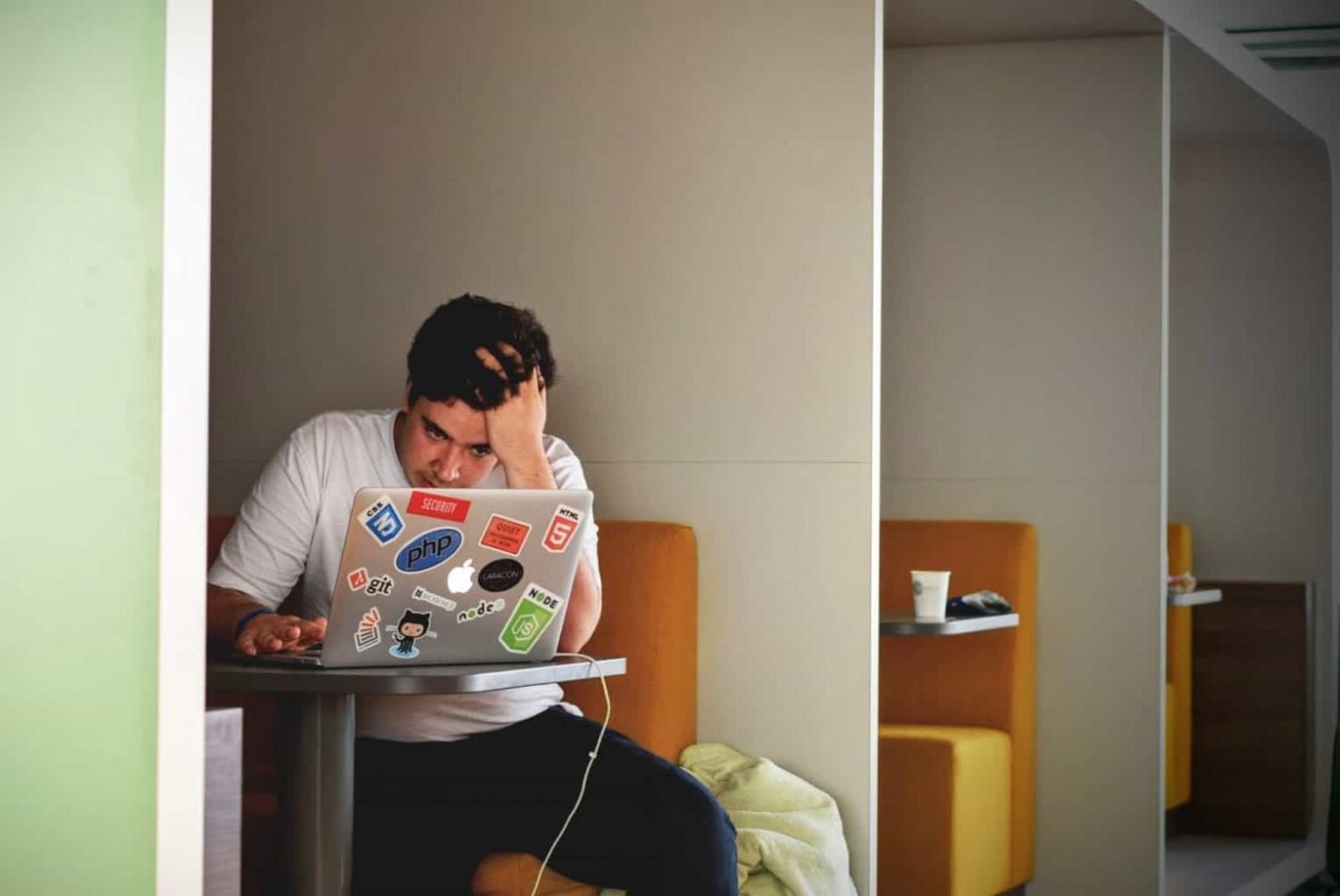 There are a number of reasons why employees might be experiencing anomalies with their pay, but the majority of employers try to do the right thing when paying staff. The ATO's Single Touch Payroll (STP) legislation ensures that all businesses in Australia are reporting their payroll digitally, improving efficiencies and reducing errors. This new way of working will help business owners to streamline their operations and act as a catalyst for greater accuracy, security and timeliness when paying employees.
All of which makes for increased trust and happier employees. After all, happiness isn't only essential for the wellbeing of employees, but for business performance too with satisfied staff more likely to be engaged, and therefore contribute positively to their organisation's financial success.
In the end, however, it's not just about the hard-earned cash. For me, that first paycheck was a symbol of my growing independence and offered concrete proof that I was contributing to something bigger than myself. From enhancing our self-confidence to heightening our emotions and ultimately dictating how we live our lives – it's safe to say that payroll is much more than just a financial task.
Women Love Tech would like to thank Amanda Newton, Head of Community at global small business platform Xero, for this article.