Sennheiser's HD 350 foldable headphones easily live up to the German brand's reputation for superior sound and comfort when it comes to headphones.
Available in white and black, the latest Sennheiser headphones are easy to use and the noise cancelling feature means you can enjoy your music or listen to podcasts without being distracted by flat mates or family members sharing your four walls.
And that's been really handy during this time of isolation when you want to immerse yourself in a different world. Let's face it, listening to high quality music gives us all sanity.
Another attraction is the dynamic yet simple design. The headphones fold beautifully and when they are folded, like below, the power automatically turns off. So one tip is to get into the habit of folding them shut every time you finish using them and that way, you won't risk draining the power too quickly.
Ergonimically well designed, too. This means you can wear the headphones for long periods because the earcups are soft and well cushioned but remain feeling light to wear.
The HD 350BT is perfect for your every day sound experience because of the combination of being wireless, having a good battery life and the benefit of instant voice assistant access.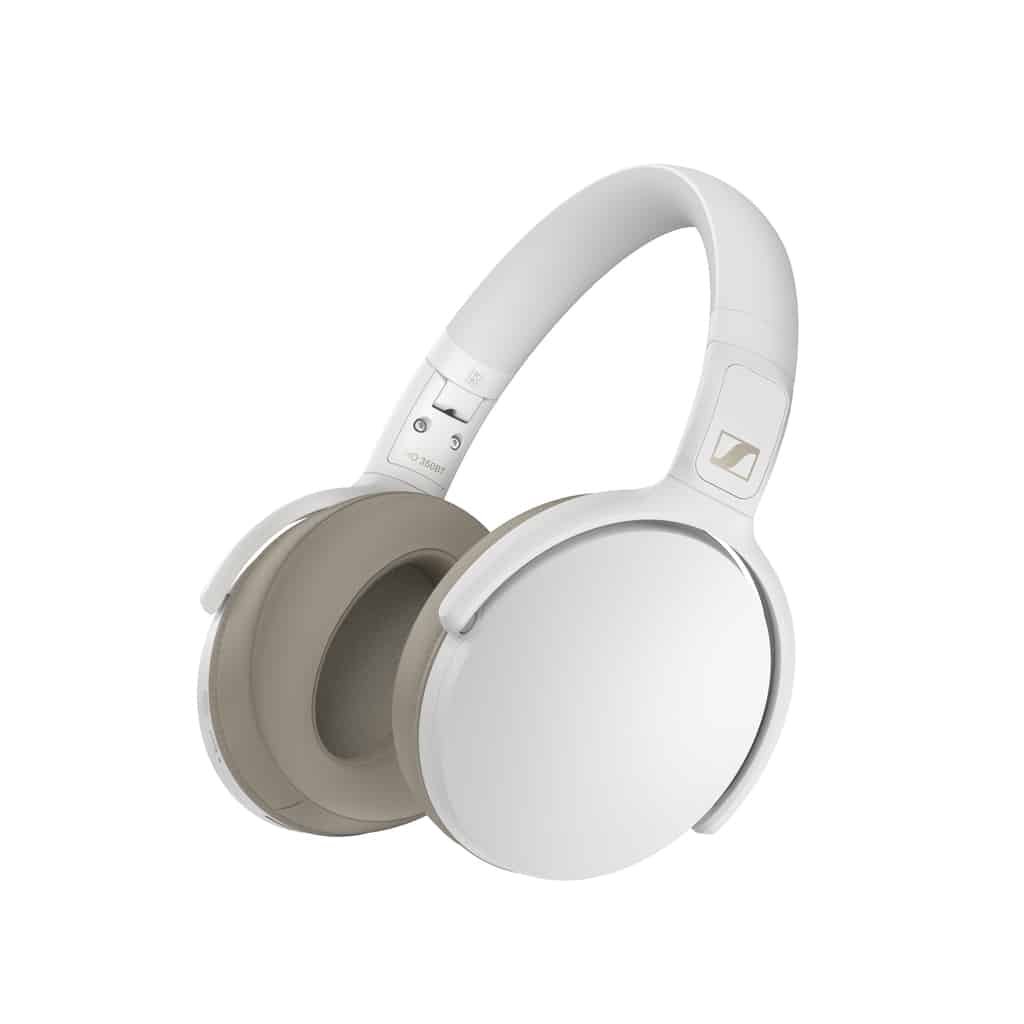 The buttons on the ear cups enable voice interaction with Siri or Google Assistant at a touch, while the other buttons allow easy control of music or calls. And you can personalise your own listening with a higher or lower bass, for instance, by using the Sennheiser app.
The Sennheiser HD 350BT is available for the RRP of AU $199.95