How long until we reach gender equality, you may ask? For female Astronomers, they may need to wait 60 years according to a recent study published in the Nature Astronomy journal.
According to Professor Lisa Kewley, director of the ARC Centre of Excellence for All-Sky Astrophysics in 3 Dimensions (ASTRO 3D), female astronomers leave the industry two to three times more frequently than their male counterparts.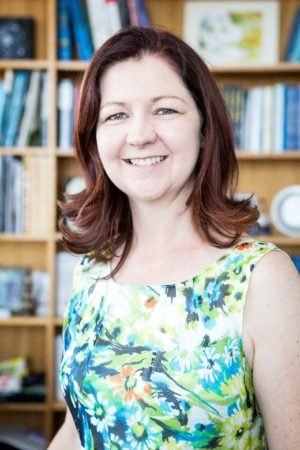 Those who remain find advancement challenging due to a lack of senior role models at universities, and because they are often overlooked for invited seminars, grants, awards, and all-important telescope time. For many women in the field of academia, this will read all too familiar.
Professor Kelwley says, "Astronomers have been leaders in gender equity initiatives, but our programs are not working fast enough."
The workforce forward model, developed by Kewley, can predict the fraction of women at all levels in astronomy from 2021 to 2060. The models show that Australia's university leadership must adopt more aggressive strategies if they hope to achieve greater results in equality over the next 10 years. But a focus on hiring policies will not be enough to move the needle. Changes must be made internally with improved retention policies, improved work-life balance for department members, clear action against sexism, insults, microaggression, exclusionary behaviour, and the removal of structural barriers by creating more permanent and fewer fixed-term positions.
Even with these changes, Kewley predicts an increase of just one-third of women in 11 years, growing to 50 per cent in 25.
While those numbers may sound less than optimistic, positive results have already been achieved by the Astronomical Society of Australia, with a gender equality rating system called the Pleiades Awards. The scheme has triggered widespread change in many universities and other astronomy-centred research institutions.
So, is there a light at the end of the tunnel for women working in academia? Dr Anshu Gupta, an ASTRO 3D Fellow at Curtin University in Western Australia, thinks so.
"I think the barriers to women in the field are lower than they used to be, but there are still serious reforms needed to retain and promote talented junior female academics into senior positions," she said.