Women Love Tech asked Kathryn Carter , Snapchat's General Manager ANZ, about how Snapchat is making a positive difference when it comes to its Gen Z audience during the current COVID-19 crisis.
Here's what Kathryn Carter had to say:
As the leading visual communication platform for 13-24-year olds in Australia, Snap remains committed to connecting close friends and keeping its community updated with access to credible, fact-based information on the platform.
In response to the recent pandemic, Snap has partnered with the World Health Organisation (WHO) to release global Filters that help educate Snapchatters on good hygiene practices.
And more recently launched a Lens that will allow Snapchatters to donate to WHO's COVID-19 relief fund. We have also released a series of health-themed Bitmoji stickers that include phrases such as, "Wash your hands", "Stay home if you're feeling sick" and "Don't touch your face" as a fun way to remind Snapchatters how to practice sensible hygiene during this difficult time.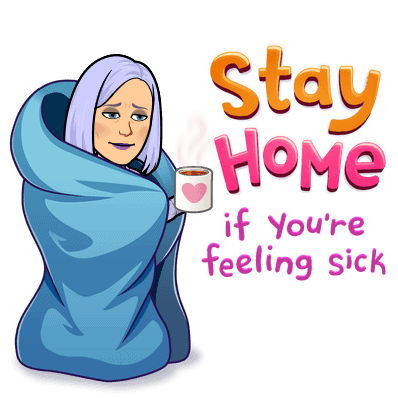 In addition to that, we also rolled out a new tool called Here For You.
Here For You will show safety resources from local experts when Snapchatters search for certain topics, including those related to anxiety, depression, stress, grief, suicidal thoughts, and bullying.
Locally we have partnered with PROJECT ROCKIT to ensure that we have local content and resources.
CHECK OUT WOMEN LOVE TECH'S STORY ON TIPS FOR GEN Z'S TO IMPROVE THEIR MENTAL HEALTH
Dr Hayley Watson, CEO of youth mental health program Open Parachute, says the widespread trauma and isolation caused by COVID-19 will hit Gen Zs hard and could contribute to a mental health crisis. She also suggests social media apps like Snapchat can have a positive impact on mental health during these tough times. Here is a link to her story about the mental health of Gen Z