Swarovski Foundation Institute today announced its global search for future leaders in sustainability. Creatives for Our Future is an international program with the UN Office for Partnerships to identify and accelerate the next generation of creative talent who demonstrate awareness, technologies and solutions for social and sustainable development.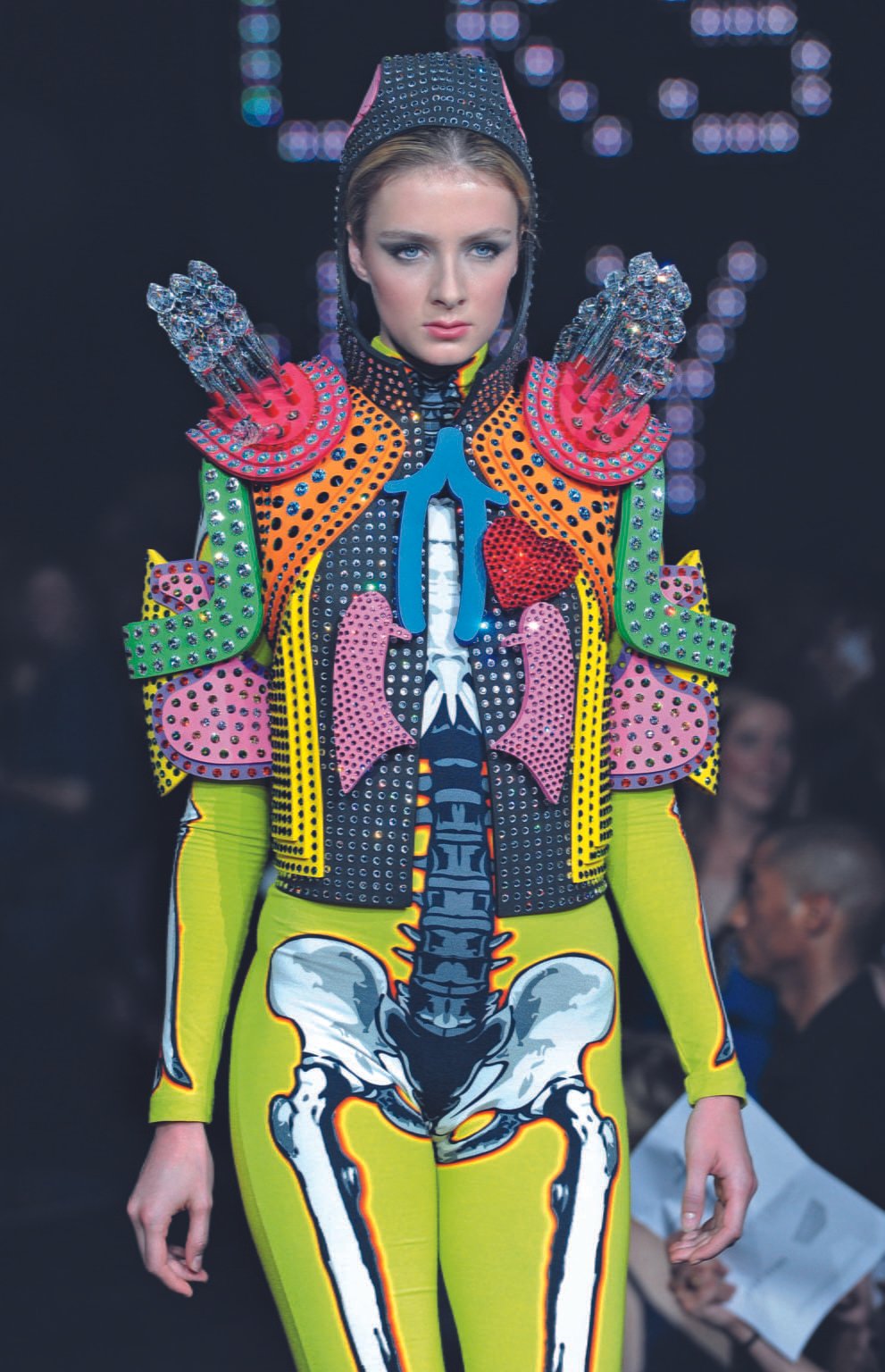 The grant program launches with four-week open call for submissions from diverse, young talent (18-25) across creative disciplines including fashion, art, design, architecture and engineering.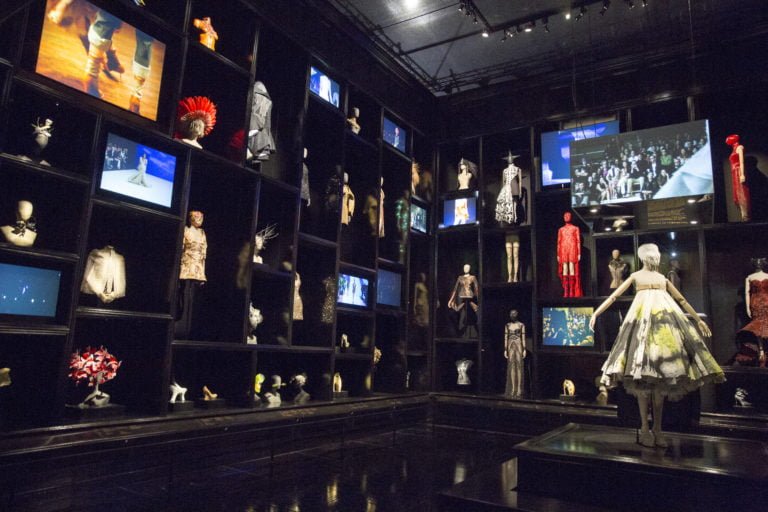 Those lucky enough to be selected will receive a bursary, personal mentorship, educational training and industry networking access in support of their developing practices.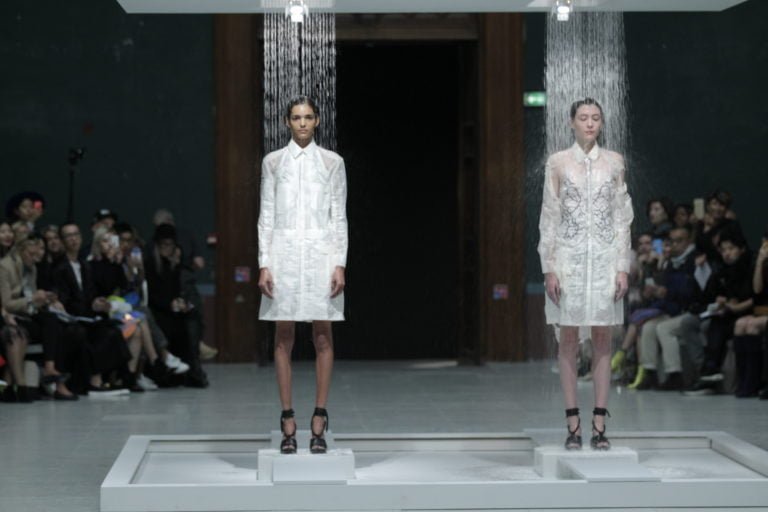 They will also be invited to present in September 2021 – around the high-level segment of the UN General Assembly – with the program commencing in December 2021.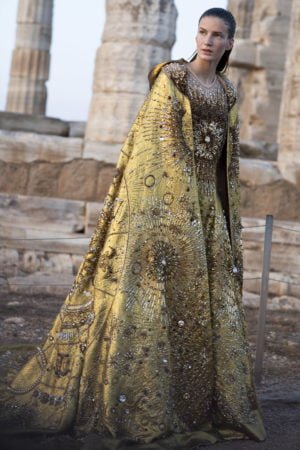 Further details on the program, application process and grants can be found on www.sfcreatives.org. Worldwide applications will be accepted from March 9th to April 9th, 2021. Successful grantees and a complete list of mentors and master teachers will be announced on April 21st to coincide with UN World Creativity and Innovation Day.
ABOUT THE SWAROVSKI FOUNDATION
The Swarovski Foundation was set up in 2013 by Nadja Swarovski to honor the philanthropic spirit of Daniel Swarovski, who founded the crystal business 125 years ago in the Tyrolean Alps. It reinforces the company's commitment to philanthropy and charitable giving.

The Swarovski Foundation's mission is to build on this heritage by supporting charitable initiatives and organizations working in three areas: fostering culture and creativity, promoting human empowerment and preserving the environment.

The Foundation funds educational charities and institutions working across fashion, jewellery and design, promotes gender equality by working with organizations that empower young people and address the challenges facing women around the world, supports organizations that promote the conservation, protection and improvement of wildlife and the natural world, and seeks to bring to philanthropic projects structure and good governance to ensure positive and long-lasting social impact.
swarovskifoundation.org