It's almost hard to believe we've only had TikTok in our lives for just two years, yet it's gained traction so quickly and none more so than the music business. While its' popularity kicked off with viral dancing, it's now fast becoming the most effective way to market music and has even put new artists on the map. And, with live music not taking place, it all comes at a perfect time for the music industry.
This week, iconic pop star Taylor Swift became the latest celebrity to cash in on TikTok and create an account and wasted absolutely no time in posting her first video. To the well-known tune of rapper Dave's "Screwface Capital," Taylor sifts through her latest releases including: folklore, evermore, Fearless (Taylor's Version), and Red (Taylor's Version). 
With each song, she flaunts a different aesthetic based on the song. Check it out below:
@taylorswift

Lots going on at the moment: Red (my version) vinyl is up for presale on my site and oh I'm on tiktok now let the games begin ???? #SwiftTok
Of course, her millions of fans are ecstatic. In fact, the hashtag she used, #SwiftTok, has already received 1 billion video views on 181k video creations. Follow her latest updates on TikTok by following @TaylorSwift.
Now other artists are collaborating with the Tik Tok community. Dua Lipa is asking TikTok fans to help create her new video by dancing to her tracks while David Guetta and Sia are putting their latest collaboration on the app before it's officially released.
Tik Tok has revealed the Uk summer's biggest tracks had more than 6.5bn video views in Britain alone, between 1 June and 12 August.
The app's Songs Of The Summer chart, topped by DaBaby and Roddy Ricch's Rockstar with 825m video views, has been released during a period of what the platform calls "accelerated growth".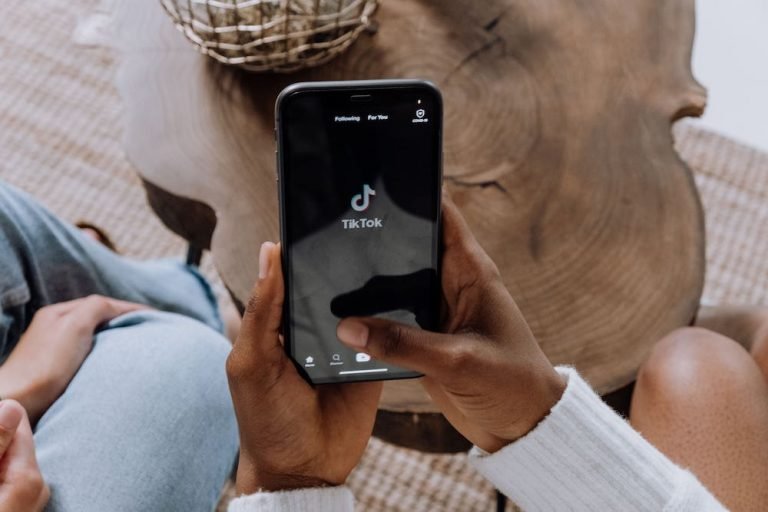 Even with increased use of the platform, TikTok's UK head of music operations, Paul Hourican told BBC's Newbeat the popularity of some songs from new acts is still "really surprising".
"It's definitely having an influence on the charts," he told BBC's Newsbeat. "As the platform grows we want to take everyone with us… we're incredibly thrilled at the opportunities we're able to provide with music and hopefully we will continue to grow… inspiring a next generation of artists to do the same".
So what all this means is you can expect more music to be featured on Tik Tok before any other platform, new artists to emerge from obscurity. And definitely more viral dancing.
(Feature image credit: Billboard)