Tech giant Apple plans to be completely carbon neutral by 2030, pledging that not only will its devices have "zero climate impact"
In 10 years but will extend this promise to its global supply chain.
Apple, based in California's Cupertino, laid out its corporate climate roadmap in a worldwide announcement, declaring that the changes will come from a series of technology innovations in product design, materials processing, and supplier operations.
Apple says it intends to reduce emissions by 75% by 2030 while developing new carbon removal techniques for the remaining 25% of its footprint.
One of the primary ways Apple will reduce climate impact in its devices is through recycling. The company says its latest recycling innovation is a robot called "Dave" that takes iPhones apart to collect rare earth materials. Apple said "Dave" is the next step following its line of "Daisy" iPhone disassembly robots.
In other moves, the company says its supply chain efforts include a new partnership with the US-China Green Fund and a $100 million investment in ramp up energy efficiency projects for Apple's suppliers. The company claims it now has commitments from over 70 suppliers to use 100% renewable energy to produce Apple device components.
To improve materials processing, Apple said it is currently supporting the development of the ground breaking direct carbon-free aluminium smelting process with two of its aluminium suppliers. The advanced production method releases oxygen, rather than greenhouse gases, during the smelting process. The first batch of this low-carbon aluminium will be used to produce the new 16-inch MacBook Pro.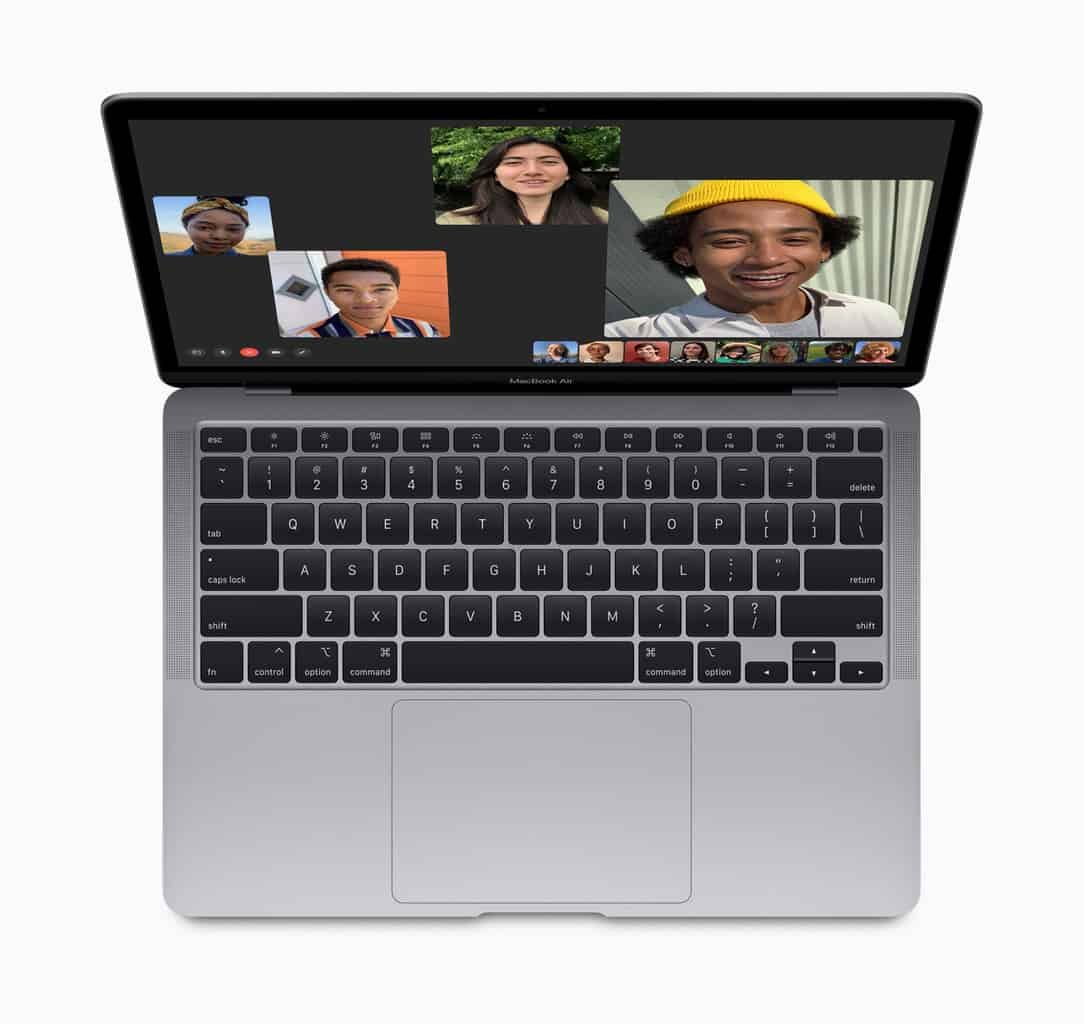 "The innovations powering our environmental journey are not only good for the planet — they've helped us make our products more energy-efficient and bring new sources of clean energy online around the world," says Apple CEO Tim Cook. "Climate action can be the foundation for a new era of innovative potential, job creation, and durable economic growth. With our commitment to carbon neutrality, we hope to be a ripple in the pond that creates a much larger change."