Villa Balbiano, the awe-inspiring Italian villa featured in the most high-fashion film of the year, House of Gucci, is available to book on Airbnb! But it's for one night only on March 30th next year.
So far, we've only seen the trailer of the movie but it will be in cinemas in the US on Wednesday 24th November and in Australia on January 1st, 2022. In the film, Villa Balbiano is the home of the Gucci family patriarch Aldo Gucci. But on Airbnb, the villa is hosted by Irina and if you book it, you'll have six bedrooms and six bathrooms at your disposal.
The villa is only being offered for a one-night stay – on Airbnb on March 30th, 2022. This booking is for one guest plus one to spend a night in the master suite, with access to Villa Balbiano's lavish amenities including the first four floors of the home, the outdoor swimming pool, private pier and boathouse.
This one night will cost $1560.26 AUD (€1000 Euros). Bookings for this one-night stay open on Tuesday, December 7th at 4 am AEDT.
Staying there will transport you to the height of '90s Italian opulence and it's one of the largest private residences on Lake Como. It features six lavish suites and extravagant, lush gardens, which were distinguished by the British Society of Garden Designers. (All Photos taken by: Bruno Erhs)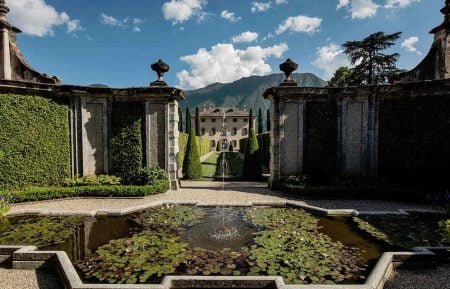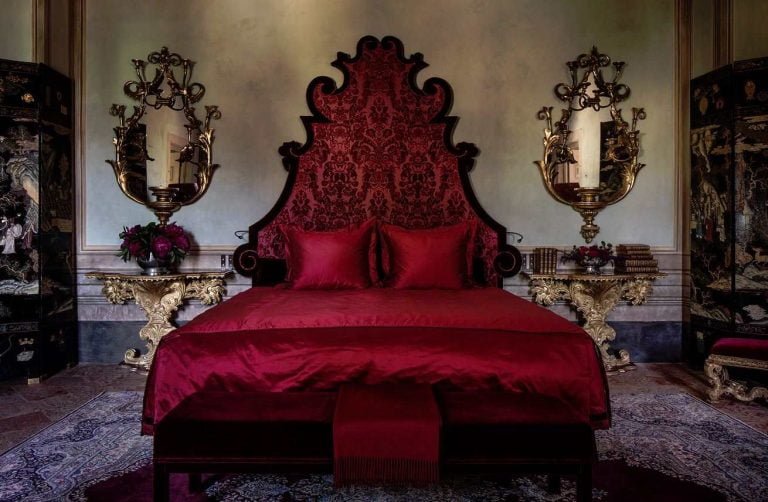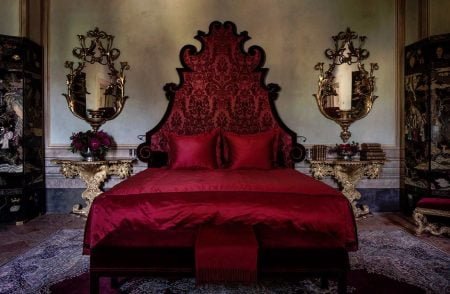 More about the film
House of Gucci is inspired by the shocking true story of the family behind the Italian fashion empire. When Patrizia Reggiani (Lady Gaga), an outsider from humble beginnings, marries into the Gucci family, her unbridled ambition begins to unravel the family legacy and triggers a reckless spiral of betrayal, decadence, revenge, and ultimately…murder. Based on the book, The House of Gucci, by Sara Gay Forden, the film is directed by Ridley Scott and stars Lady Gaga, Adam Driver, Jared Leto, Jeremy Irons, Jack Huston, Salma Hayek and Al Pacino.
For more from Women Love Tech on the House of Gucci, visit here.
The House Of Gucci Trailer Has Dropped With A Cast That Reads Like A Who's Who In Hollywood