This year's Met Gala (May 2nd) has the theme is 'An Anthology of Fashion,' aiming to celebrate the history of American fashion. Whether it's Kim Kardashian or Jennifer Lopez, it is true to say there have been some legendary Met Gala looks.
Kim Kardashion channelled Marilyn Monroe today in a vintage dress worn when the movie icon sang Happy Birthday to then-president John F Kennedy in 1962.
"I had to lose 16 pounds (7.2kg) to be able to fit this," she said on the red carpet.
"I was determined to fit it."
Blake Lively made a huge entrance in a colour-changing Versace dress — she arrived in a copper gown that represented a "patina" effect, changing to green.
Kylie Jenner wore a bizarre bridal inspired look.
The 24-year-old billionaire cosmetics mogul wore a fishnet bridal veil attached to a backwards baseball cap. And singer Billie Eilish arrived at the 2022 Met Gala event in New York in Gucci head to toe.
Met Gala Looks Past and Present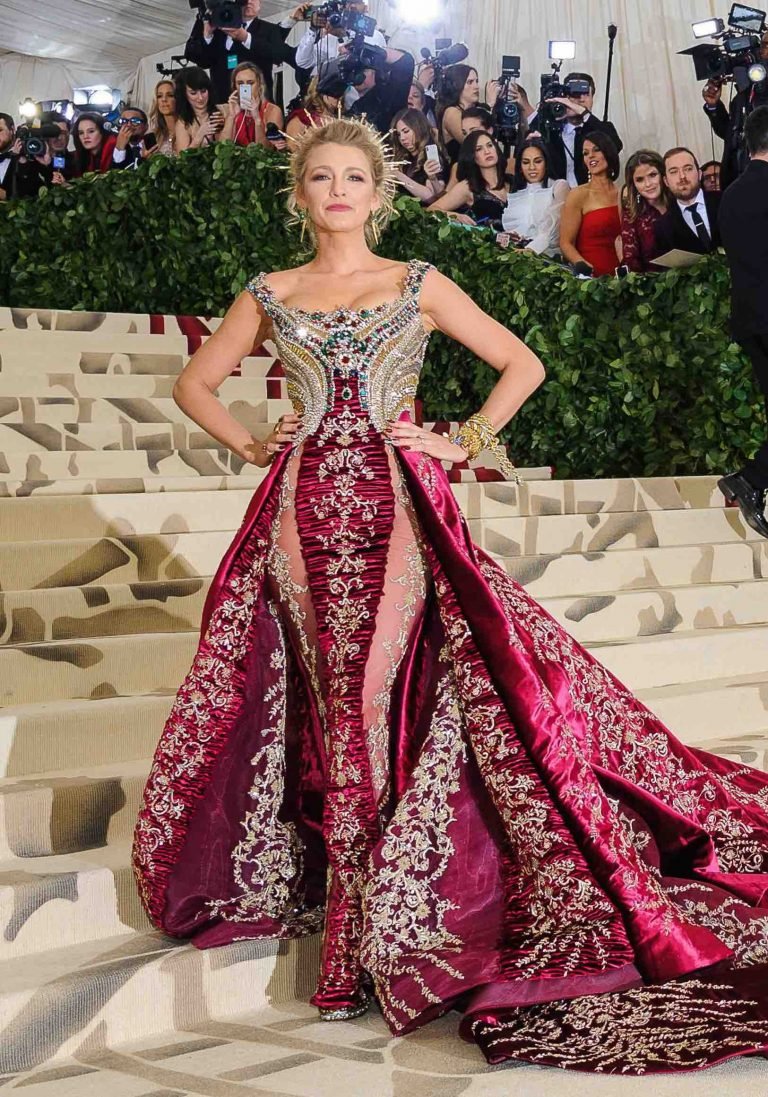 Here Cazaar.co.uk generated a seed list of the most popular Met Gala celebrities, then used Pinterest and Google search volumes in order to reveal which celebrity looks are the most sought after.
Rank
Celebrity
Total number of pins
Met Gala average monthly
Google global searches
1
Kim Kardashian
810
132,000
2
Gigi Hadid
318
22,000
3
Kendall Jenner
1,220
19,000
4
Kylie Jenner
1,137
16,000
5
Zendaya
1,237
15,000
=5
Blake Lively
280
15,000
6
Lady Gaga
767
13,000
7
Bella Hadid
293
7,900
8
Jennifer Lopez
1,623
6,600
9
Beyoncé
643
5,400
10
Katy Perry
80
4,200
Data collected by Cazaar.co.uk
Cazaar.co.uk says the celebrity with the most average monthly global searches is Kim Kardashian – 132,000 searches and 810 pins on Pinterest for Met Gala looks. With Kim's 2021 all black Balenciaga outfit being one of the most Googled, fans are apprehensive as to what look she will take on this year. Although Kim only has 810 pins on Pinterest for her Met gala looks, she has 595% more searches than her half sister Kendall Jenner in third place (19,000 global searches)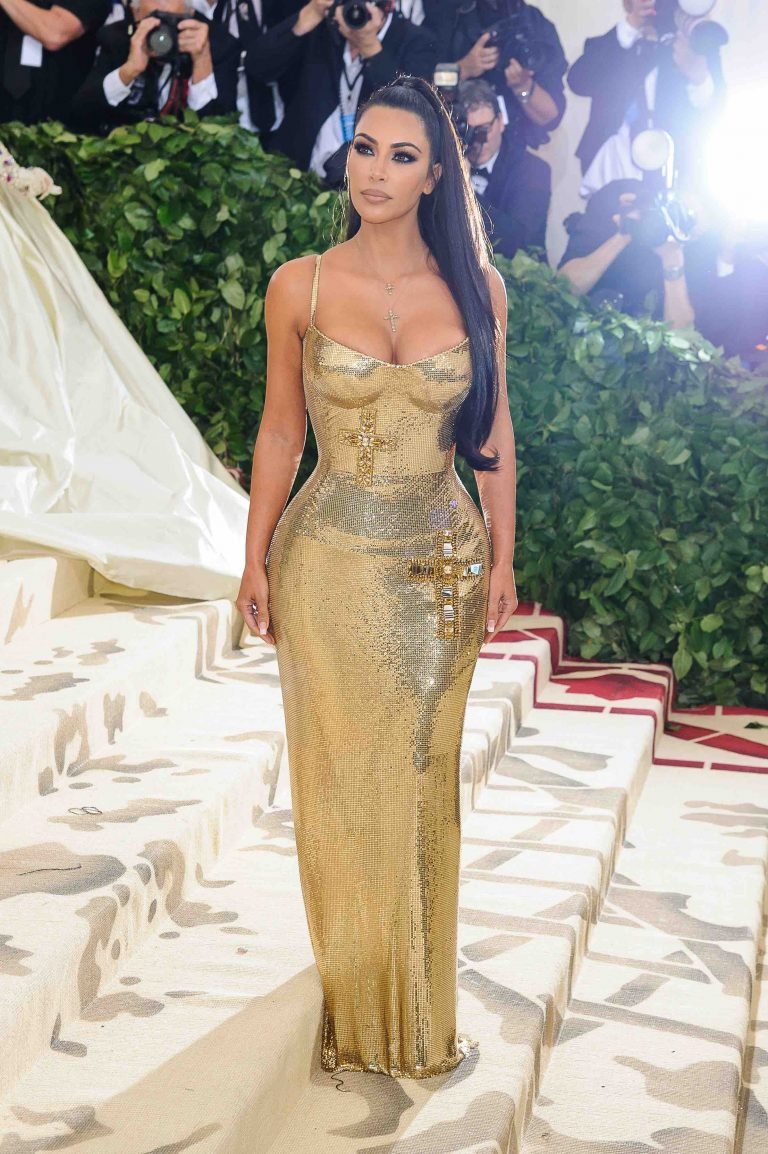 In second place is model Gigi Hadid with 22,000 global monthly searches and 318 pins on Pinterest- 16% more than fellow Victoria Secret Model Kendall Jenner in third. With Gigi's new collaboration with Frankies Bikini, and the Met Gala coming up next week, fans are excited to see which designer she will be wearing this year.
In third place is Kendall Jenner with 19,000 monthly searches for her Met Gala looks. Kendall's most searched for Met Gala look is her 2019 outfit, in which she appeared in a Versace orange feathered dress, along with sister Kylie (16,000 searches) in a lilac Versace dress. Despite only a narrow difference, Kendall has 19% more searches than sister Kylie and only 63 more pins.
In joint fifth place are actresses Zendaya and Blake Lively, with 15,000 monthly Google searches. Although they have the same number of searches, Zendaya has 957 more pins on Pinterest than Blake. Both actresses failed to make it to last year's Met Gala, but their looks over the years are still being spoken about to this day.