Hot off the press, the Women Love Tech team has discovered the best beard straightening tool on the market for your male partner or friend.
This handy little tool can hide at the back of your bathroom cabinet or one of your bottom drawers. Your friends and family don't even need to know about your secret weapon.
Do you like your men with beards to be long or short? Let's find out with The Beard Struggle team on the streets in Scandinavia.
If your significant other has trouble maintaining his facial hair and beard, then this might be the tool they need. Rather than telling him repeatedly that they have random crumbs of food in their beard, you can diplomatically suggest they use their straightener in a mirror.
Beard Struggle is one of the most aptly named and hottest male beauty tech products this year.
The Beard Struggle beauty tool may be the ideal gift for your metrosexual, artistic or dandy male partner. Sadly, I don't think my father, brother or husband will ever own a social media account, or own one of these trendsetting male beauty tools.
But this is a gift from the gods, and those bad boys aren't worthy.
Tell us what tools and products, you personally like to use on your beard?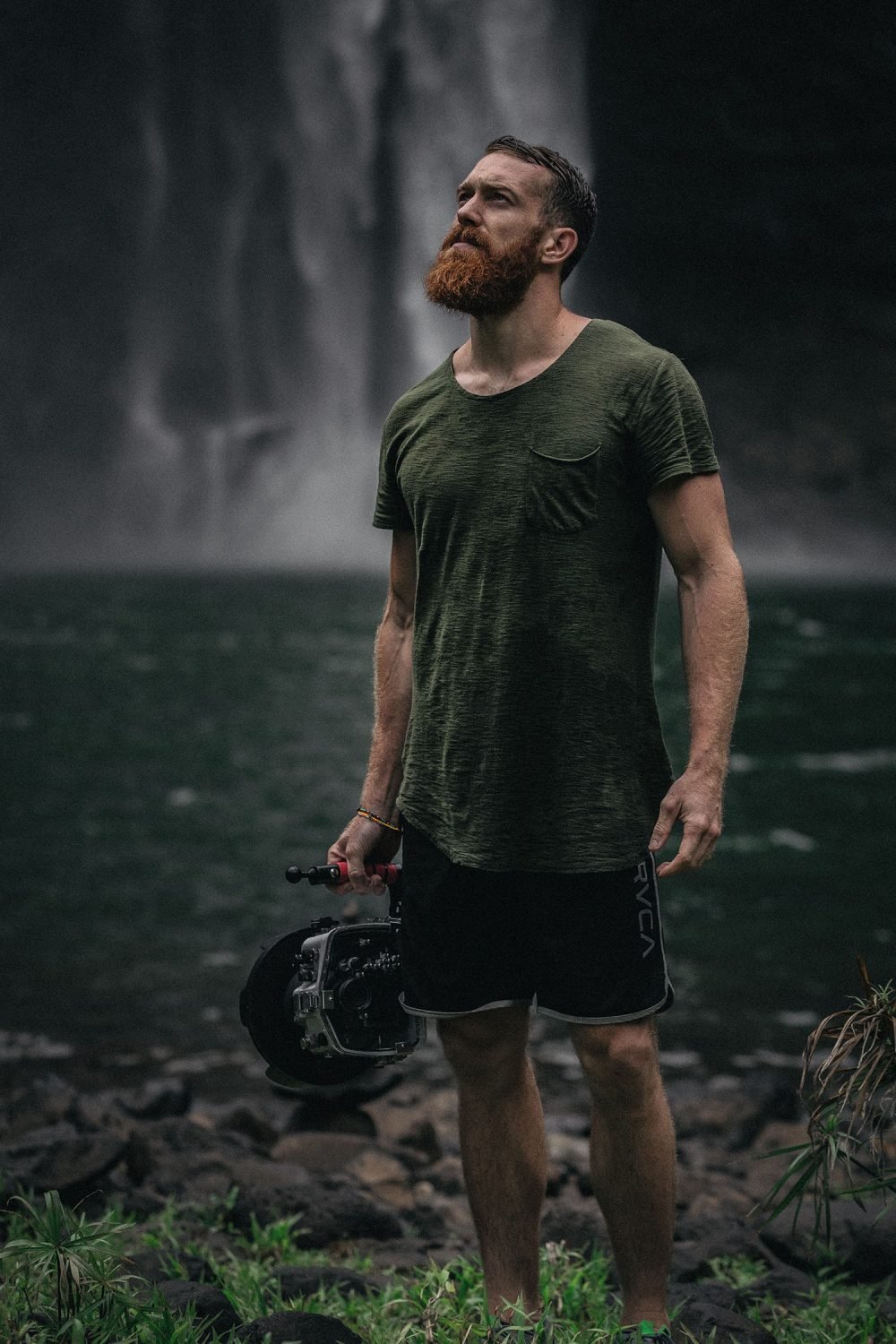 About The Beard Struggle
At The Beard Struggle, we are a brotherhood from all over the world. We encourage bearders and their admirers that wish to change the world. We are trying to create a movement. We are the struggle, we are the villains, and we are every movement supporting the freedom and growth of our beard culture.
The Beard Struggle is a celebration of facial fair and robust masculinity. We do not believe that a beard makes one a man. Masculinity is about growing in love, grace, self-sacrifice and service.
Beards have been brought back in a big way, but what I believe is returning to us is greater than that. We are bringing back a lifestyle that has been forgotten by man — a lifestyle that has been lost due to our lack of connection to our masculinity.
We would love to see another great era of the beard! Not a mere fad, but a generation of men who grow up and age well wearing the masculine mark.
For more information about the beard straightener, and to purchase head to The Beard Struggle website. #thebeardstruggle