Motorola has just released its latest mobile phone – the motorola edge 30 pro – and this phone is set to take your selfies and videos to a whole new league. It comes with a 60MP selfie camera and videos can be recorded in HDR10+ with 8K resolution. This gives you video with a resolution over 26 million pixels – the highest video resolution possible on a smartphone today.
Your photos and videos can all be viewed on the phone's 6.7″ Max Vision OLED display. And as an added bonus, all pre-order customers will receive a nifty Lenovo Smart Clock with a wireless charging dock.
Overall, the performance stats for the motorola edge 30 pro are right up there because it comes on the new Snapdragon 8 Gen 1 Mobile Platform – and Motorola is the first smartphone company to launch a device with this platform.
This new Snapdragon 8 Gen 1 Mobile Platform is Qualcomm Technologies' latest mobile platform and it provides the fuel for the motorola edge 30 pro's other features including its high res cameras, 5G connectivity, AI, gaming, and Wi-Fi and Bluetooth technologies.
Thanks to Snapdragon Elite Gaming, the motorola edge 30 pro harnesses the power of easy responsiveness, colour-rich HDR scenes for realistic graphics and desktop-level features. Compared to the previous generation of Motorola phones – the edge 20 series released late last year – the new platform offers 30% more power and 25% more efficiency with the Qualcomm Adreno GPU, redesigned for a new generation of game play.
Powered by the Snapdragon X65 Modem RF-System, the motorola edge 30 pro connects to 5G networks without slowing down and connects at even faster Gigabit speeds using Wi-Fi 6E.
Head of Motorola for Australia and New Zealand, Kurt Bonnici, says: "At Motorola, our mission is to deliver cutting-edge technology to consumers who are after a flagship and one-of-a-kind smartphone experience. The motorola edge 30 pro does exactly that. With an industry-leading processor, ultra-high res cameras, gorgeous display and innovative software experience, consumers will have the most advanced technology at their fingertips. And best of all, we're bringing these features at an accessible price point."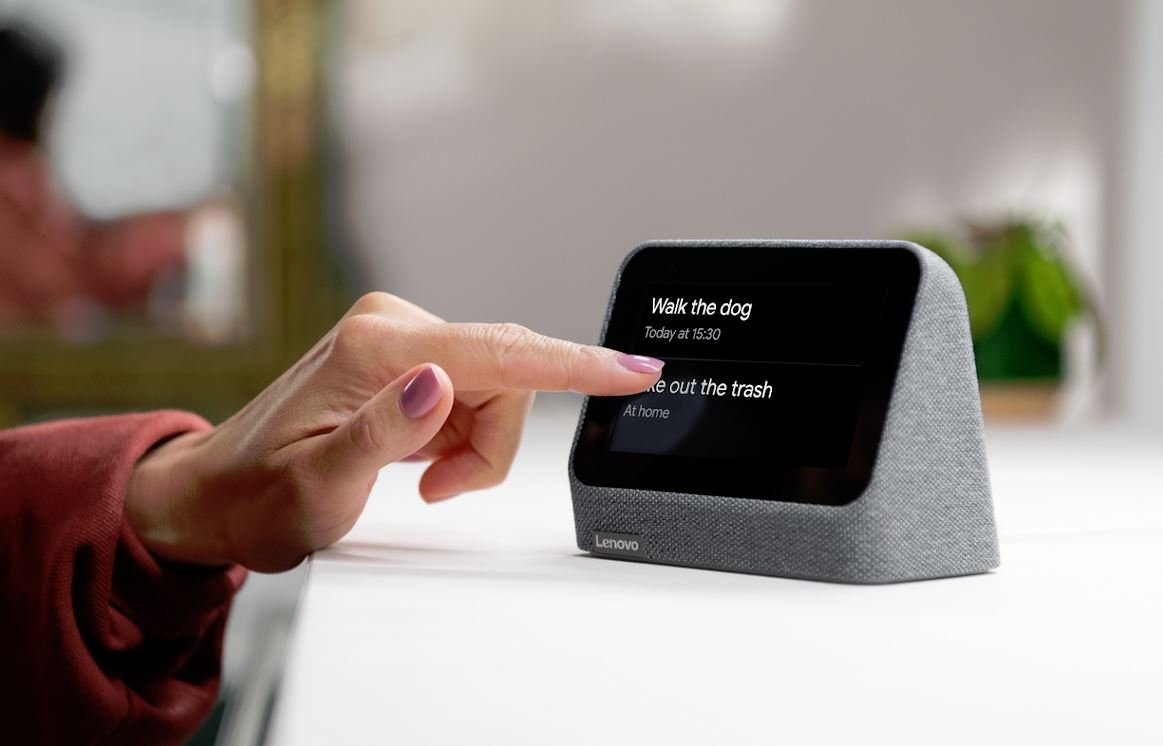 "But what's special about the motorola edge family is that this particular set of devices deliver premium smartphone features without breaking the bank. Since launching the motorola edge family in 2020, we've continued to build upon previous generations to bring some of the best specs in performance, display and camera to consumers, regardless of budget. We couldn't be more excited to launch the motorola edge 30 pro in Australia," Bonnici adds.
Battery comes with Turbo Power technology
The motorola edge 30 pro has a 4800mAh battery and it comes with Turbo Power charging technology which gives you hours of battery in minutes. To do this, the battery must be substantially depleted and the charging rate slows as charging progresses. The phone also supports 15W TurboPower wireless charging.
The phone's 50 MP camera which can fit four times more into the frame for ultra-wide angle shots. Consumers can shoot with 32 times more focusing pixels using all-pixel focus which allows it to get more accurate performance in any light.
The phone also has Snapdragon Sound technology with Dolby Atmos audio so you get a richer, more natural sound which will be clear at higher volumes.
As well, the motorola edge 30 pro runs a clean version of Android 12 with no clunky software skins or duplicate apps. My UX also allows customisation of your phone so it can work the way you want.
Motorola is also the first to support Snapdragon Spaces XR Developer Platform, when tethered to the Lenovo A3 ThinkReality smart glasses. With this, new immersive experiences can be created when powering AR glasses with the motorola edge 30 pro.
Motorola also announces the release of its new moto g22
Alongside the motorola edge 30, Motorola has released its latest moto g device – the new moto g22. Built to get through everyday tasks easily, the moto g22 is equipped with a 50MP quad camera system, a fluid 6.5″ 90 Hz Max Vision display and a long-lasting 5,000 mAh battery.
Bonnici says of the phone: "The moto g22 delivers a complete set of features that makes it one of our best mid-tier products yet. This new generation brings a renewed stylish design, outstanding camera system and an incredible display experience. Best of all, the moto g22 delivers these premium features and experiences without breaking the bank. This is what Motorola does best, and we're excited to be bringing it to Australia."
Availablility: The motorola edge 30 pro is available in Cosmos Blue. Customers can pre-order now at JB Hi-Fi until 30th March and if they do this, they will receive a Lenovo Smart Clock with Wireless Charging Dock valued at $109.
Wider on-sale of the motorola edge 30 pro commences from 31st March at all the usual stores and sites.
The moto g22 will be available in Cosmic Black and Pearl White at the same outlets and the local on-sale date is to be confirmed.
For more information, visit Motorola here.
For more from Women Love Tech, visit here.