TikTok, much like its predecessor, Vine, has given everyone an opportunity to get their moment to bathe in the spotlight. From the creating of very short, at times creative, to the at times downright hilarious videos, many TikTokers have really made a name for themselves in what is now a world-renowned app.
As of January 2021, there were 689 million active users, and some of the most popular TikTok creators have amassed millions of these users as followers who are liking and sharing their content each and every day. To put it all in perspective, Charli D'Amelio, alone, has 118 million followers.
Naturally, with all these followers, TikTokers have attracted attention, not only from fans, but from advertisers, and as a result the top creators are making a tidy sum of money from their videos.
Here are the top five highest-paid TikTokers from 2020.
#1 Michael Le
Earnings: $20,378,000
Check out his TikTok account here.
#2 Charli D'Amelio
Earnings: $18,224,000
Check out her account here.
#3 Addison Rae
Earnings: $14,722,500
Check out her account here.
#4 Joe Albanese
Earnings: $8,711,000
Check out his account here.
#5 Avani Gregg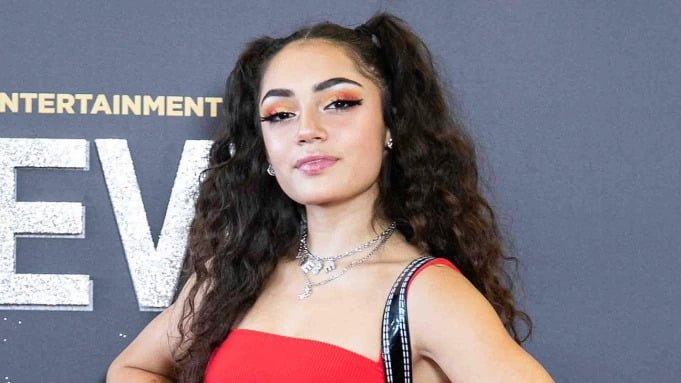 Earnings: $6,798,000
Check out her account here.
Clearly, the benefits of being a TikToker span farther than just entertaining an audience or showing off your creativity, it can also set you up with a hefty revenue generating business. It goes to show how powerful today's influencers are for the younger generations and advertisers and brands alike.
On that note, I just might start taking dancing lessons – who knows? Maybe one day I'll also be TikTok famous!