When Under Armour launches a new running shoe, you can expect technology to be at its very core.
The new UA Flow Velociti Wind 2 has been designed so it is lightweight, rubberless, and durable, with cushioning that gives you a comfortable and snug fit.
Built using Under Armour's signature Warp technology. UA warp technology moves in unison with the foot to support you through each stride. It moulds to the foot perfectly to ensure enhanced performance as your feet move through the gait cycle.
Featuring supporting tapes, the warp technology increases tension where you need it and relaxes the foot where you don't, eliminating any buckling and pinch points for complete comfort and support.
The breathable fabric allows cool air to flow throughout the upper whilst encouraging hot, humid air to escape. Completing the upper is a lacing system that locks down the mid-foot so you enjoy distraction-free strides.
It give you structure and support in just the right places and also helps with the natural flex of your foot.
The running shoe is also gender specific, so there are different shapes for women and men.
Embedded in the centre of the sole of the shoe is technology that can track your run – everything from cadence to distance. And when you download the Map My Run app you can even get tips to help improve your performance. In other words, you are getting a run tracker and a running coach built into your shoes.
My shoe felt instantly good on my feet and has just the right amount of firmness.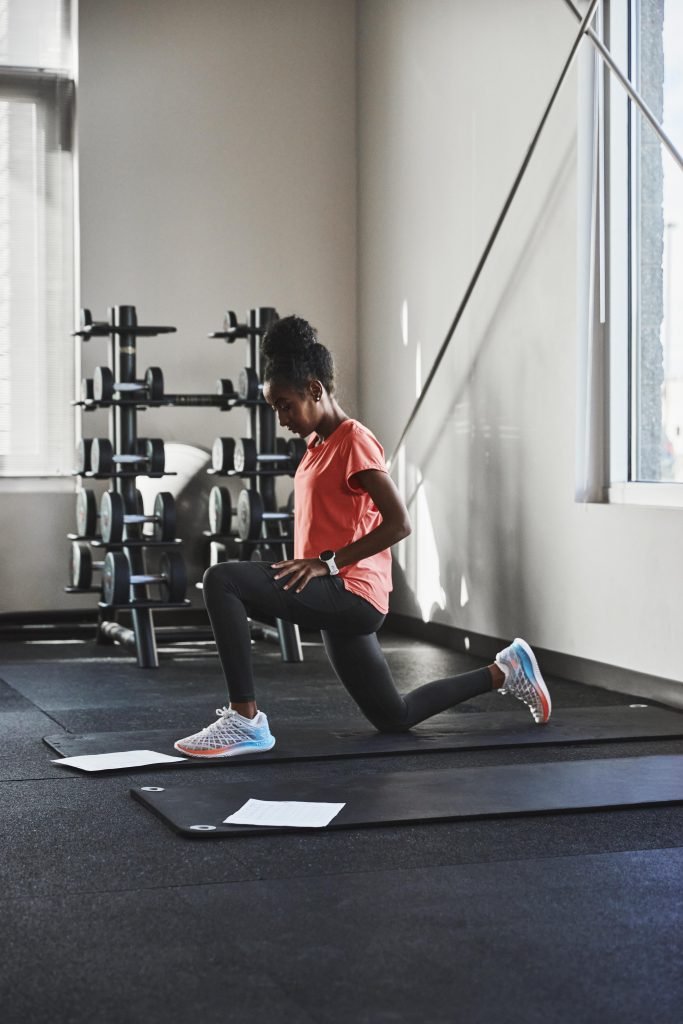 What Is UA Flow?
UA Flow disrupts the design of a traditional running shoe with its lightweight construction and by completely eliminating the rubber outsole, removing the 2-3 ounces of weight it typically would add to a traditional running shoe. UA Flow is the lightest midsole technology in UA's current running line-up.
Warp Upper and Tatami Stitch Heel
The UA Flow Velociti Wind 2 is designed for speed over longer distances and engineered to provide great responsiveness, energy return and grippy traction so you can run with confidence. The new shoes feature UA Warp that adapts to the runner's foot throughout their stride. It features supporting tapes that act like seatbelts on the foot, placed precisely where our bio-mechanists found them to be most helpful for a runner.
New for the UA Flow Velociti Wind 2 shoes is the Tatami Stitch Heel: a premium solution that delivers a more consistent lockdown around the heel, a moulded EVA sock-liner with added comfort and resiliency and cushioning for high-mileage performance.
Weight Men's size 9: 8.3 oz / Women's size 7: 8.02 oz
Price: $200 AUD
Heel: 26mm
Forefoot: 18mm
Offset: 8mm