Fancy unplugging your Google Home device so you can enjoy using it in your garden or on the move? Well, now you can do just that with new rechargeable batteries.
The LOFT for Google Home and JOT for Google Home Mini from Ninety7 is a rechargeable battery base that gives your smart assistant eight hours of cordless power. You can keep listening to your podcast, audio book or your playlist while you're in the garden or moving about the house.
These portable batteries are simple to use. Just slide the Google Home onto the device and lock it into place.
Use the charger that came with your Google Home/Mini to charge up the battery, then unplug. Four LED lights indicate how much battery life remains before another charge is needed.
Eliminating the need for a power outlet also means you can take your Google Home/Mini and LOFT/JOT to the park and hotspot your phone to keep using it.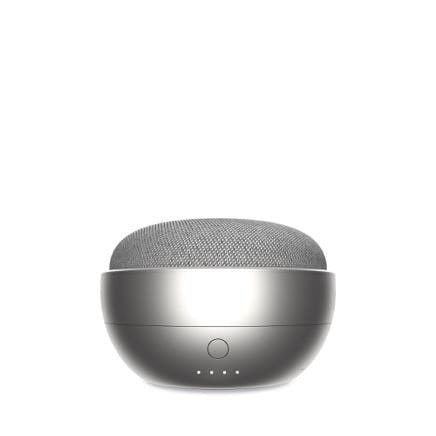 LOFT for Google Home is available in Carbon, Snow and Copper – RRP $79.95. The JOT for Google Home Mini is available in Carbon and Silver – RRP $59.95. Available from JB HiFi, Kogan, Dick Smith, David Jones and Amazon.com.au.