Here's some exciting news for female entrepreneurs wanting to expand their horizons and business in the US – and it's aimed at addressing the under representation for female founders.
The University of New South Wales (UNSW) has teamed up with the U.S Embassy to launch New Wave U.S Ready Bootcamp, a new female-focused program aimed at helping home-grown, female-founded startups expand into the US. The program builds on the already successful New Wave program, which was created to address the under-representation of women entrepreneurship in Australia.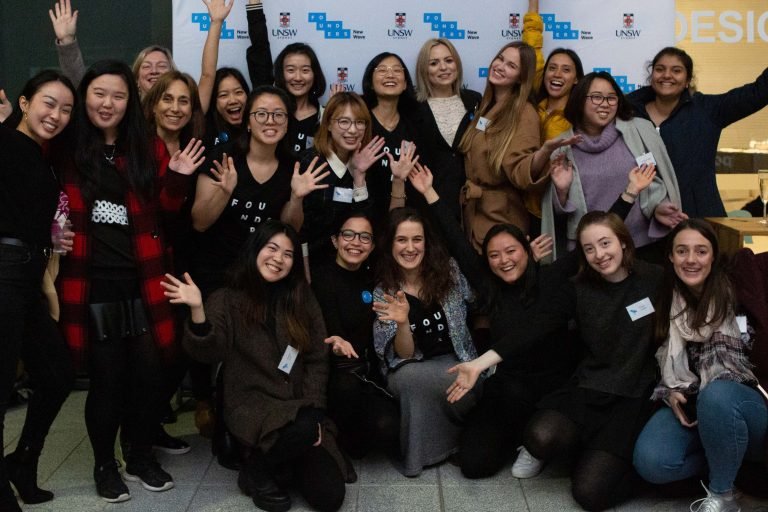 UNSW New Wave Program Manager, Kristen Phillips, spoke to Women Love Tech about the programme. Here's what she had to say:
"The New Wave U.S Ready Bootcamp is a new female-focused program in partnership with the U.S Embassy to help  women-led Aussie startups expand into the U.S. It's entirely free for Founders with a UNSW affiliation and builds upon UNSW's New Wave program which we created to address the under-representation of women in entrepreneurship in Australia.
"Entrepreneurship has always had a gender issue. Women entrepreneurs face major hurdles and challenges that their male counterparts simply don't when launching both in Australia and especially overseas. Through the New Wave U.S Ready Bootcamp, we're equipping women-led startups with the skills, knowledge and networks needed for a successful U.S launch. Australian tech startups need to be aware of the differences in markets and enter the U.S with a clear strategy around their product positioning, target market and distribution channels. If they do it right, the U.S represents a unicorn opportunity for these women-led businesses."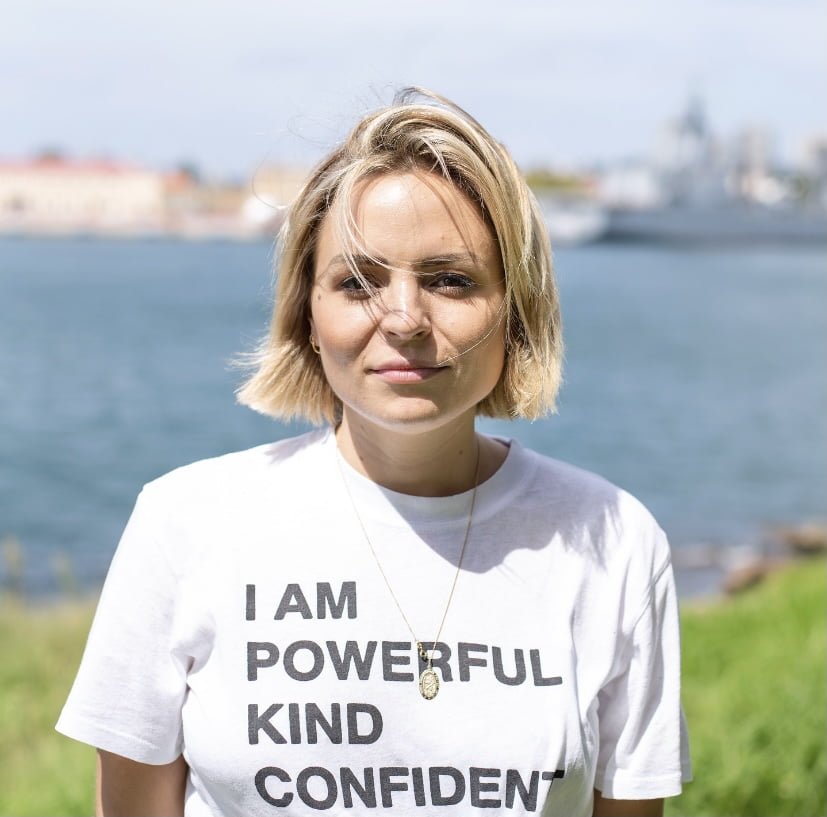 "Applications are now open until October 3 for UNSW students, staff or alumni startups that are majority-owned by women. The key criteria is that these businesses are solving real-world problems and are looking to launch in the US within the next 12 to 36 months.
"At UNSW New Wave, our short term aim is to see 500 more women entrepreneurs in the world by 2025 but ideally, we'll 10x that if we can get partners to support us."
         More about UNSW New Wave
UNSW New Wave will pilot a free, four-week mentoring and educational program to deliver a U.S market focused mentoring program for 10 successful women-led startups.

The program is designed to empower aspiring and established women entrepreneurs in the Australian tech sector with global ambitions to be in a position to export goods and services to the U.S in the next 12 – 36 months.

The New Wave program has already helped over 300 women and 120 startups by empowering participants with the skills and confidence to form, refine and test startup ideas.

The U.S Ready Bootcamp will go a step further by helping startups evaluate their businesses for the U.S, prepare a realistic US market entry plan and access mentorship and  1:1 advice from Aussie founders who have successfully navigated the U.S market.