This month's list of podcasts exclusively curated by Acast includes a genre for everybody. Whether you're into investigative podcasts, keen on the footy, investing, serious investigations or simply here for just a laugh, there's plenty here to choose from.
Here are the top 5 podcasts you'll love.
That's Enough Already with Urzila Carlson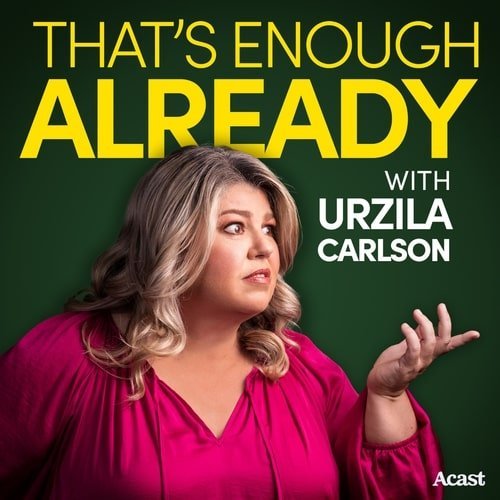 Season 2 launches
We all have things that, as they so beautifully put it in Australia, "shit us to death." Well, what's your thing? From Covid-deniers to people who don't give way in traffic, this is a show about the morons who make the world a worse place, and Urzila and her guests are prepared to name and shame them all.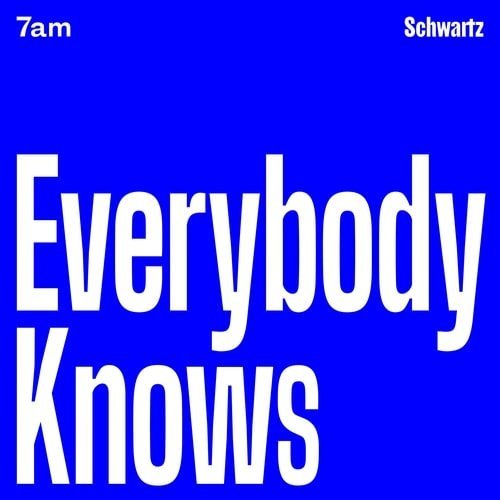 A five-part investigative series examining the rise and fall of the MeToo movement in Australia, and what it will take for things to finally change. Hosted by Ruby Jones, the presenter of Australia's most popular daily news podcast, 7am.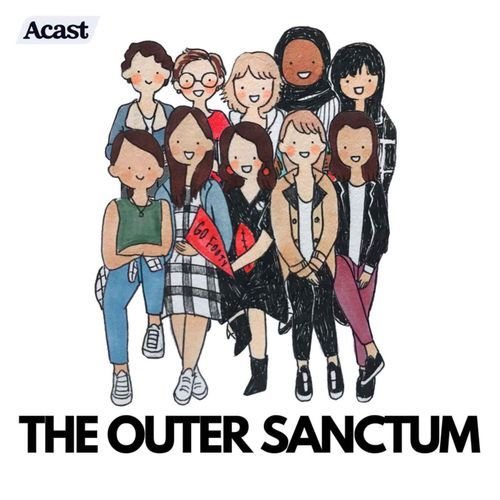 AFLM and AFLW chat done differently in this weekly all-female podcast featuring ten passionate footy fans. The team discuss and uncover AFL stories from the outer. Go Footy!
See acast.com/privacy for privacy and opt-out information.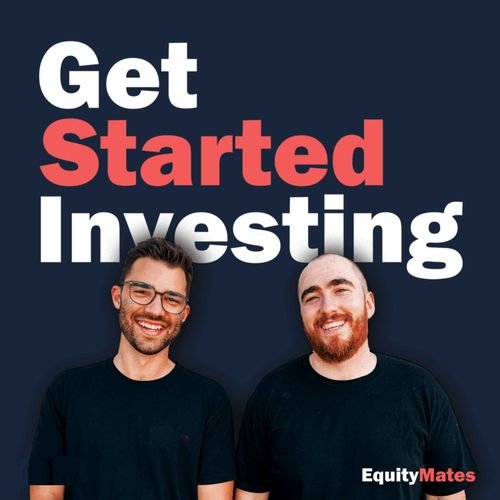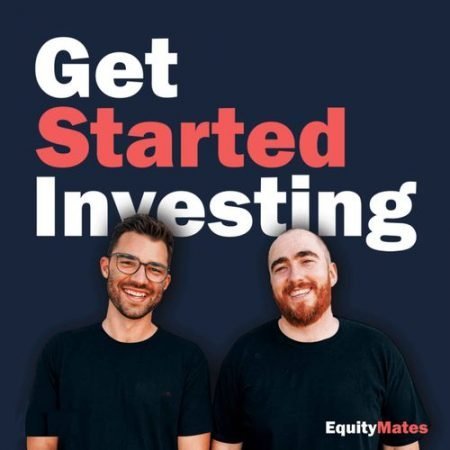 Get Started Investing is all about helping beginner investors break down barriers.
We cover ALL the basics that you need to start your investing journey. We unpack all the jargon and confusing bits, hear your investing stories, with the goal of making investing less intimidating – and we want to have a good time along the way.
Clementine Fords' Big Sister Hotline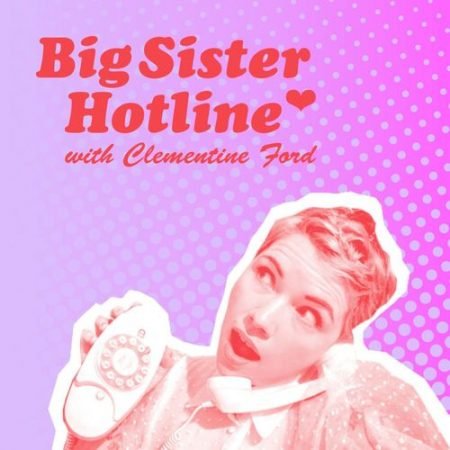 Season 3 coming 18th September 
Welcome to the Big Sister Hotline! Presented weekly by Clementine Ford, this is your place to ask all the questions you STILL don't know the answers to about sex, friendships, relationships, family and life stuff, with the kind of frank advice you could expect to get from the person who loves you most – your big sister.
Because life isn't easy, and sometimes we all need a big sister to call on.