The University of Adelaide revealed that they've experienced a 38% rise in female students taking up STEM studies, between 2017 and 2021. This is positive progress, but how can we ensure that this trend is replicated at a national level across all schools?
Four women in STEM shared their view on why it is so critical to continue to promote diverse gender leadership in Australia.
Spokesperson Alex Macoun, Chief Strategy Operations Officer, SiteMinder
"We've been talking about a talent shortage, especially in STEM fields, for years now, but current market conditions, with strong competition for tech roles and continuing limits on immigration, are at a whole new level. It is imperative to grow the skills base for the future, and since women are still less than a third of the tech workforce and hold only a quarter of technical roles, the opportunity is obvious. We need to find ways to expand the pipeline of tech candidates and open up opportunities for diverse professionals to enter. How? By reconsidering the meaning of 'expertise', investing in people who have the potential to grow their skills into new areas, and embracing new perspectives and ways of thinking as valuable and desirable assets."
"Technical skills, whether for engineers, data analysts, product managers or lawyers, are obviously very important. We need to ensure a diverse pool of candidates with these qualifications, and support people to continue their professional development. But many roles in tech companies don't need the highest level of technical skills, or even necessarily tech industry experience. People who can manage programs, detect patterns in competitive dynamics, or manage and grow teams, are hugely important to success. There's a much broader pool of candidates, including many women, who have demonstrated these skills in other industries and can transition into tech and have a really positive impact."
"Too often, people are made to think they're not a 'fit' for a job or a company as their work experience or qualifications do not match limiting job descriptions. 'Tech bro' cultures and stereotypes are also still a massive hindrance. It is time the tech community ramp up efforts to build a culture that more openly encourages diversity of experience and difference. This could include making diversity a priority in the recruitment process, changing work practices that aren't inclusive, or creating unique opportunities and pathways for diverse professionals to advance. It is about making sure women know they can and will excel in these roles."
Shamane Tan, Chief Growth Officer at Sekuro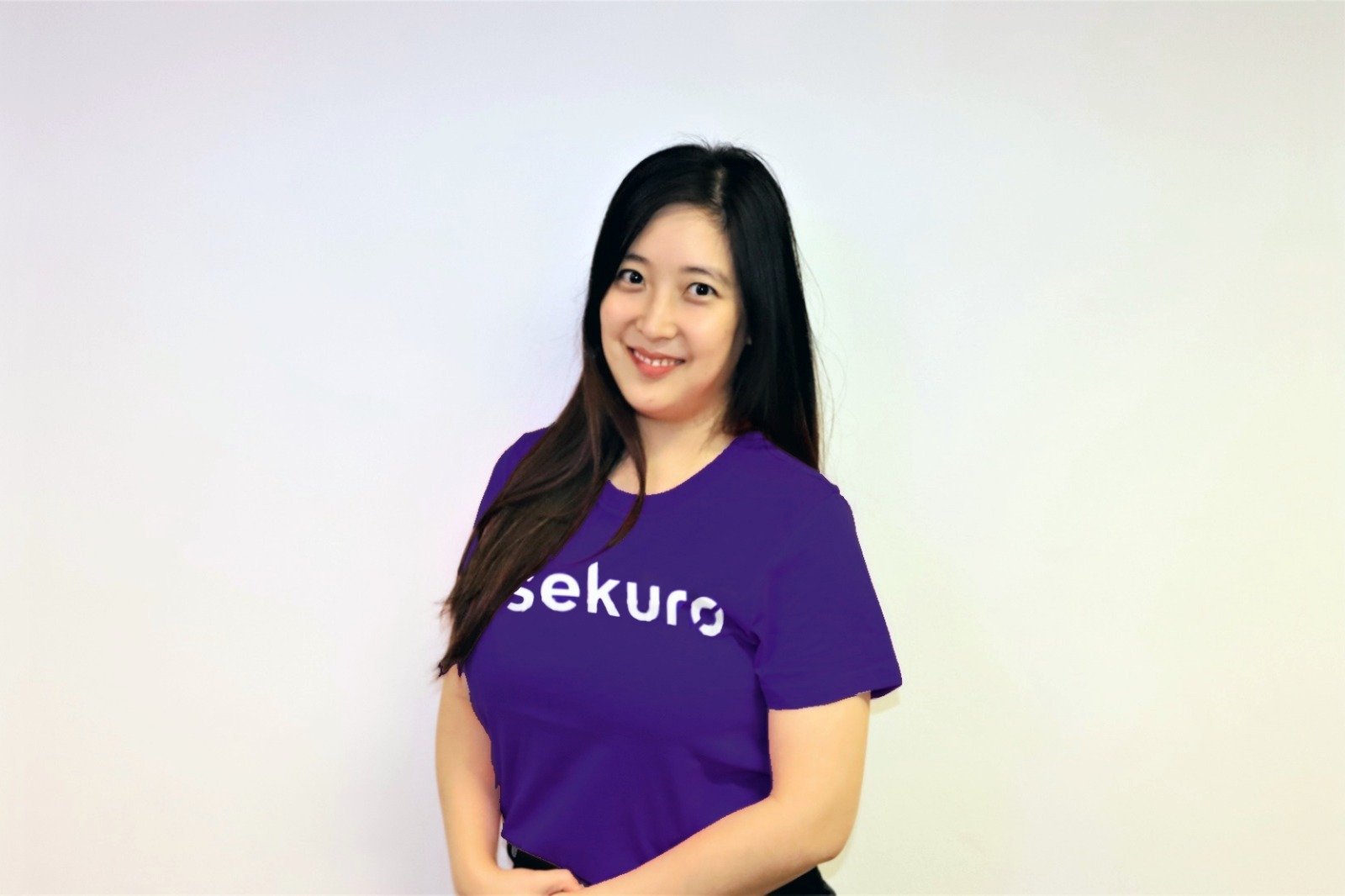 "From my work mentoring women in the cybersecurity industry, I've learnt one of the biggest challenges women of any age have to overcome is the feeling of imposter syndrome. That's true of female students thinking about getting into the industry, all the way up to high-ranking executives with decades of experience. I think if we can empower more women to put their hand up for mentoring roles we could really change the perception women have that they're somehow not good enough."
"Beyond this, there are two really important elements that will help continue to push gender equality in STEM in the right direction. Firstly, allies can be very powerful. Men that proactively give women a platform, advocate for them and create a safe space to share ideas are going to make the most impact. The second is that whilst both men and women need to be spearheading programs that support gender equality, it needs to be a joint effort where people of diverse backgrounds are also brought in on the process. We need to draw from the diversity of cultures, genders, backgrounds and different experiences to create a program that will impart knowledge to the next generation."
Anna Komok, Chief Marketing Officer, HypeAuditor
"Representation in STEM matters a great deal for girls and young women alike and should not be undermined. It sends a message that women are both acknowledged and valued in this field and it's a powerful validation that women have what it takes to excel in STEM careers. What will encourage more female students to take up STEM studies is to see and hear from more women in STEM who are being celebrated and getting recognised for their contributions in the field. It will not only help portray these women as relatable and highlight how they became scientists, but most importantly it will also make it easier for girls to envision themselves following a similar path to success. Promoting representation will empower the women to have a voice and own their success but it will also inspire younger female students to pursue STEM studies and break any false stereotypes they may have when it comes to gender and intellect."
"It is also important for young girls to be given the opportunities to succeed at STEM-related tasks to begin building their confidence. Parents and teachers are in a great position to help young girls feel more motivated and strive for success by creating environments that promote the idea that science careers are within their reach and abilities".
Sophia Pace, Marketing Manager, Avertro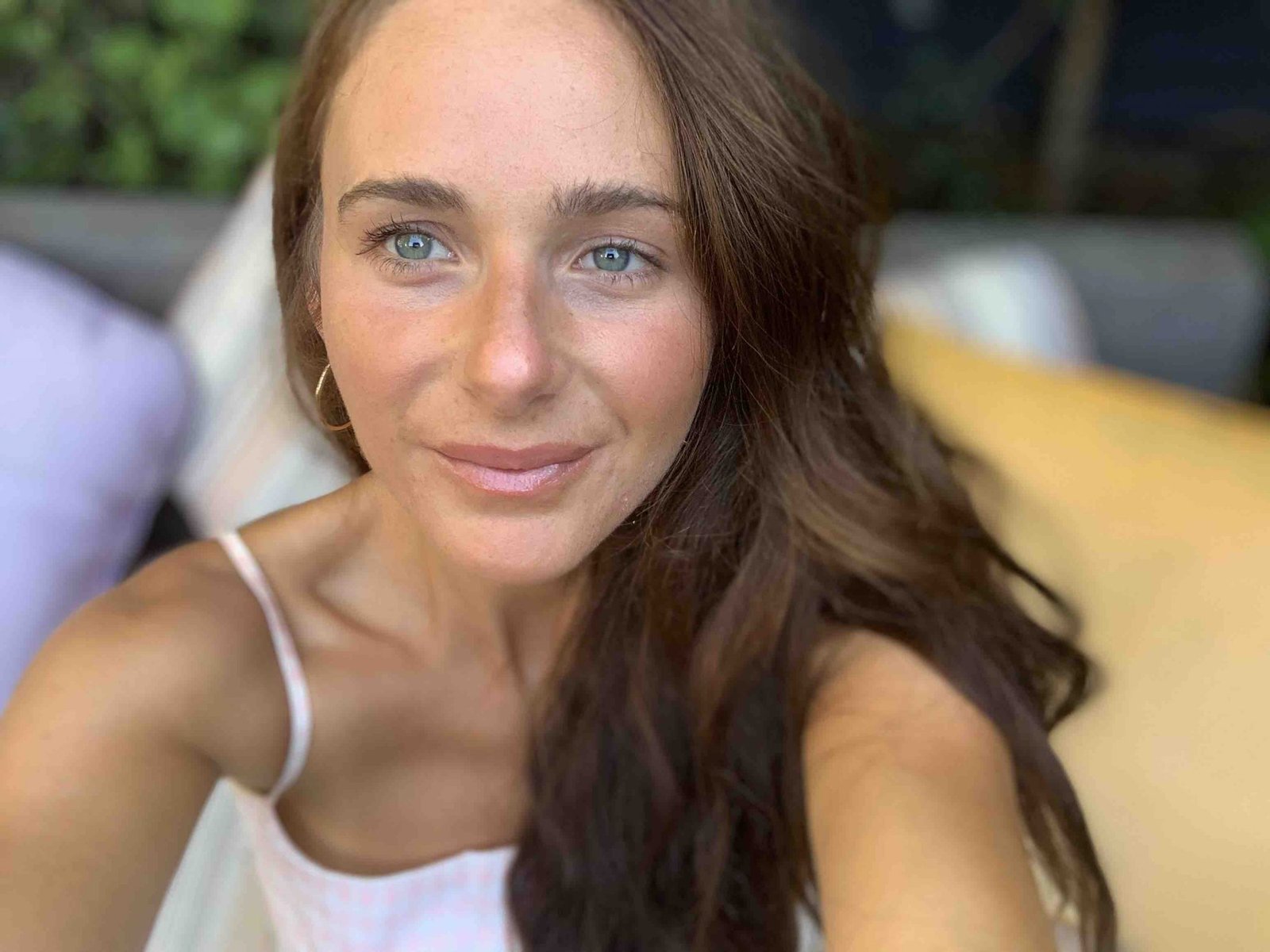 "As a young leader in the tech space, it's incredible to see the progression of women wanting to take up STEM studies. If we want that number to continue to rise, we need more emphasis on empowering our teachers."

"This starts with our education system. The STEM career landscape changes regularly with new roles and industries added. For example, in tech, Decentralised Finance, Artificial Intelligence and Cybersecurity have grown drastically in the past year. Our education system should empower teachers to take the current tech trends and quickly adapt the syllabus to align with the evolving, exciting world around them.Otherwise, how can students know what's possible unless they take their own initiative? It's so important what we teach our kids – the next generation of leaders, what's relevant in today's world, and for that to happen, it starts with our leaders today making the changes."