What are the best beauty tutorial apps right now? I have watched hours of beauty tutorials on YouTube and on my phone. Those brilliant beauty tutorial apps teach me how to apply my eyeliner like a pro or how to do contouring like the beautiful Kim Kardashian. I love them because they help me to fix few things in my beauty routine. For you, I have gathered the best beauty tutorial apps that are hot right no
YouTube is one of my favourite video apps and it's still the best place to find all the beauty tutorials you'll ever need. Some vloggers have over 2 million subscribers, very impressive. If you are not sure who to watch, just go to YouTube app, when installed type in search beauty tips and you will see a long list. You can also visit the Women Love Tech YouTube Click here
"Inner beauty is great but a little mascara never hurts."
For photo beauty tutorials, nothing beats the Pinterest app. I have this app, in my 2 phones, iPad and in my computer. Pinterest is very visual with beautiful pics and great beauty tips. I tend to spend too much time on it but love every bits of it! Check Women Love Tech Pinterest page.
Also I have 4 beauty boards that you will love: Makeup, DIY Beauty, Creative Nails and Hair, check them out!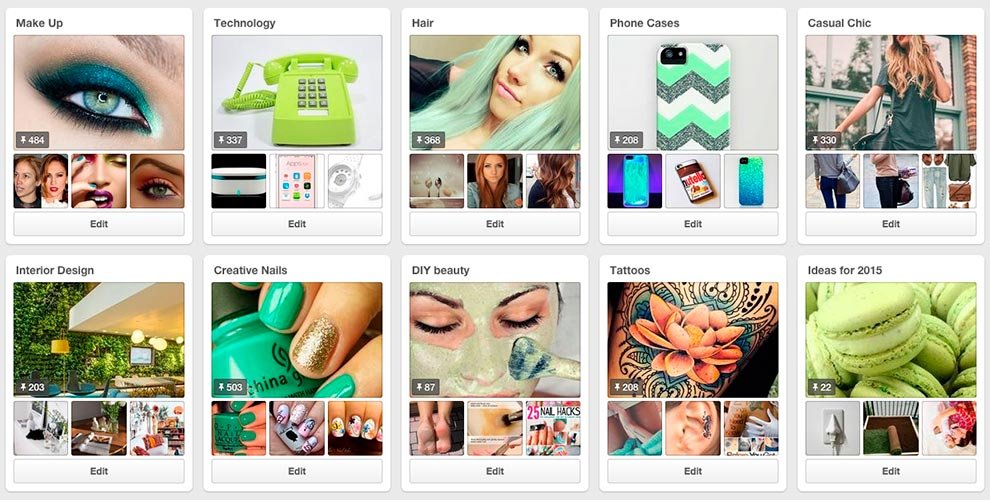 L'Oreal Makeup Genius USA is everything you want from a free beauty app. L'Oreal brings you a life-like make-up mirror to help you try new shades and styles. A must-have.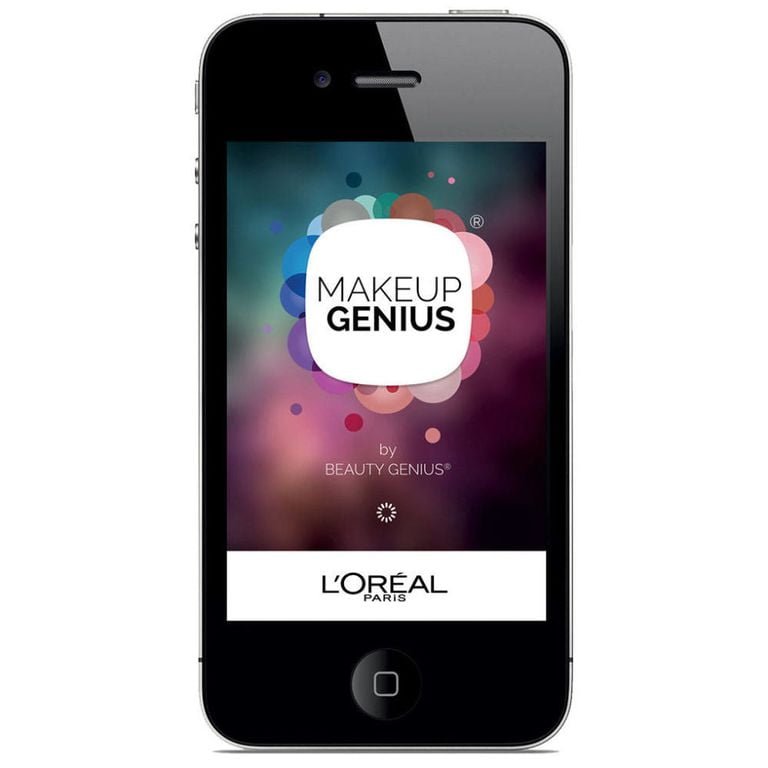 MakeUp is the ultimate makeup simulation application featuring cosmetics simulation, hairstyle-try-on, shade matching and various makeover effects. Photo and video tutorials included.
One of my favourite apps. I believe this beauty app is one of the most popular, and should be in your phone or tablet. Discover the newest beauty looks and trends, learn essential makeup tips, and shop for amazing products.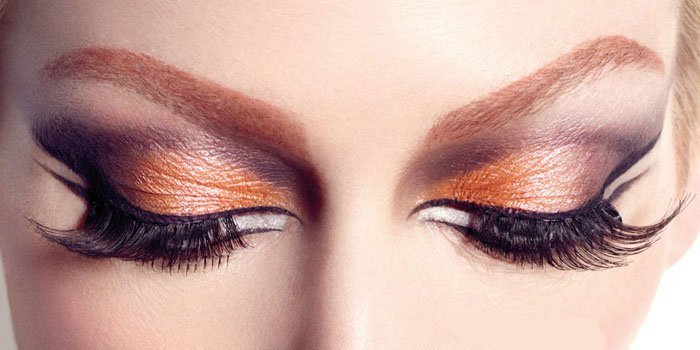 Discover the celebrity-inspired makeup app, a collection of the best makeup tutorials. Get step-by-step instructions on how to apply makeup to look like a star.
This is a hair, makeup, beauty and fashion app filled with how to videos and articles from hair and makeup to room tours and makeup collections. This app is perfect for a young audience.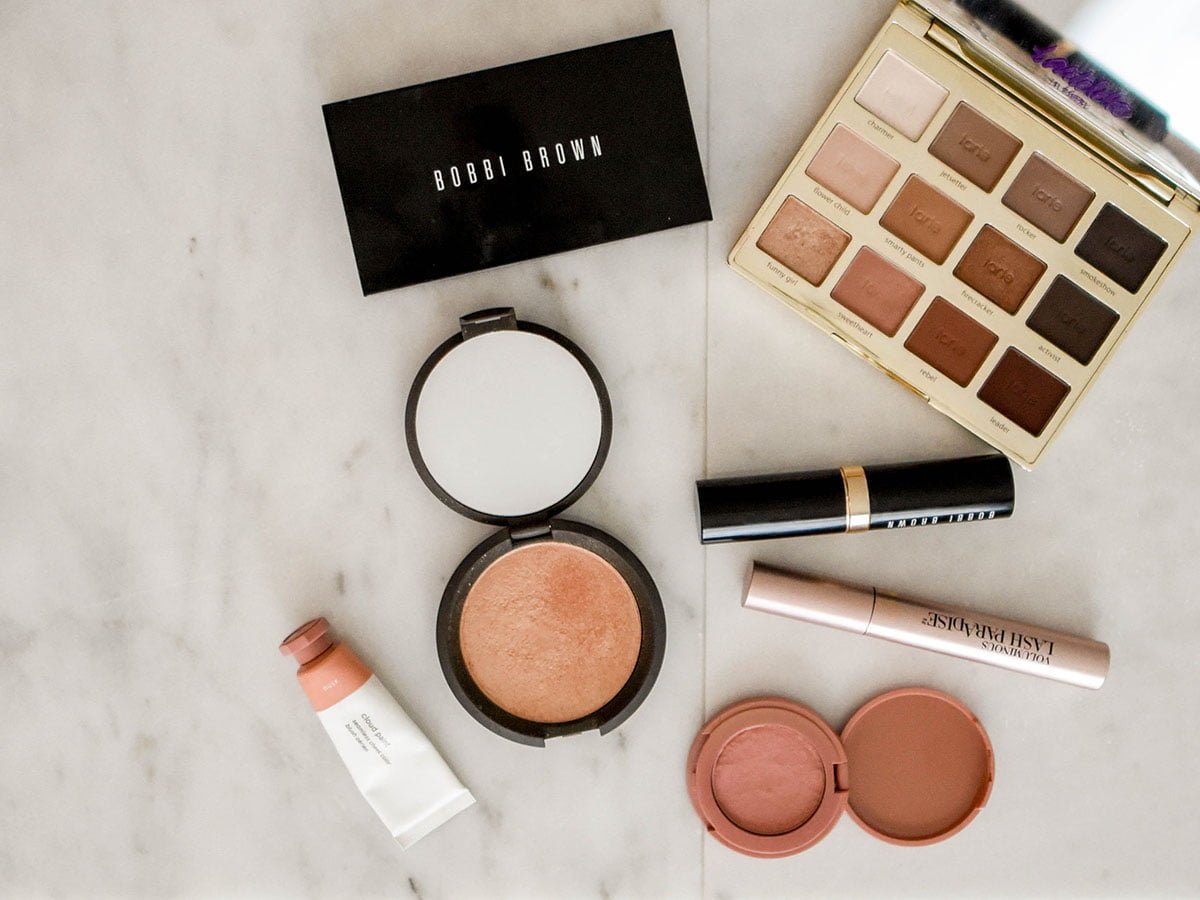 Very easy app to use, all you wanted to know about makeup, in one place. Watch videos showing how to apply makeup perfectly according to your face shape, highlight your best beauty features and cover irregularities!
In this app, people share their own tips, tutorials and how-to guides on beauty and wellness. It's a great app for finding bite-size tips and tricks from people all over the world. The authentic content makes for a real, educational experience.
Voila, no more excuses to use the wrong foundation's colour or to apply a too thick eyeliner. All those beauty apps are free and available on Apple store, just click on the interested app's name to direct link. If you know other great beauty tutorials, please leave a comment. Be beautiful.
Featured Image: DepositPhoto
HAVE SOMETHING TO ADD TO THIS STORY? SHARE IT IN THE COMMENTS.