After finishing a contract, I popped into my local appliance store who introduced me to some of their new high-tech products. She was kind enough to give me a tour and brochure for a V-ZUG Refresh Butler.
The marketing promises "A gentle new way to care for luxury garments and a breakthrough in fabric care and hygiene technology. The Refresh Butler from V-ZUG will refresh, dry and sanitize your most delicate garments, 100% chemical free."
What is a V-ZUG Refresh Butler?
A Refresh Butler is an expensive fancy cupboard that humidifies your luxury clothes without putting them in a washing machine with your everyday clothes.
Features of a V-ZUG Refresh Butler
Refresh your clothes
Steam your clothes with Anti-crease technology
Neutralises cooking odours and cigarette smoke
Hygienic
Dry your snow boots and wet clothes
LED interior lighting
Fold-down clothes hangers included.
1 basket for small items, like accessories. lingerie and delicates
It is carefully designed and handcrafted in Switzerland with the best materials used. The cupboard is built with stainless steel.
No harmful chemicals are used. There is no mechanical friction. So, you can use clothes made with silk, linen and delicate fabrics. The wardrobe uses a photocatalysis system with steam and heat pump technology.
Just use the intuitive full-colour TFT touchscreen to change the settings.
Who Would Use a V-ZUG Refresh Butler?
The salesperson has sold a few products to:
Working mothers
Professionals who live in apartments with small storage spaces
Chefs and hospitality staff
People who like to smoke cigars, cigarettes and vape
Security personnel
People who wear a uniform regularly, like police officers, army, business suits etc
Anyone who lives somewhere where it regularly rains, think London or Melbourne
Professional athletes and regular gym members
People who are sensitive to fabric cleaners, perfumes, and scents
Refresh Butler is the perfect solution to quickly dry clothes after a light shower. It only uses temperatures below 60 degree Celsius to bring garments back down to a humidity level of 24 % making them ready to wear again.
There is a program setting that dries clothes with gentle heat from an energy-efficient heat pump system.
You can also use a setting that removes body odour. The Refresh Butler is able to eliminate germs and bacteria from your clothes without washing or dry cleaning them.
Where do you install a V-ZUG Refresh Butler?
A butler can be installed as an extra cupboard, or you can remove an existing cupboard and replace it. For example, you can have it added to your foyer, bedroom, bathroom, laundry or in the garage. Wherever you have some spare vertical space in your house or apartment.
Why would you install a V-ZUG Refresh Butler?
A refresh butler promises to save you time dropping off your clothes to the dry cleaners. As a result, you'll have fewer nasty chemicals close to your body. Your skin is the body's biggest organ, and it absorbs chemicals close to your body.
Did you know that odour and smoke can permanently change and even ruin delicate garments? The structure of the fabric can be changed, resulting in reduced fit and feel. Your clothes might be too small or look wonky when you wear them!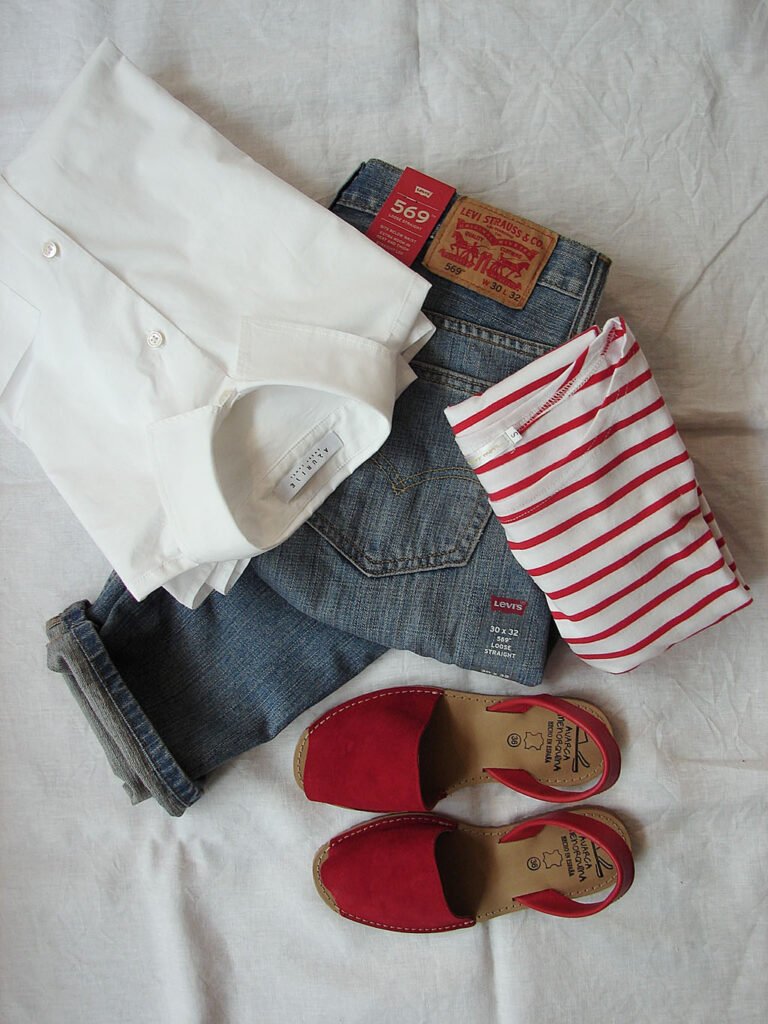 How do you install a V-ZUG Refresh Butler?
When you buy a refresh butler you can have their in-house contractors install the butler. Just ask for a quote when you purchase it.
Installation features:
Elegantly integrated into an existing wardrobe system
Use your own finishing for the door panels
How do you use a V-ZUG Refresh Butler?
It's super easy to use a butler. You just place your clothes on a regular clothing hanger. Press a couple of buttons (settings) and walk away.
It has a maximum load of 5 hangers!
The Refresh Butler is currently available in stainless steel and Nero black.
Conclusion
To be honest, I have zero need or budget to buy a V-ZUG Refresh Butler. However, I do find it an interesting idea and concept. Perhaps one day… if the economy improves….
About the V-ZUG Group
'Bringing simplicity into your home and creativity into your kitchen.'
V-ZUG is Switzerland's leading brand in household appliances and also markets its products in selected premium markets abroad. V-ZUG has been developing and manufacturing kitchen and laundry appliances in Switzerland for more than 100 years and offers comprehensive service in all of its markets.