Samsung Australia has launched a voluntary recall for the Galaxy Note7. The recall is in response to the recent announcement by Samsung Electronics regarding isolated battery cell issues with the Galaxy Note7.
Samsung Australia is voluntarily recalling over 50,000 of its Galaxy Note7 smartphones after discovering the batteries of some phones exploded while they were charging.
Warning: Samsung Galaxy Note7 Battery Explodes
The high-end gadget was launched just weeks ago, but users have complained that a battery fault has caused some phones to explode or catch fire while plugged in.
Last week, Samsung halted all sales of the phone and it was removed from the shelves of some of Australia's biggest phone retailers, including JB Hi-Fi, Optus and Telstra.
Samsung's vice president of IT and mobile Richard Fink, said replacement courtesy devices would be available from Samsung tomorrow morning.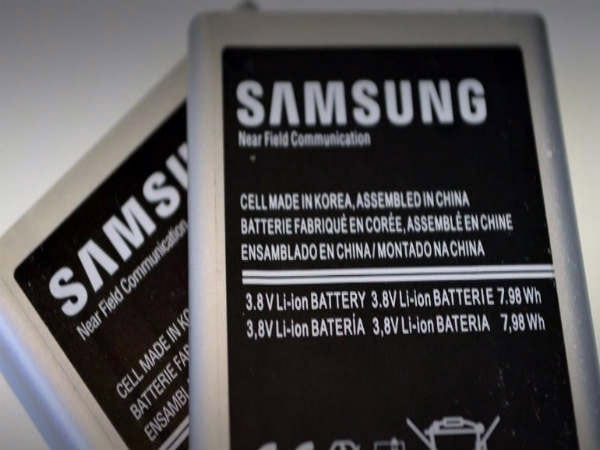 Alternatively, customers will also be able to ask for a full refund.
"For safety reasons, Galaxy Note 7 customers should power off their smartphones and return them to their original place of purchase or contact us at Samsung Australia for a resolution," Mr Fink said.
In a statement posted on the company's website, Samsung said it was investigating a small number of reported incidents.
Last week the company said it had found 35 cases of problems with the smartphone.
"Based on our investigation, we have learned that there was an issue within the battery cell. An overheating of the battery cell occurred when the anode-to-cathode came into contact, which is a very rare manufacturing process error," the online statement said.
Before returning your Note7, please ensure you complete a back-up, factory re-set and then turn the unit off – for your security, we will also check that the device has been factory reset before returning it to Samsung. Please also ensure you remove your sim card. Let us know once this is complete and we will book in a collection.
Have something to add to this story? Please share it in the comments.