The FemTech industry is expected to double in value in the next decade. In 2020, the global FemTech industry was worth $51 billion. By 2030, experts predict that the market will be worth around $103 billion.
However, growth in the FemTech industry is being undercut by social media bias and widespread censorship. FemTech products are placed under intense scrutiny when they are advertised online, as some BigTech firms stop women from talking about issues like menstruation and menopause.
Some women entrepreneurs even find that their social media content is erroneously flagged as "sexual" and blocked from platforms. This reinforces poor sexual health literacy and adds an unnecessary hurdle for women FemTech entrepreneurs to clear.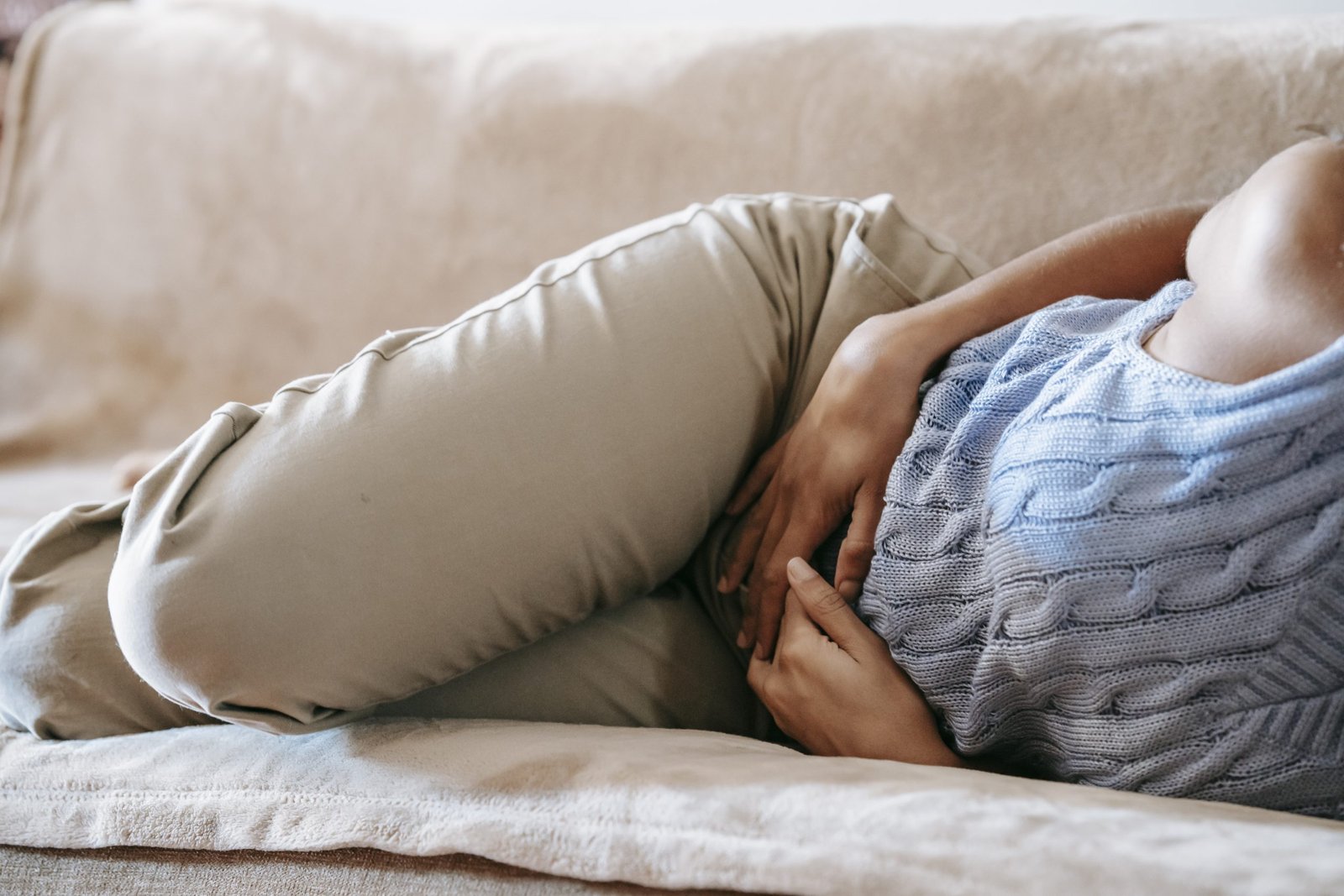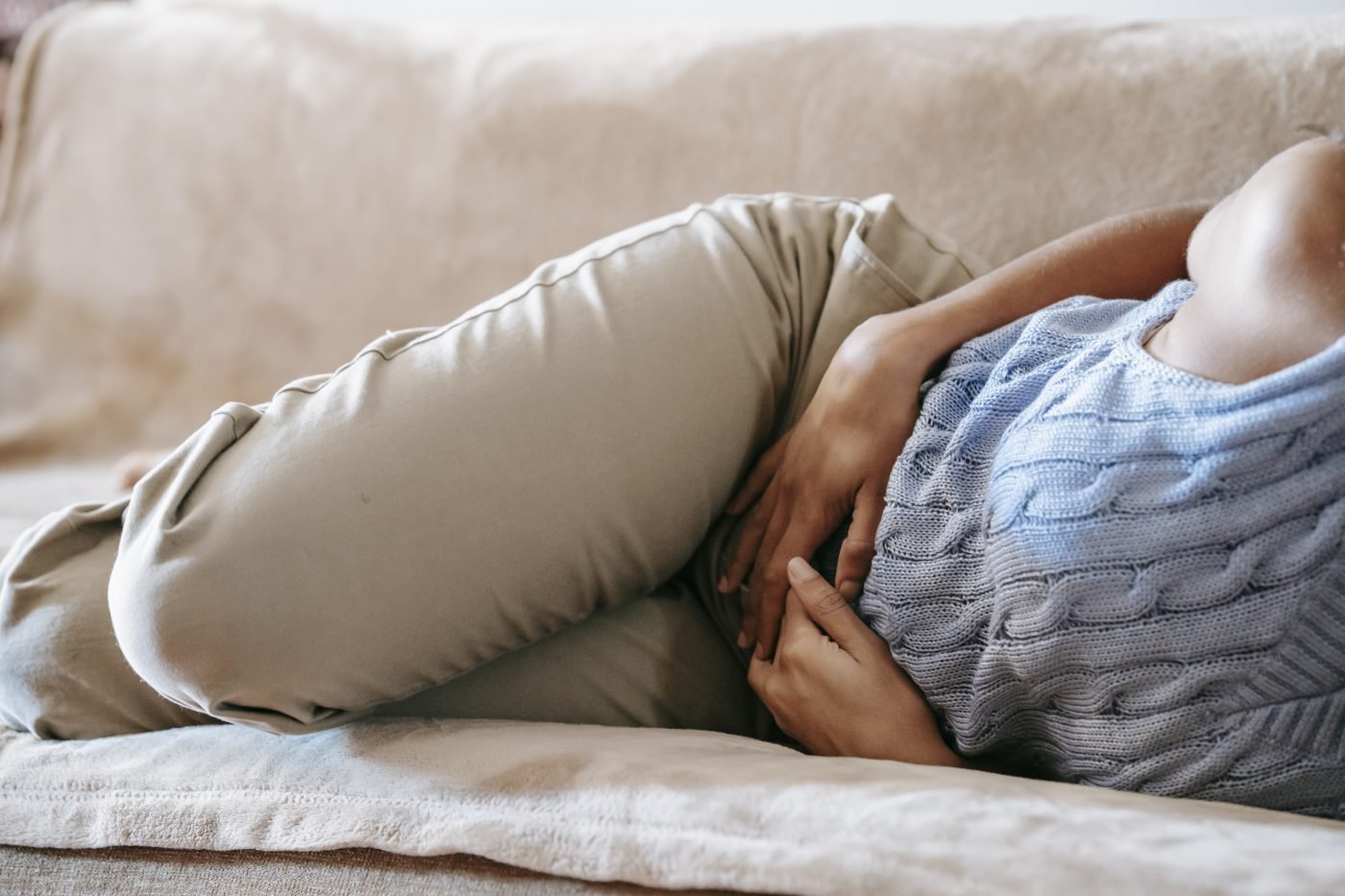 What Is FemTech?
For generations, women's health has been controlled by men. FemTech seeks to restore women's autonomy by giving them access to technology that improves women's and female-specific conditions.
The term "FemTech" was only coined in 2016. As such, the market is still finding its footing but provides help with common issues like maternal health, menstrual health, fertility, menopause, and contraception. Currently, FemTech businesses are poised to disrupt global health markets by improving health literacy and giving women access to the healthcare solutions they actually need.
Public interest in FemTech has skyrocketed in the past few years, too. According to McKinsey, FemTech funding surpassed $2.5 billion in 2021 and more FemTech-related articles were published in 2021 than in 2020 and 2019 combined. Improved funding in women-led healthcare tech can close the gender healthcare gap and ensures that women entrepreneurs, innovators, and leaders have a place at the healthcare tech table for generations to come.
Increased funding for FemTech has already made an impact on the healthcare industry. Female-founded start-up CRANEL uses scientific data to give women access to more effective UTI treatments. Sales have risen 350% since 2020 and 90% of customers purchase their product on a weekly basis. The success of CRANEL shows that public interest in FemTech is authentic and backed by healthy profits.
Improving Health Literacy
Health literacy is a global issue. Low health literacy leads to poor general, increased hospital admission, and reduced life expectancy.
This sentiment is echoed in a recent assessment of lifestyle risk factors in Australia. The study found that patients with low health literacy were more likely to suffer from cardiovascular disease, had poorer mental health, and had a lower quality of life than folks with high health literacy.
Low health literacy is a serious issue for women. Women have been traditionally excluded from healthcare research and treated as subjects, rather than active participants, in healthcare. This has resulted in a stigma surrounding topics like menstruation, menopause, and women's sexual health.
Today, women can use FemTech to improve their health literacy. Women can use wearable fertility trackers and apps that use historic data to ease the process of menopause. Women can also follow the designers and producers of these products online, as many FemTech entrepreneurs post useful and factually accurate healthcare content on their social media pages.
Moderation and Censorship
FemTech is all about improving women's lives through greater health literacy and control. However, some social media platforms erroneously flag educational content as "sexual" and remove important information about periods, menopause, and women's sexual health.
Entrepreneurial brands like Ruth Health had their content removed from sites like Instagram and Pinterest as their posts included words like "vagina" or pictures of breastfeeding women. The decision to censor posts related to women's health reveals a deeper issue: despite recent improvements in gender equality, women's bodies are still seen as overtly sexual or taboo.
Censoring posts related to women's health jeopardizes gender-specific healthcare and cuts into FemTech start-up's profits. Most FemTech brands are still in the early stages of business growth and need to advertise on social media to grow their consumer base. This means that TikTok's decision to ban ads based on "intimate" body parts will have a significant impact on FemTech's long-term profitability. 
Campaigns to Create Fairer Platforms
Some social media censorship is necessary to ensure that the digital world is a safe place for all users. However, a deeper conversation needs to happen to improve the visibility of FemTech and women's health literacy.
Organizations like the Center for Intimacy Justice are leading calls to improve healthcare literacy on the web. They recently scored a landmark victory when Meta changed their policy to allow sexual health, wellness, and reproductive health ads.
More must be done to ensure that other platforms update their policies to allow posts related to FemTech products and services. In the meantime, FemTech brands can beat the algorithm by attending in-person events and offering promotional materials that quickly gain traction on the web. FemTech brands can also work with underserved communities to ensure that all women have access to the health-related technology they deserve.
Conclusion
FemTech is helping women live healthier, more autonomous lives. FemTech apps and devices can improve health literacy, too, as women can learn about "taboo" topics from trusted social media sources that are promoted by FemTech brands. However, some Big Tech firms are censoring FemTech companies, and use algorithms that entrench stigmas and prevent women from getting the help they need. More support is needed for campaigns that seek to create fairer platforms for FemTech organizations and the women who lead them.