Over the last couple of years, Google My Business came a long way from a simple online listing that would put your organization on the local Google map, to a very powerful marketing tool that can be used to successfully enhance or deploy your content strategies.
That evolution left its mark on the way people use the web – according to recent research, 46% of Google searches are local searches and 97% of Google users have used the search engine to find local businesses at least once. Furthermore, 88% of mobile searches for local businesses result in a call or shop visit within 24 hours.
In the right hands, these numbers can transform into tremendous marketing results. Well, let's see what we can do about it.
What is GMB and why should you claim it?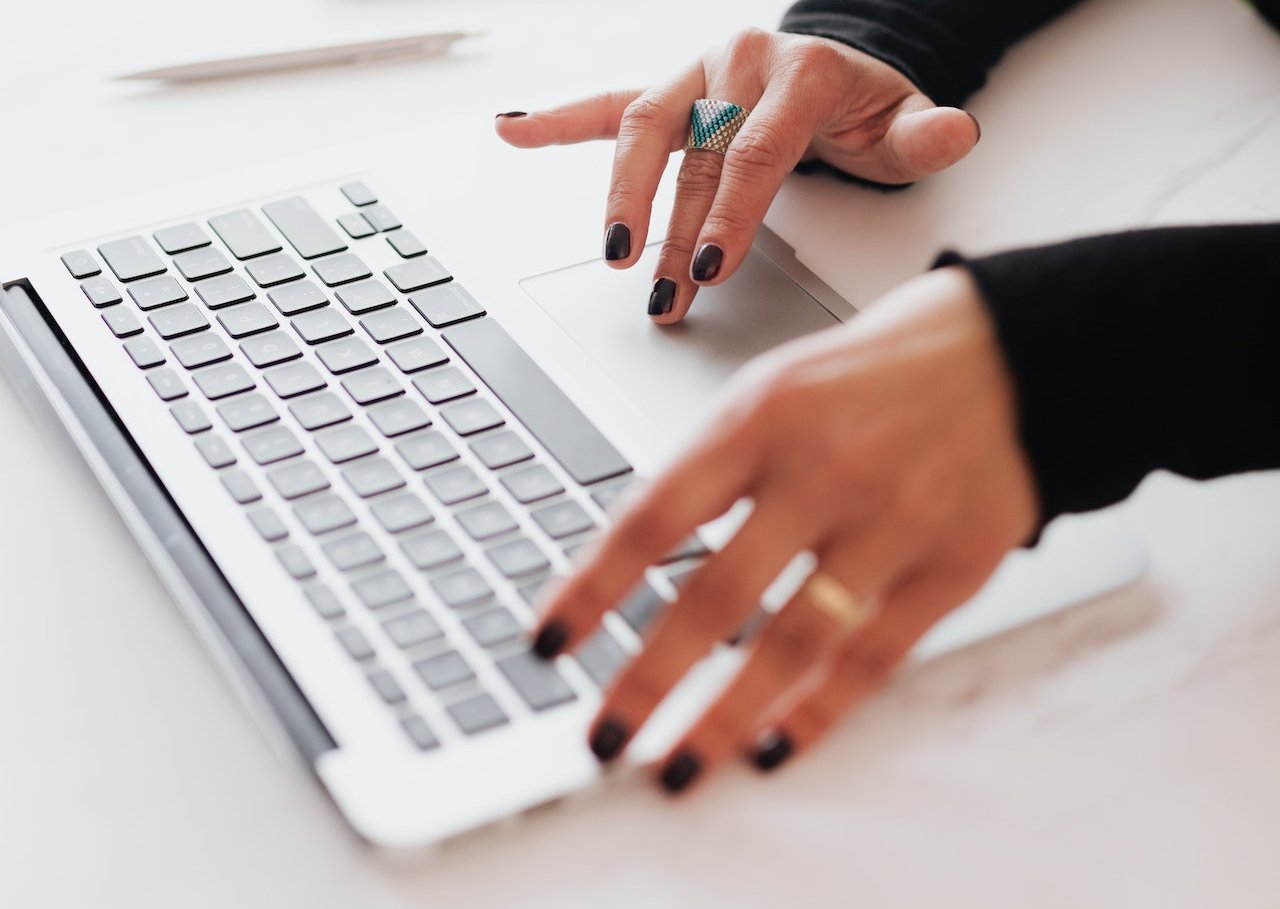 But, before we delve deeper into details, let's cover a couple of important things for all of you who joined the party late. Essentially, GMB is a free online business feature that allows users to quickly find your company on the local map and get some relevant information, product listing, and similar basics.
As of lately, the platform has expanded with the incredibly useful features to use SEO and keyword-friendly content, ask questions and get quick replies, as well as post business reviews which instantly made GMB one of the most intuitive, effective, and versatile marketing tools only behind your website.
It is surprising then to find that as many as 56% of Australian companies haven't yet claimed their GMB profiles. Therefore, female entrepreneurs who usually have odds stacked against them can instantly improve their market position by simply setting up a GMB profile and using all the features on the table.
What are the other options?
Perform a thorough inspection
Patching up any problem requires that you know the problem actually exists and where to look for it. Unfortunately, going past the basic setup and posting a couple of images, most business owners have a very shallow knowledge of GMBs features, strengths, and limits so their online presentation suffers as a result. On the other hand, performing a comprehensive Google My Business audit through some tool or platform can give you a much clearer insight into the efficiency of your GMB efforts so far, and outline the areas where you need to improve in the future to expand your online presence and reach.
Leverage engaging content
Google listings give you a limited but still very useful space to present some basic info about your company. Using this online real estate to go beyond address, link to a website, and similar critical assets and instead post engaging and time-limited bits of content or get people familiar with the ongoing promotions from the get-go can completely transform the way people interact with this tool. As for the things you will put out, you can use the same assets you use to publish content for other channels.
Encourage people to ask questions
Once they start chatting with you, they will go even deeper down the sales funnel and probably make a purchase. How to get them encouraged to post questions? Well, for a start, let people know that this option even exists and finish your posts with an invitation to try this feature out. If you want to go even further, you can even leverage the good old FOMO and give people who inquire about the items through this channel some sort of loyalty benefit. The more interactive you make GMB the better.
Use social proof and user reviews
Social proof was always one of the most effective and reliable ways to encourage people to start using your products and services. Take for example user reviews. A recent survey indicates that 93.4% of shoppers rely on this asset to form an opinion about new retailers. Unfortunately, the people who had negative experiences will feel much more inclined to express their opinion so you will need to motivate the people who liked your business to leave their ratings as well. You will do that with benefits and incentives.
Make your media rich and visually appealing
Last but not least, we would like to remind you that people are visual beings so rich visual content is the simplest way to convey some basic info to the visitors and keep them hooked. So, don't think of this channel only as a place where you are going to post obligatory images of your premises and staff and try shaking things up a bit. Post some creative images, useful infographics, stats, tutorials, how-to-s, and all other things that will encourage people to keep clicking and eventually move to your site.
In conclusion
We hope these couple of considerations gave you a better idea about just how useful can GMB turn out to be and how you can use this powerful platform to the fullest extent. For the very end, we would also like to point out that, even if we put aside all the individual GMB benefits, this asset can drastically improve your content and SEO efforts as well. So, if you were on the fence about giving Google My Business a try, we say it's time for acting. And go all-in while you're at it – this platform is limited only by your will and imagination.