Is it Nike, Gymshark or Peloton? Well, Golf Support did some research and guess who? Yes, it's Nike which takes out the title as the world's most popular TikTok fitness brand with 21 billion hashtagged posts.
The brand is famous in the fitness world and has collaborated with the likes of Kanye West, Lil Nas X and former professional Basketball player Michael Jordan.
Coming in second place is Gymshark with 5.6 billion hashtagged posts. This is one of the youngest brands in the Top 20 as the company was only founded in 2012 – but Gymshark has very quickly become a household name.
Adidas comes in third with 5.1 billion posts. This German brand has been around since the 40s and is still doing well. Lululemon didn't do too badly coming in at fourth with a current total of 2.2 billion posts. This brand has become beloved by women for its leggings, perfect for low impact fitness such as yoga.
Other brands which did well were Ivy Park, Fabletics and ethical activewear brand Girlfriend Collective which all feature in top 20.
You could be asking why are fitness brands so popular on social media?
Well, if you didn't take a photo – did you really go to the gym? Sharing posts on social media is a great way to stay accountable, show off your hard work and – more importantly – show off your new activewear.
Here's the full round up of the top 10 most popular TikTok fitness brands:
1st: Nike – 21 billion hashtagged posts
2nd: GymShark – 5.6 billion hashtagged posts
3rd: Adidas – 5.1 billion hashtagged posts
4th: Lululemon – 2.2 billion hashtagged posts
5th: Puma – 1.8B hashtagged posts
6th: Peloton – 564.4M hashtagged posts
7th: New Balance – 453.6M hashtagged posts
8th: Under Armour – 444.7M hashtagged posts
9th: Patagonia – 407.9M hashtagged posts
10th: Decathlon – 303.7M hashtagged posts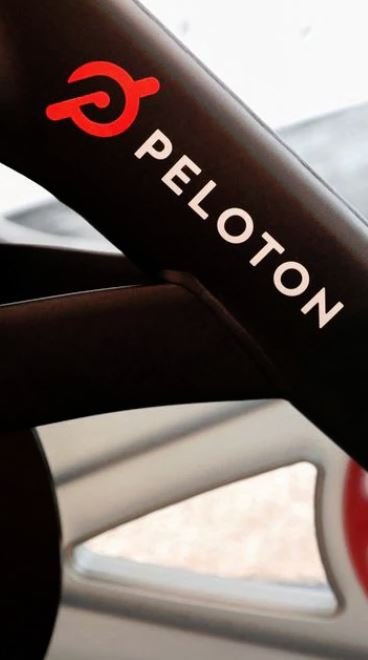 Golf Support's methodology for this research: To research this list of the top fitness brands on TikTok, Golf Support took from multiple Forbes articles listing the most popular fitness brands. Listing the top 30 most commonly listed fitness brands, each brand name was searched for via hashtags on TikTok – using only the brand name. The fitness brands with the highest total of hashtags were then taken and ranked in order. Data is accurate as of the 10th of March 2022 and is subject to change.
For more information about Golf Support, visit here.
For more from Women Love Tech on TikTok, visit here.