In 1991, the launch of the worldwide web paved the way for the likes of Facebook, MySpace and a whole new world of opportunities regarding communication and content sharing.
Fourteen years later, three men by the names of Chad Hurley, Steven Chen and Jawed Karim – who at the time worked at Paypal – had an idea for a startup website with video upload options that they would go on to call "YouTube".
Today, YouTube is the world's biggest video-sharing platform and has transformed the way we engage with content and created a platform for people to express themselves and along the way become the home to numerous YouTube stars.
Let's take a look at YouTube's remarkable journey from a humble startup to video world-beater.
2005 YouTube Launches
Founded by Chad Hurley, Steve Chen and Jawed Karim – the site was activated on the 14th of February, 2005, with its first video titled 'Me at the zoo' uploaded in April by Jawed Karim.
The 18-second video today has over 84 million views.
Later that year, YouTube received an initial investment of $3.5 million from the venture firm Sequoia Capital, who then invested a further $8 million the following year.
2006 YouTube Hits 100 Million Views Per Day
This was the pivotal year in YouTube's growth. Its popularity rose exponentially, gaining 100 million video views per day in July and an average of 20 million visitors per month.
This attracted the attention of NBC, earning them a marketing and advertising partnership with them.
A few months later in October, Google showed their interest and bought YouTube for US$1.65 billion in stock. With Google being one of the biggest companies in the world at the time, YouTube was almost certainly going to skyrocket from there with the support and financial backing available to them.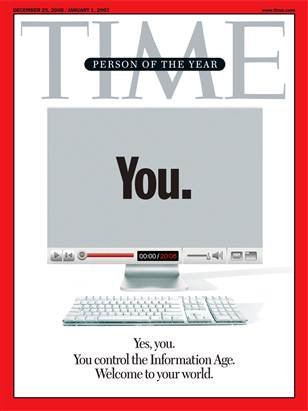 In 2006, Times Magazine famously named "You." as 'Person of the Year' featuring a YouTube screen in recognition of the upcoming information age being pushed by its users.
2007 YouTube Hosts First Awards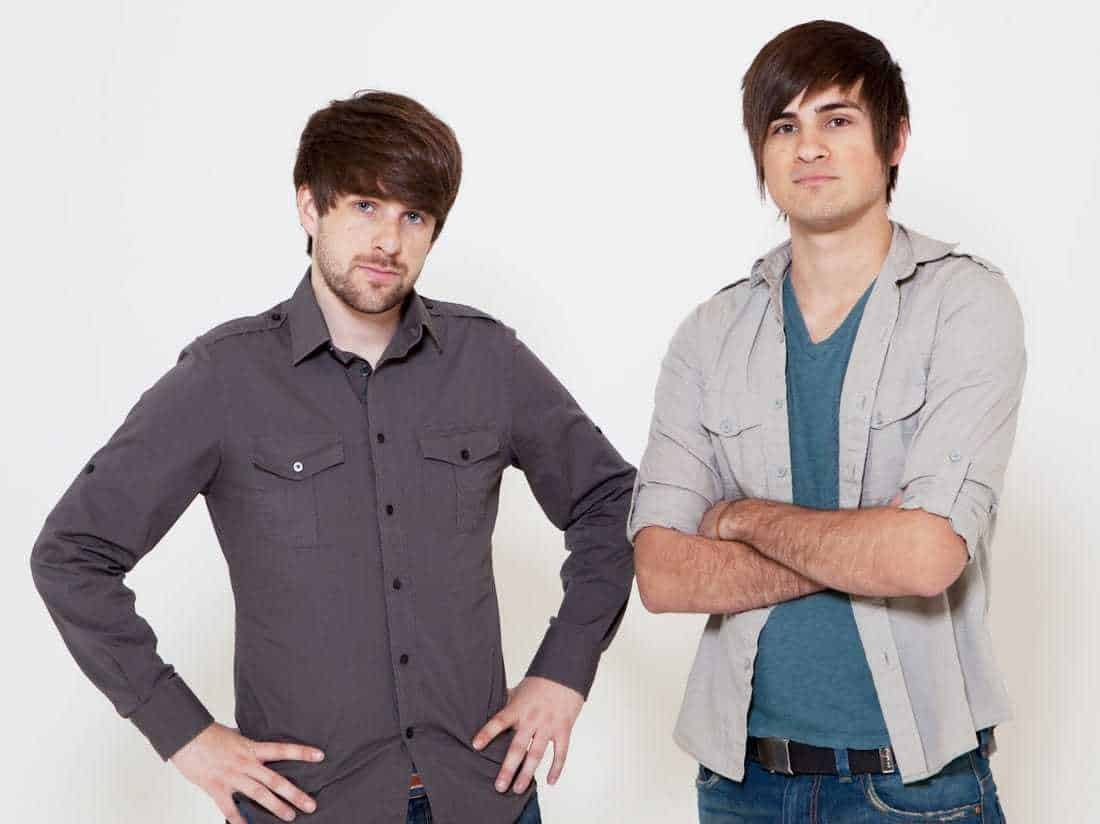 YouTube hosted its first-ever YouTube Awards recognising the most popular videos of the year voted by the YouTube community.
2008
An agreement was made between MGM, Lions Gate Entertainment and CBS for YouTube to post full-length films and TV shows in the hopes of competing with Hulu, NBC, Fox, and Disney.
2009
Lucas Cruishank's FRED channel is the first channel to reach one million subscribers.
2010
For the first time, users could rent films right from YouTube
YouTube stated that they were serving around two billion videos a day
2011
The Google+ social networking site was integrated directly with YouTube and the Google Chrome browser. This was followed by a whole new interface change that saw video channels on the home screen like news feeds on social networking sites.
YouTube stated that they were now serving three billion videos a day
2012
By 2012, it was reported that there were about 60 hours of new videos being uploaded to YouTube every minute.
YouTube also stated that the number of videos they were serving a day had once again increased, this time to four billion.
2013
Unique monthly visitors reached one billion!
2014
60 fps videos were released
2015
360-degree videos
YouTube Red launches
2016
YouTube subscription service became available.
2019-Present
The most-watched YouTube video of the decade and of all time is 'Despacito' by Luis Fonsi featuring Daddy Yankee which is currently at 6.6 billion views – that's only about one billion less than the world's entire population.
The first solo channel to reach 100 million subscribers is Felix 'PewDiePie' Kjellberg
Elise Strachan, the Aussie YouTube sensation in the world of sweets and lifestyle, is just one example of how video-sharing platforms have provided a platform for good content makers to become stars. With her channel, My Cupcake Addiction, Queensland mum of two Elise shows you how to create gorgeous cakes, cupcakes and cake pop masterpieces from her kitchen. She has uploaded over 450 videos and has racked up 3.16 million subscribers.
Today, in 2020, YouTube's viewing figures are simply incredible:
It has two billion logged-in monthly users
81% of 15-25 year-olds in the US use YouTube
500 hours of video is uploaded every minute (440 hours more than in 2012)
In 2019, YouTube's advertising grew 36% (US$15 billion)
Up to 250 million hours are watched by users every day
Its domination throughout the 2010s has been immense.
The question now is whether or not they can keep up with new short-form video platforms like TikTok, Byte and video-streaming services like Netflix. We'd love to hear your thoughts on YouTube and what you think of its future and how it may continue to evolve.