Reaching business success in a crowded and highly competitive market can be a major challenge for all sorts of companies. Regardless of how well-developed or how well-funded your business may be, navigating the market environment will not be easy.
Business success depends on numerous factors. Some of those factors include consumer-centric approaches, good online presence and visibility in the online world that will help your company stand out, among other things, of course.
One of the marketing strategies that can help you achieve all of that and more is SEO (Search Engine Optimization). However, not many companies leverage SEO at all. The main reason is that SEO is a long-term strategy and it takes time before you can see any viable results.
It seems that some business owners simply don't want to wait that long. Nevertheless, it's their loss. The fact of the matter is that SEO strategies can be specifically suited to your business needs and goals. With that in mind, here's how to unlock your business's potential with tailor-made SEO.
SEO Tips: Build credibility and authority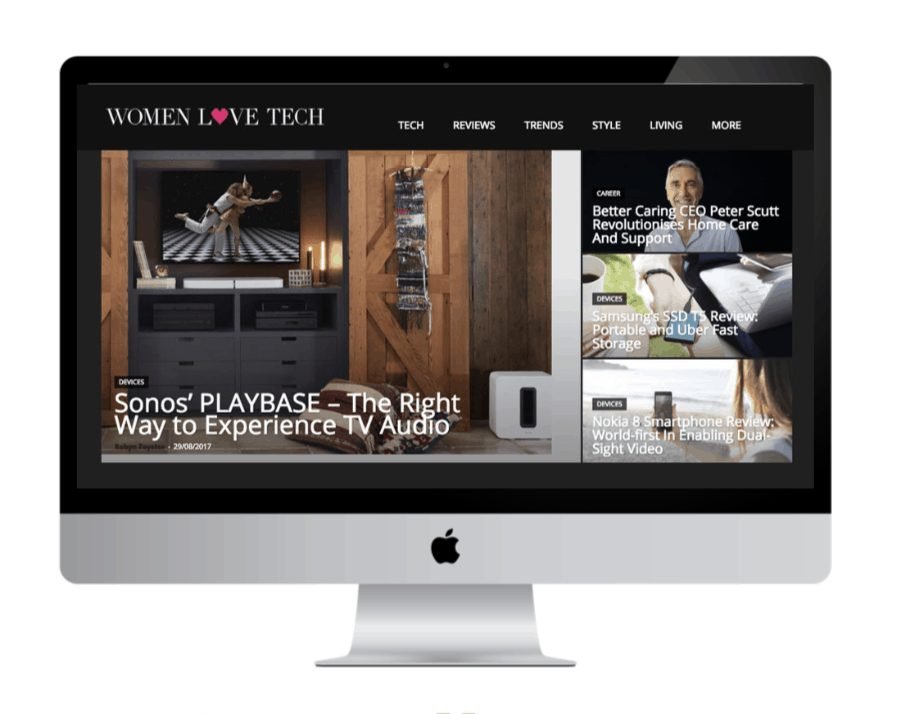 As you may already know, a lot of things depend on business reputation nowadays. Your products or services may be exceptional and your customer service and support can be seamless but if your reputation is lacking, then it's all pretty much in vain.
SEO can help you improve reputation, credibility and authority in the online world. What's more, it can help you position yourself as an industry expert. Consumers are more willing to trust you if you prove to them that you're, indeed, trustworthy.
Tailor-made SEO strategies for improving credibility mostly consist of content marketing and link building. Content can bring value to consumers but only if it's well-made and highly relevant to your audience. By guest posting and creating backlinks on credible and reputable sources, your own credibility and authority will greatly improve over time.
Establish brand awareness and visibility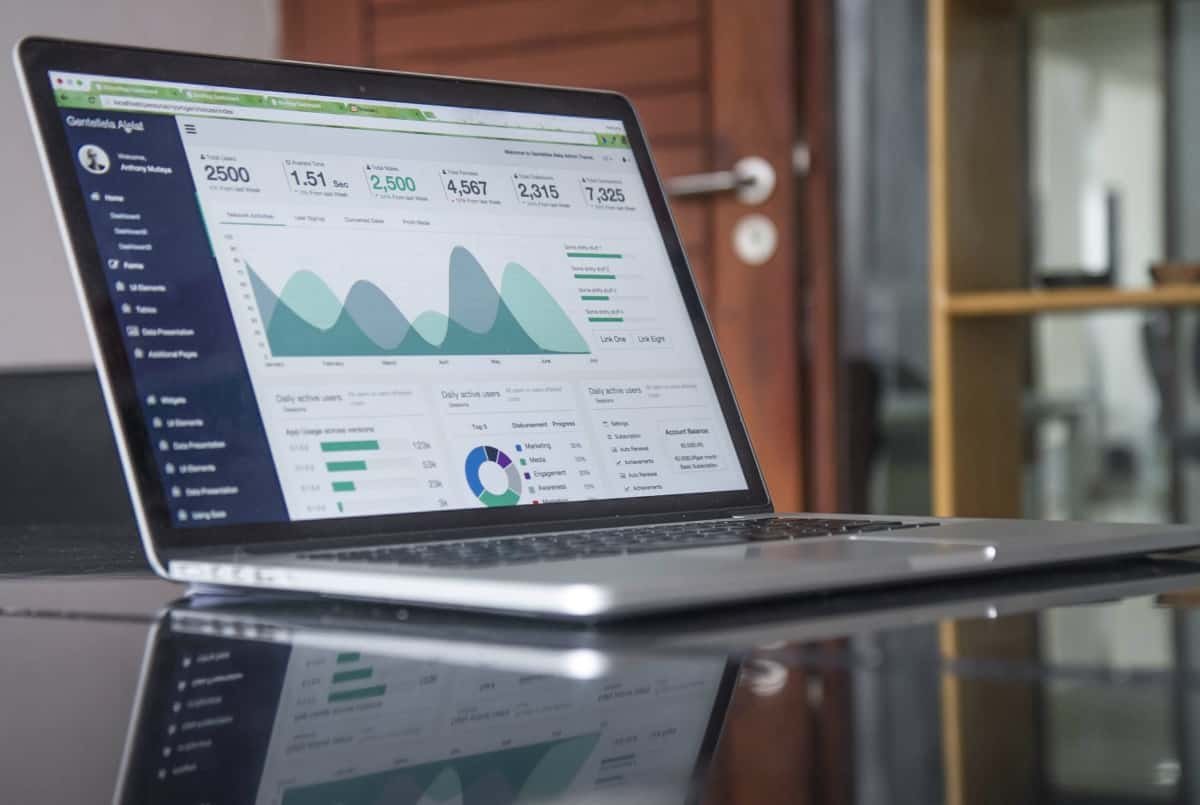 SEO is about ranking well on search engines, such as Google, as well as appearing on top of the search results for relevant keywords. Appearing on the first page of search results speaks for itself, especially since around 75% of consumers won't go past the first page.
With the right optimization strategy, SEO will help you rank well on search engines and thus boost your visibility and awareness online. However, reaching the first page is a long and challenging process.
As mentioned before, SEO takes time to produce viable results. You will have to conduct thorough keyword research and match your content with user intent. Furthermore, you will have to optimize your website well and engage in both on-page and off-page SEO activity to get the highest rankings possible.
Helps promote your products and services
SEO is not just about visibility for your website or for your company. You can use specific strategies to give a visibility boost to your products or services as well. Every website page or an individual piece of content can rank separately on search engines.
To boost sales, you must make your products or services visible and familiar to your target audience. SEO can efficiently help you with that. However, if you lack the know-how or the resources to promote your products or services through SEO, there's still a way to accomplish everything.
With that in mind, you can always consider a partnership with a white label SEO company. While your partner takes care of SEO, you can focus on sales and capitalizing on joint efforts. This is especially beneficial since the online market is oversaturated with various product and service promotions. Having an expert marketer to help you out can be a real advantage.
Boosts customer engagement and conversions
Search engines value customer experience and they've made it into a ranking factor. Therefore, your SEO efforts towards ranking well on search engines pretty much revolve around optimizing your website and your content for the best customer experience possible.
A well-optimized website for SEO also meets customer expectations and needs, since it's optimized in accordance with their preferences. That will make your website better received and both your engagement and conversion rates will experience a significant boost. As an example, here are a few ranking factors that influence customer experience.
Website speed and page loading time.
Responsiveness and mobile-first indexing.
Security, such as HTTPS.
User-friendliness and seamless navigation.
Proper use of visual content.
Proper use of keywords, title tags, meta descriptions and URLs.
Eliminating common inconveniences, such as duplicate content, errors, redirects, etc.
Optimizing for local SEO.
In essence, your efforts towards SEO also help establish a more meaningful and a more personal relationship with your customers.
SEO is an essential and cost-effective marketing strategy that can truly unlock your company's potential. However, SEO requires dedication and patience so that you can easily reap the benefits it will provide.