Three trends that will shake up the enterprise networking sector in 2022, report by Bruce Bennie, VP & GM, ANZ, Juniper Networks.
2021 was turbulent. It saw an increased number of companies shift to remote and flexible working to accommodate the pandemic, a record number of security reports in Australia, and the launch of Australia's first AI action plan. Changing working environments shone a spotlight on the importance of enterprise-grade networks, and embedding intuitive, AI driven network infrastructure into their operations.
This shift toward AI adoption is echoed in findings from Juniper Network's recent AI survey, which revealed that 99% of APAC respondents believe their company will benefit from using AI into their daily operations, goods, and services. With many of these trends set to continue and evolve in 2022, below are some of the things we expect to see in enterprise networking and artificial intelligence over the year ahead.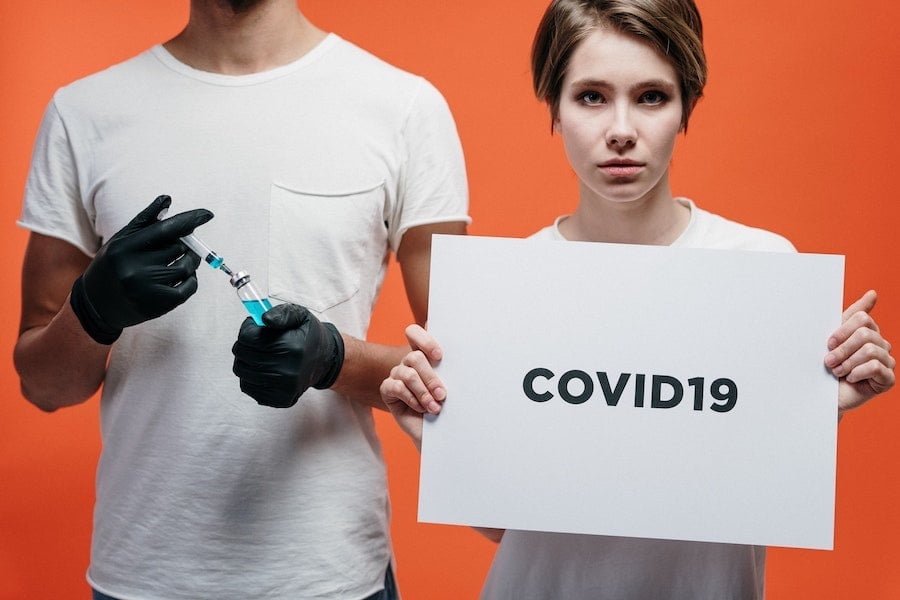 1) The impacts of COVID-19 will continue to affect how employers deploy and manage their enterprise-grade networks, as well as the tools required to do so
As remote and hybrid work environments continue to be the norm, enterprise-grade networking and security will move into the home networking space. In fact, 2022 is set to further cement the home as a staple enterprise micro-branch driving enterprise IT teams to take an even sharper look at their network edge. To ensure end-to-end network visibility, reliability and security, we can expect enterprise-grade networking solutions to begin permeating remote and hybrid workforces. Many companies will take a hybrid approach, moving from legacy security solutions to a client-to-cloud Secure Access Service Edge (SASE) approach, moving their most high risk remote worker to SASE, an architecture that brings together networking and security, providing direct, secure access to applications as they move to the cloud.
As COVID-19 continues to drive lower building occupancy mandates, we will also see indoor location become a necessity to facility managers. Businesses of every size should prepare to invest in AI-driven data analytics and indoor location technology, including Bluetooth LE technologies (BLE). Formerly considered a "nice to have," indoor location technology is now a must-have for nearly any business, from retailers to warehouses to large enterprises that need to understand exactly who is on their premises. Even as the world slowly begins to open and reduce mandates, the way in which facility managers consider indoor location has changed forever.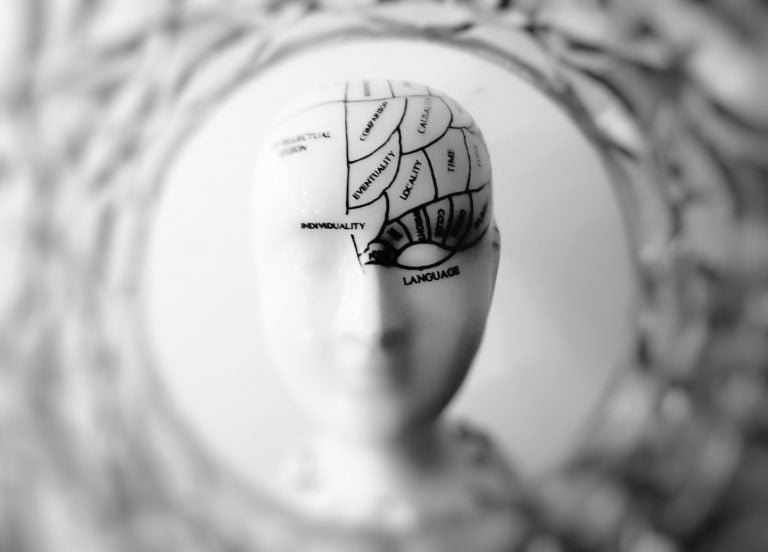 2) AI-driven assistants will largely take over the troubleshooting process in networks
They say video killed the radio star, and now AI, natural language processing, and natural language understanding are going to kill the "dashboard star." The days of hunting and pecking or looking at charts will go to the wayside when you can literally just type in a question and get an answer, or have issues flagged for you and in some cases actually fixed on their own – known as self-driving. You're going to see a trend around AI-driven assistance replacing dashboards and changing the way we troubleshoot, essentially eliminating the "swivel chair" interface.
3) The line between networking and security will continue to blur
Networking experts used to speak one language and security experts another, but in this day and age you have be bilingual more than ever, especially on the edge with architectures like Secure Access Service Edge (SASE). Companies that were traditionally security companies are getting into networking and vice versa, so solutions must be integrated. Every step of the way, security needs to be tied in with routers, switches and access points to make decisions and enforce them across the whole connected fabric.
If there's one thing that 2021 has proven to us, it's that flexibility and adaptability are of paramount importance. The rise of hybrid working environments have highlighted a need for both remote and indoor location technology. AI has continued to evolve, and in 2022 we expect to see it troubleshoot issues and even solve them without human intervention. And, as security becomes ever more important within networks, the line between the two will continue to blur as they become even more integrated. 2021 was the year enterprise networks took flight. In 2022 they'll rise to new heights.