With the advancement of technology there are more tools available than ever before to enhance women's safety. It is important to note that whilst I outline some technology available to enhance the safety of women, these are not complete solutions and that other legal, social and cultural factors must be addressed to solve the umbrella issue of gender discrimination and violence.
Communication and Location Sharing Apps
There are a bunch of apps that are designed for personal safety specifically. Life 360 is an app just for that, it is essentially a location tracking software that helps show our loved ones where we are, when we are away from them. You can set up a tracker so you can notify loved ones when you leave or arrive to a location. The app also has a feature that allows you to call predefined contacts when in an emergency.
There are also apps like My Safetipin which helps women make safer choices regarding their means of travel and location as it has a safety score on different locations. A key tool of the app is its Safety Audit feature which analyses particular areas based on the physical and social infrastructure parameters.
Home Security Systems
Depending on what your needs are, there are a bunch of home security systems that can come with motion sensors, cameras and alarms that allow women to have more control over the safety of their environment and particular living situation. You can choose a system that you monitor yourself or pay other companies or professionals to survey your home 24/7. There are also services in which you can contact your local police and fire department with alarm triggers. A recent technology collaboration between ADT and Google called ADT Self-Setup is great for home safety. This technology has a bunch of cool safety features such as motion sensors, window and door sensors, temperature sensors for natural disasters and a smart hub which allows users to control the different sensors. These systems allow remote access and provide alerts in case of any suspicious activities, promoting a greater sense of security for women.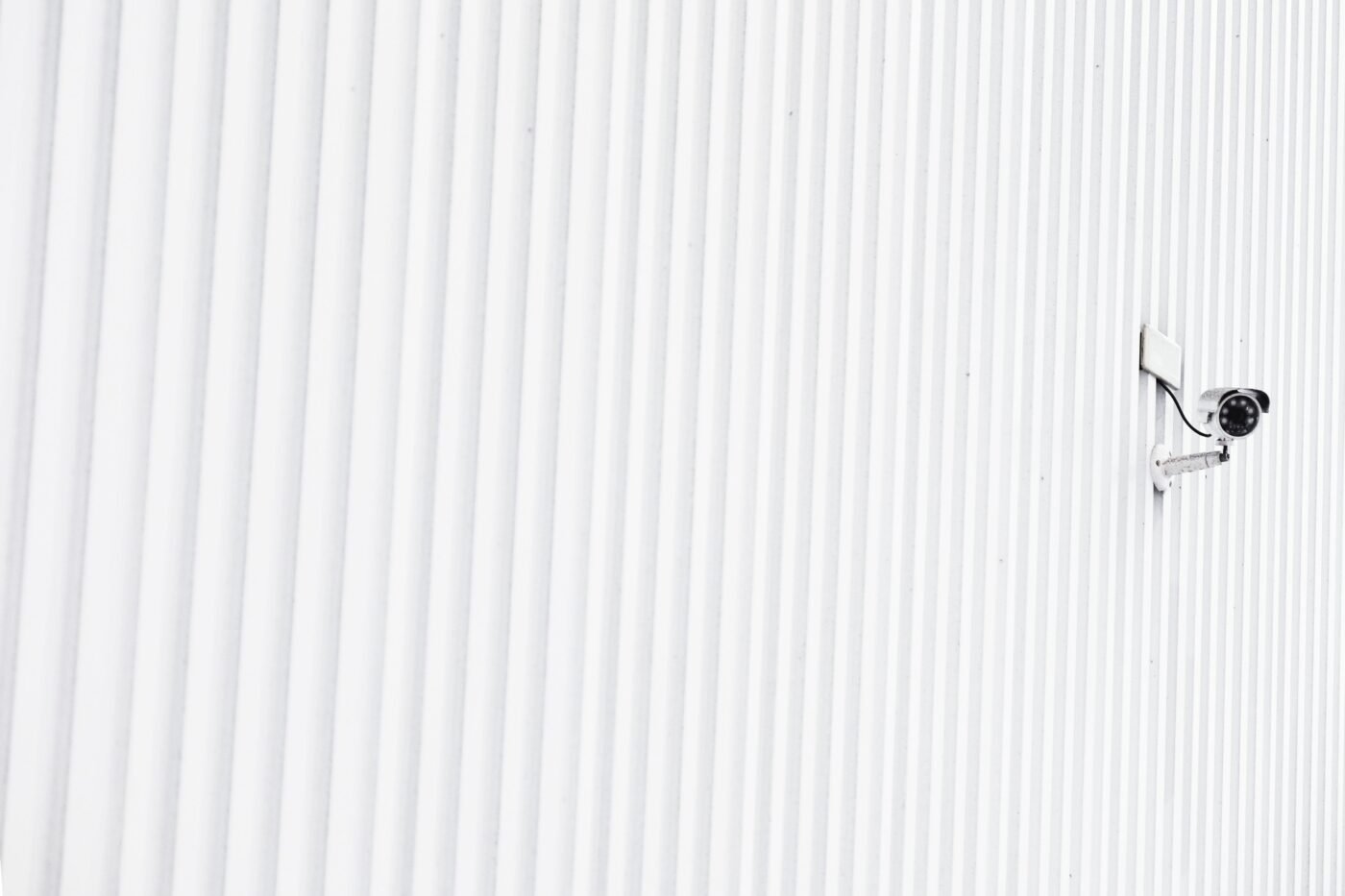 Self Defence and Safety Apps
It's important that women can feel empowered through learning skills necessary to protect themselves. Luckily there are a variety of apps and online services out there that provide self-defence training, safety tips, and educational resources for women. For example Fightback is a resource that has instructional videos and tutorials on self defence techniques for different scenarios. Techniques such as punches, kicks, blocks and other self defence measures that can be super valuable for women to learn and empower themselves with. The app also includes safety features like emergency contacts and alerts. There are also programs out there like The Women In The Spotlight (WITS) program which offer social media self-defence training to help women be more protected again online harassment and to use social media platforms more safely and effectively.
Digital Documentation and Evidence.
There are a variety of apps out there that women can use to document any abuse, harassment or mistreatment they may be experiencing and provide as evidence. SmartSafe+ is one of these apps and what is best about this one is that it can be discreet, firstly it is password protected and any evidence can be saved to apple icloud. It is also highly innovative in its design to not look like a protection app therefore helping to prevent suspicion from abusers. The app can also be deleted without losing any of its recorded information if the abusers checks.
It is simple to use and with an easy tap it can record and document through voice recordings, photos and videos. The app also provides guidance in the kind of evidence that will stand up in court so you can form your documentation wisely.
To download SmartSafe+, email: [email protected] or call the DVRCV at (03) 8346 5200.
Wearable Devices
There are wearable devices such as smart jewellery or bracelets such as The Flare bracelet which can alert trusted family members or authorities of your location through GPS location sharing. This is done with a hidden button discreetly located on the side of your Flare. You can also discreetly send a text message to emergency contacts on the flare app.