Tech giant Apple Inc has just hit a huge landmark in its incredible history by becoming the first US company to reach a $2 Trillion market capitalisation, and no surprise its share price is surging today.
The Californian-based company is also planning to open an online store for the first time in India next month, according to Bloomberg.
India has a vast population of 1.3 billion people and is considered to be under represented in the lucrative smartphone market. Bricks and mortar stores will open in Bangalore first with Mumbai to follow, says the Bloomberg report.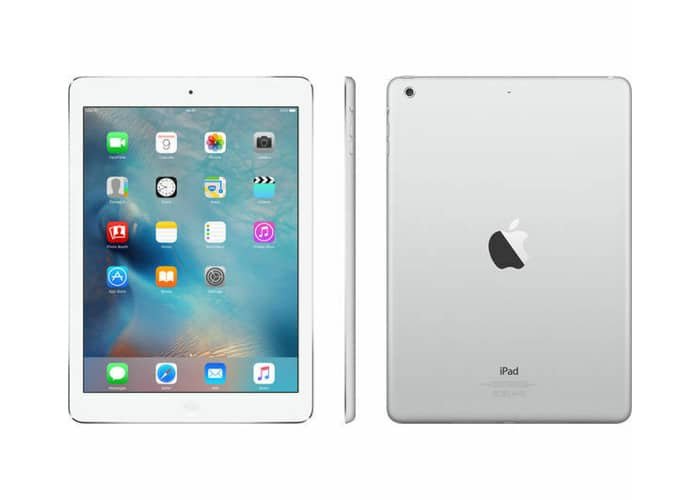 Earlier this month, Apple announced plans to be completely carbon neutral by 2030, pledging that not only will its devices have "zero climate impact" in 10 years but will extend this promise to its global supply chain.
Apple laid out its climate roadmap in a worldwide announcement, declaring that the changes will come from a series of technology innovations in product design, materials processing, and supplier operations.
Apple says it intends to reduce emissions by 75% by 2030 while developing new carbon removal techniques for the remaining 25% of its footprint.
One of the primary ways Apple will reduce climate impact in its devices is through recycling.