Here are Apple's top performing apps  from games and trends in our ever emerging app culture.
Four breakout trends are the introduction of Augmented Reality apps and games, the rise of real-time competitive gaming, apps focused on mental health and mindfulness, and apps transforming culture and entertainment.
Here are the Apple's Off The Chart lists for Apps.
New Tech & Innovation: AR
Millions of iPhone and iPad users around the world got access to the groundbreaking technology known as AR (augmented reality)
– My Very Hungry Caterpillar
– Mammoth Golf AR (Aussie)
App Store became home to some of the most-played multiplayer games in the world.
– The Elder Scrolls: Legends

Culture & Entertainment: Stream Anytime, Anyplace
Browse it, choose it, want it, buy it. Stream it, watch it, pause, rewind it. 2017 has seen us accessing a world of video content at our finger tips, and not just from the comfort of our living rooms.
– ABC Kids iview (Aussie)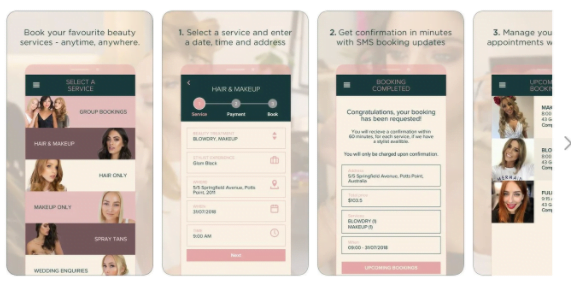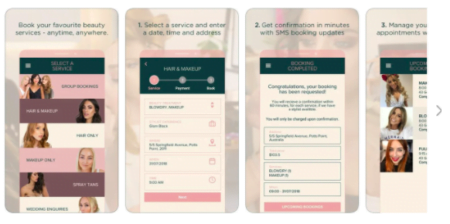 Lifestyle: At Your Service
This has been the year that helpful, time-saving services have come into their own. Now anyone can have butler service at a tap of their device.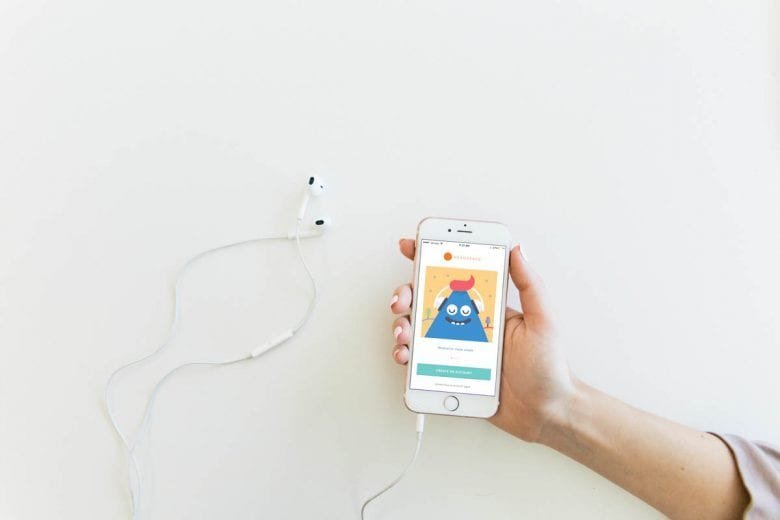 Lifestyle: Mindfulness
From the high-school television drama 13 Reasons Why on Netflix, to music greats taking their own lives, mindfulness has been particularly front of mind for us this year.
– Bloom
– Insight Timer
Besides the app charts below, our App Store Editors picked their favourite apps of the year:
Calm
Splitter Critters
Affinity Photo
The Witness
 iTranslate Converse
Micropolis
Tastemade
Framed 2
The Witness
---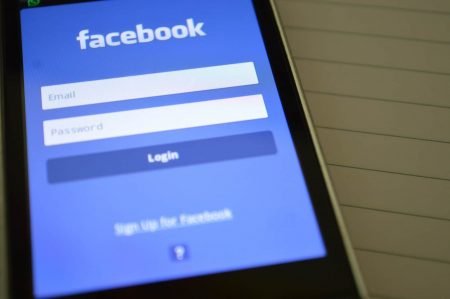 Top Free iPhone Apps:
1. Messenger
2. Instagram
3. Snapchat
4. Bitmoji
5. Spotify Music
6. Facebook
7. YouTube
8. Uber
9. Google Maps
10. WhatsApp Messenger
---
Top Paid iPhone Apps:
1. TripView – Sydney & Melbourne
2. The Wonder Weeks
3. WikiCamps Australia
4. 7 Minute Workout Challenge
5. Facetune
6. Enlight
7. Scanner for Me + OCR
8. Monash University FODMAP diet
9. iScanner – PDF Scanner App.
10. Full Fitness : Exercise Workout Trainer
---
 Top Free iPhone Games:
1. Super Mario Run
2. Snake VS Block
3. Word Cookies!
4. 8 Ball Pool™
5. Ballz
6. Subway Surfers
7. Episode – Choose Your Story
8. 
Paper.io
9. Color Switch
10. Candy Crush Saga
1. Heads Up!
2. Plague Inc.
3. Minecraft
4. Bloons TD 5
5. Hitman Sniper
6. MONOPOLY Game
7. Monument Valley 2
8. True Skate
9. Geometry Dash
10. Agent A: A puzzle in disguise
---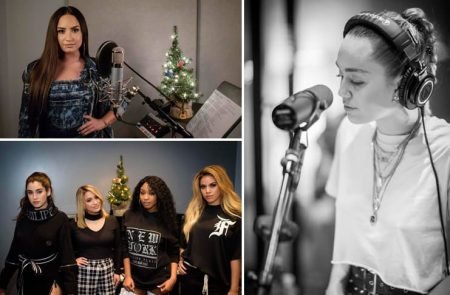 Top Free iPad Apps:
1. Netflix
2. YouTube
3. Messenger
4. Spotify Music
5. Facebook
6. Google Chrome
7. 9Now
8. Gmail
9. The Calculator
10. Skype
1. Book Creator for iPad
2. Procreate
3. Toca Hair Salon 3
4. Explain Everything™ Classic
5. Toca Life: Hospital
6. WikiCamps Australia
7. Notability
8. Toca Life: Stable
9. GoodReader – PDF Reader  Annotator and File Manager
10. Green Screen by Do Ink
1. Super Mario Run
2. 
Paper.io
3. Word Cookies!
4. Snake VS Block
5. Subway Surfers
6. Roll the Ball® – slide puzzle
7. 
slither.io
8. Cooking Fever
9. Rolling Sky
10. Color Switch
1. Minecraft
2. Geometry Dash
3. The Escapists
4. Terraria
5. Bloons TD 5 HD
6. Plague Inc.
7. Five Nights at Freddy's: Sister Location
8. Five Nights at Freddy's
9. True Skate
10. Scribblenauts Unlimited