Creating high productivity is essential for any successful business. Quite simply, when you improve your productivity, your revenue increases. Getting to a high level of productivity can be tricky, though. After all, your company is made up of customers, employees and everything in between. So, how do you balance and manage all these elements to create better productivity? Read the following essential tips to find out.
Include the Right Features on Your Website
These days, every business needs a website. Having one in place allows you to improve your productivity by selling your service or product more efficiently via your online site. If you're serious about using your website to create new revenue streams, it's advisable to hire a professional to set up the website. Many elements need to be included on your website for it to be successful. You must configure the site to the way you want it to look. It also needs to be optimised for search engine results, and include all the features specific to the product or service you are selling. Your e-commerce business can thrive by paying attention to details. You need to have the right brand name and logo for your company, the right domain name and the necessary website pages, such as a shop and a contact page.
Be Ready to Be Productive
Being productive seems easy oftentimes. After all, all you have to do is write to-do lists for your daily and monthly goals, right? That's far from the truth. In fact, you won't have time to actually be productive if you have unplanned invoices to pay, taxes to file and, oh, you almost forgot about your aunt's birthday and now you have to think about it as well. What we're heading to is that you should be aiming to organise your ongoing tasks so you don't spend too much time on them. According to LegalZoom, setting up your finances is one of the crucial steps to starting your own business. In addition to that, consider using automatic invoicing systems too.
When you've done at least some of that, it's time to be more productive.
Your Guide To The Best Productivity Apps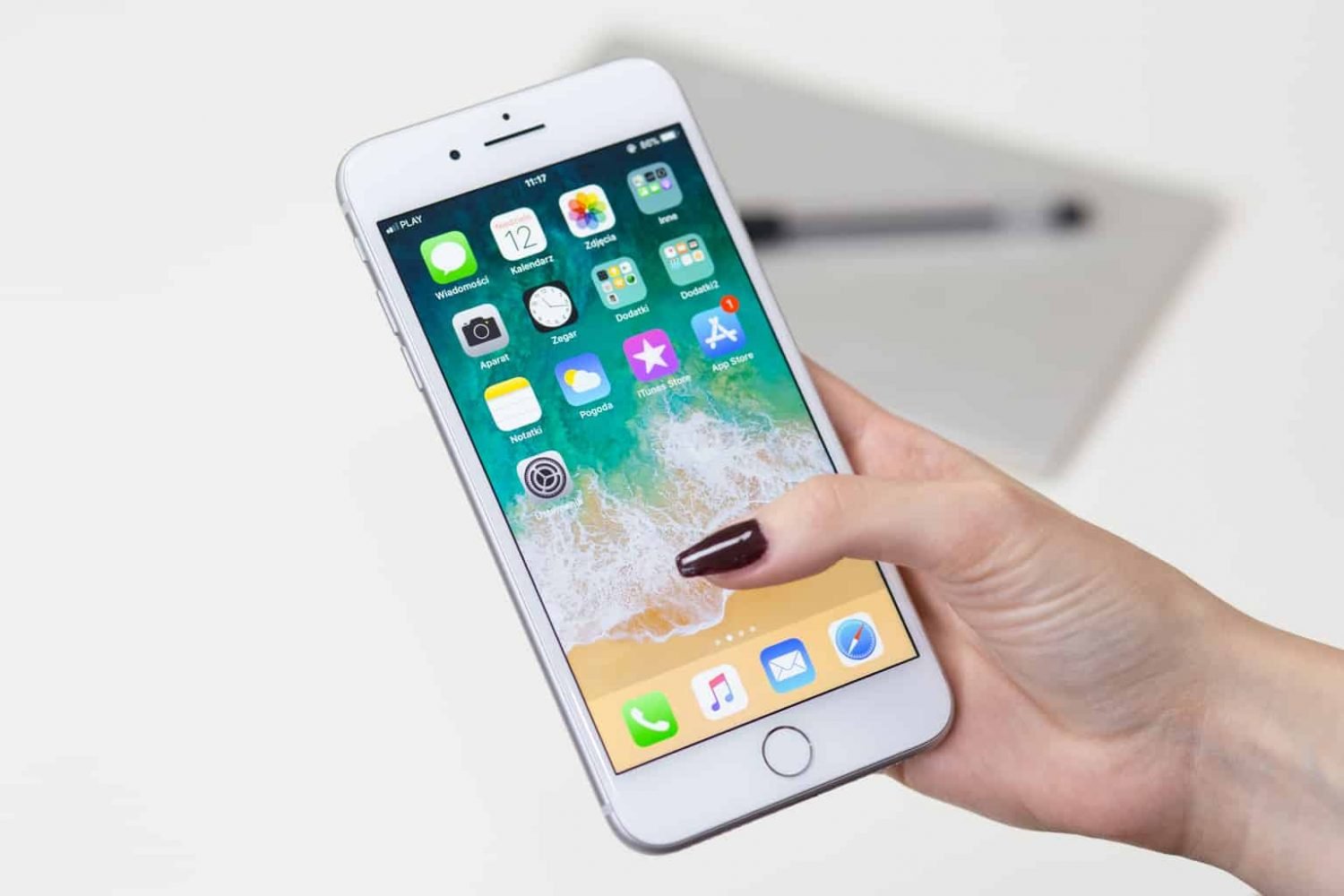 Productivity apps are pieces of software that allow you to get more work done in less time. That is, of course, what productivity is all about. Time is precious in business. By consistently using the right productivity apps for your company, your productivity can improve, and your sells can increase. Think about what areas of your business you would like to become more productive, so you can make the right choice regarding the apps you get.
Your Guide To The Best Productivity Apps
Trello
Trello is a popular project management app. It allows you to break down big projects into smaller elements by creating "cards" for each task to be completed. You can arrange the cards into different columns so that each phase of a project is clearly defined. You can drag the cards from one column to another, so it's easy to manage completed tasks. Trello is free to use, but you can unlock more features by purchasing its premium plan.
Slack
Slack is one of the most popular apps of all time. Many major corporations regularly use the Slack app because it's a fantastic productivity booster. You can use the app for many different tasks. Primarily, it's a communication app that makes collaboration with others simple. All of your office communications are organised neatly and are searchable. You can create different channels for projects, clients and departments. Team members can participate in conversations when needed, and they will not receive notifications about discussions they are no longer involved with. Slack also allows you to share documents, send GIFs and hold video conferences.
ToDoist
No longer do "to-do" lists need to be scribbled down on scraps of paper. This app is the ultimate "to-do list" app. To start using ToDoist, write down all the tasks you need to get done. The app's intelligent software will then interpret and categorise those tasks. For instance, if you create a task like "Have a meeting with the sales team at noon tomorrow", ToDoist will automatically schedule the appointment in the relevant section of the app. You can also use ToDoist to assign responsibilities, plan projects, discuss project details, and monitor deadlines.
Use a Learning Management System
If you want your business to stay up-to-date with the latest technology and market trends, you need to learn continuously. That drives productivity. There are many types of eLearning options available for business owners who want to improve their skills. There are also lots of learning management systems that provide you and your team with training programs. An LMS is excellent for management tasks. It allows you to create training courses, alter them as necessary, and assign them to individuals and teams. An LMS will enable you to grade your team's progress and performance too. By getting the right LMS platform for your business, you will boost your company's productivity in the long run.
Track Performance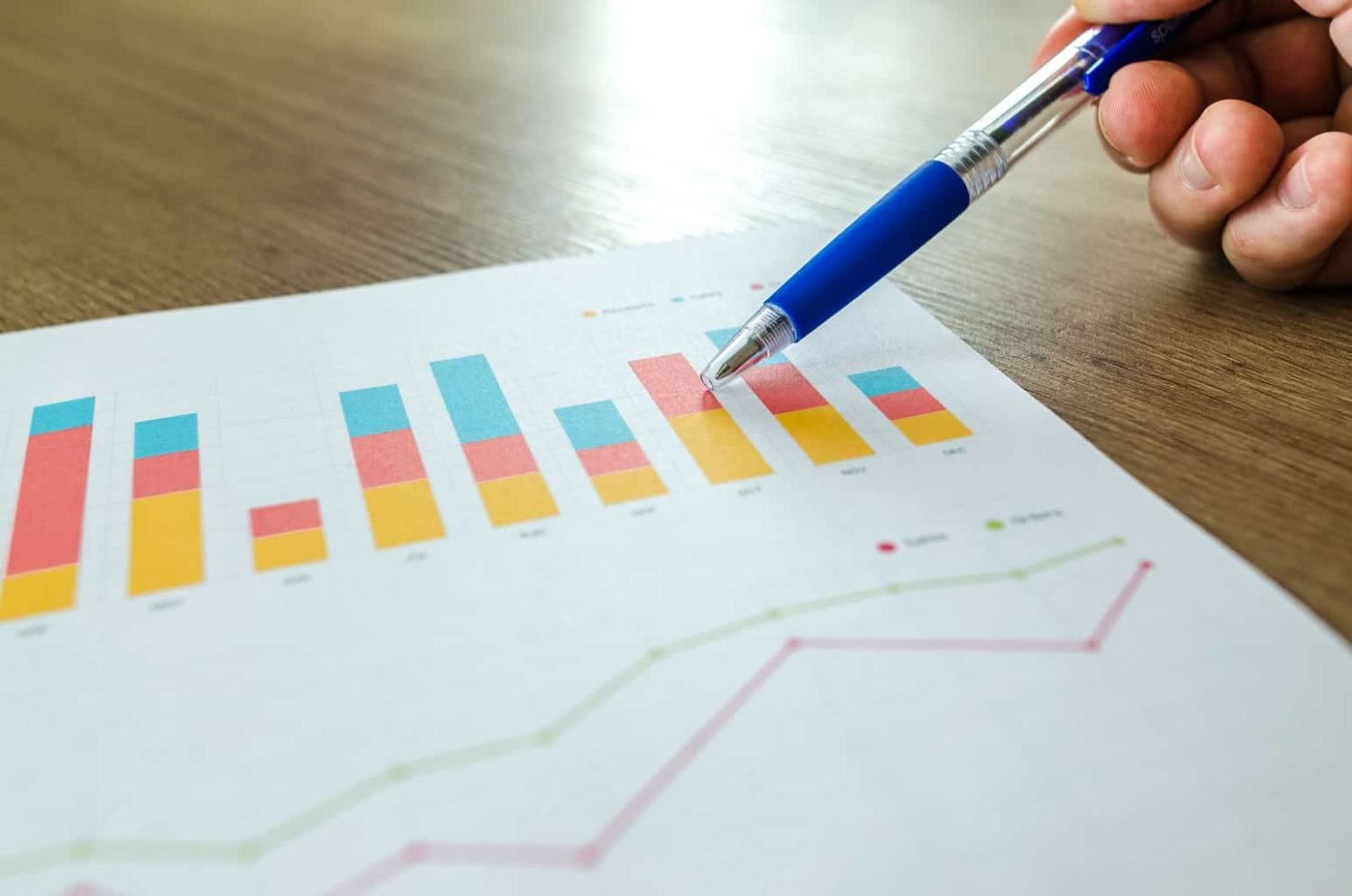 Every business owner needs to track the performance of their website and regularly review the books to know how much money is coming in. But are you tracking other elements of your business's performance? If you want to improve your productivity, you need to spot trends in your customers and your team. That includes looking at both positive and negative trends. You also need to track your social media performance. Do not overlook just how important social media is in driving clients to your website and getting more customers to purchase your product or service. As well as regularly tracking elements like customer retention, you need to follow the performance of your team. Don't be too invasive, but check on things like:
Are your members of staff hitting deadlines?
Is your team handling customer support in a timely fashion?
Is there a lot of absenteeism amongst your staff?
If you are already a successful business owner, you need to ensure you stay successful. By following the above tips, you can increase your productivity. In turn, that means your business will generate more profit.
Women Love Tech would like to thank Stewart Dunlop who is the Content Marketer for Foundr Magazine for his article.