For the whole of November, TikTok will be shining the limelight on the Australian music industry. From current stars to up and coming local heroes, the month of November will have it all.
The hub will highlight artists you already love and some new ones that you'll learn to adore. And it's not just the stuff you hear on the radio, Ausmusic month is here to promote First Nations music and classic Australian tracks on top of the pop bangers.
What can you expect from Ausmusic Month?
The biggest part of this celebration of Australian music will of course be the live sessions. While the pandemic may have disrupted our festivals and concerts, TikTok is determined to keep giving the people the musical experiences they've been missing.
Here's a line-up of artists that you simply NEED to keep an eye on: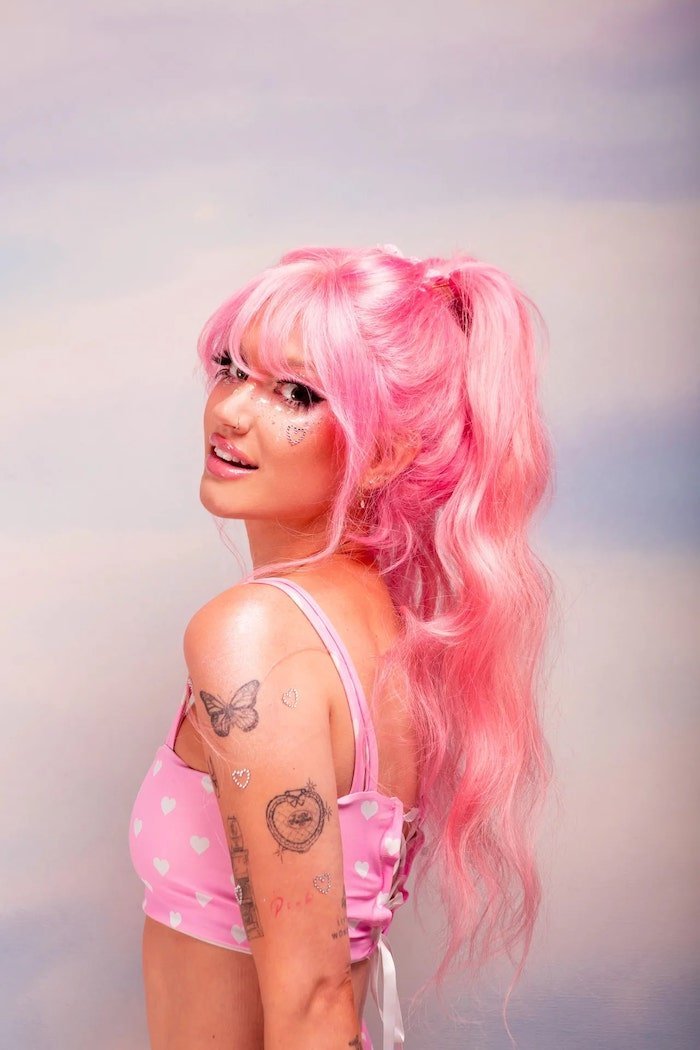 Sunday 7th November, 7.00pm AEDT – RÜFÜS DU SOL | TikTok @rufusdusol
LIVE from the iconic Red Rocks Amphitheatre in Denver, Colorado
Thursday 4th November 5.00pm AEDT – H3rizon | TikTok @h3rizonmusic
Thursday 11th November, 7.00pm AEDT – Inoxia | TikTok @inoxiasounds
Debuting her new single 'Cherry'
Sunday 21st November, 7.00pm AEDT – DMA'S | TikTok @dmasmusic 
When the livestreams aren't in session, TikTokers can continue exploring thanks to #ausmusic hashtags. With #ausmucic, you'll find trending local music content; #aussiethrowbacks bring all the nostalgia back, and #ausmusictshirtday highlights artists and fans representing their favourite acts through merch!
"Ausmusic Month has never come at a more important time! Things are opening up and we need to remember and re-ignite the amazing scene and talent we have in Australia," said Johnny Took (DMA'S). 
"Ausmusic Month is so important to highlight the incredible talent in our local industry. So many amazing artists that deserve exposure and support!" – Peach PRC 
There's so much to explore on TikTok during the month of November, so make sure you're on the ball and don't miss a single thing!
For more details, click here.
(Feature image: The West Australian)