Chris Hemsworth and his health and fitness app, Centr, is celebrating the new year by inviting 1,000 lucky winners to spend a lifetime with his Centr team with a competition designed to encourage people everywhere to get the very most out of their health, fitness, nutrition and mental wellness… for life.
 The aim is to help you create a sustainable lifestyle change that will build your personal health and well-being for a lifetime.  And to kick things off, Centr is also offering a four week FREE trial available to new and returning members until 31 January 2022.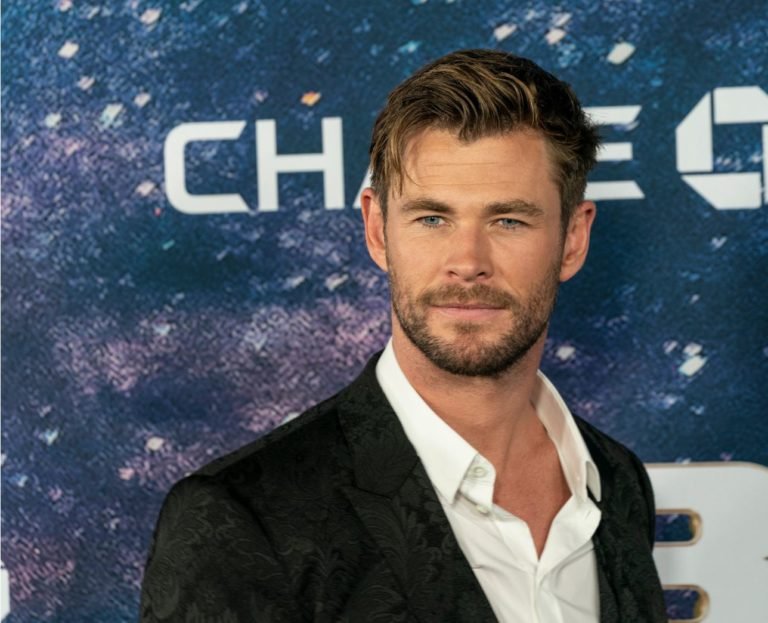 "Centr is not about offering quick fixes or jumping on the latest fad. It's the opportunity to build a healthier lifestyle… for the long term.  We're in this for life," said Chris Hemsworth, Centr Founder.
"Along with my team, I want this competition to inspire people to find what helps them feel fitter, healthier and happier. Thousands of people all over the world have already made amazing lifelong changes with Centr and I'm pumped to see what we can all do next." His personal trainer and Centr's head trainer Luke Zocchi has also provided his top tips to get you in shape this year.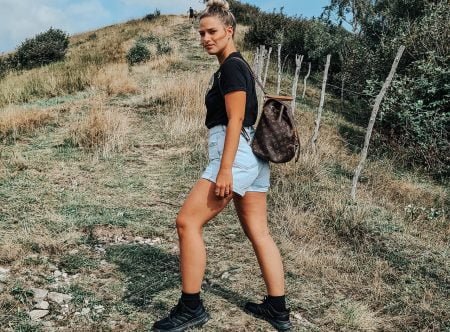 Luke's Top 5 Tips to improve your health in 2022
Aim to walk a minimum of 10,000 steps per day
Drink 2 to 3 litres of water per day – the first thing I do when I get up in the morning is drink two glasses of water
Do something to take care of yourself everyday – even if it's just for 20 minutes it can make a world of difference to your physical and mental wellbeing
Reserve alcohol only for special occasions rather than daily consumption (one or two nights a week maximum!)
Eat more plants and vegetables – even try out a plant-based diet for a few weeks and see how you feel
More on the competition
Centr's lifetime competition will run from 1 January -14 January 2022 and winners will be announced at the end of January. Winners will receive:
A lifetime membership to Centr offering a holistic and all-encompassing health and wellness platform customised to every member

Access to Centr Pass – a  kickstart support package offering a suite of benefits including early access to try a range of new workouts, recipes and meditations plus three exclusive zoom sessions with Centr experts, including Chris' personal trainer Luke Zocchi

Exclusive use of a priority Centr support team

check it out here.