Ah, the final month of the year. And as usual, we have another five podcasts for you. Women Love Tech recently covered a top ten podcasts list for 2021, but if you're the type to always be on the hunt for new podcasts from maybe lesser-known podders, then you've come to the right place.
Whether you want to get into investing, cricket, or the complexities of life, December's podcasts have something for you.
#1 Relatable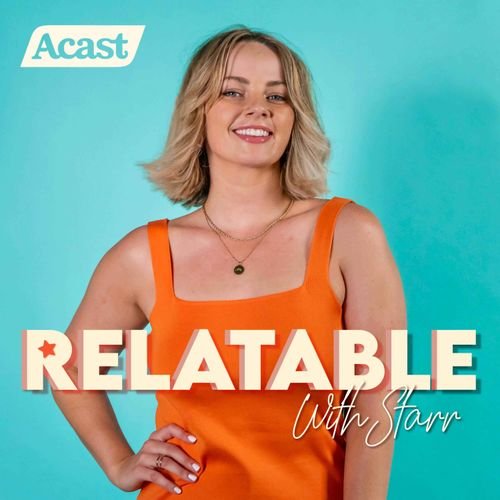 Does anyone actually know how to be an adult?!
Navigating our 20s is an absolute whirlwind and there are so many things that we're supposed to know how to do at this point in our lives but no one stopped to teach us. Like, excuse me! How do I pay my taxes, or have meaningful relationships? Does anyone know how to properly boil an egg?! RELATABLE is your new bestie and go-to guide on how to be an adult. Together, we will shine a light on all those super relatable moments and dive deep into all the things you probably wish you knew five years ago. Come along for the ride and maybe, just maybe, we'll learn something together.
#2 You're In Good Company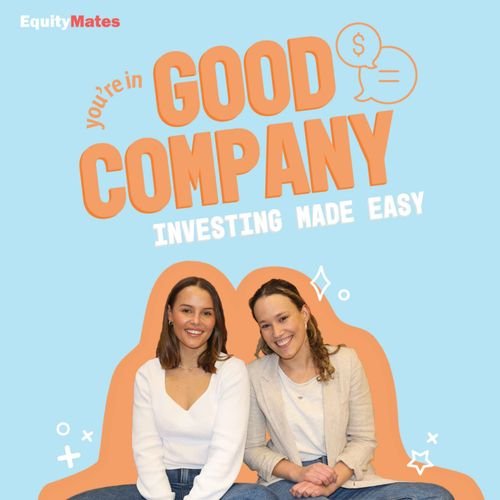 It's one thing to have the desire to start investing, it's another to have the information and confidence to take action… We're here to help!
Hosted by friends Maddy and Sophie, You're In Good Company is all about starting the conversation and creating a community where we can all feel comfortable and confident to make more informed financial decisions. If you've developed some good money habits and are curious about taking the next step towards building financial independence, this show is for you.
Each week, we will be bringing you insightful and thought-provoking experts to help navigate and simplify everything you need to know about taking the plunge into the stock market.
#3 The Final Word
Cricket for everyone – your friendly guide to the world's strangest sport. Geoff Lemon and Adam Collins combine match analysis with irreverence, politics and cricket history as they follow the game they love around the world and run in-depth interviews with guests. You can support the show at patreon.com/thefinalword.
#4 The Frae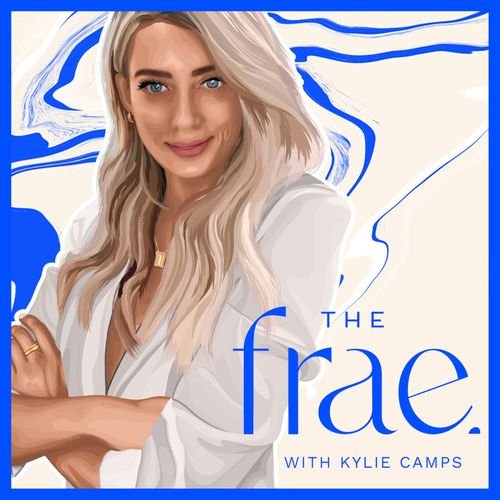 The Frae. This is a space for women who want more from life. The Frae means 'from'. It represents the threads we choose to weave a life from. It is the invitation to the unraveling. It is a curiosity of beliefs, identity, values and a connection to self. 
#5 Reality Reno with Mitch and Mark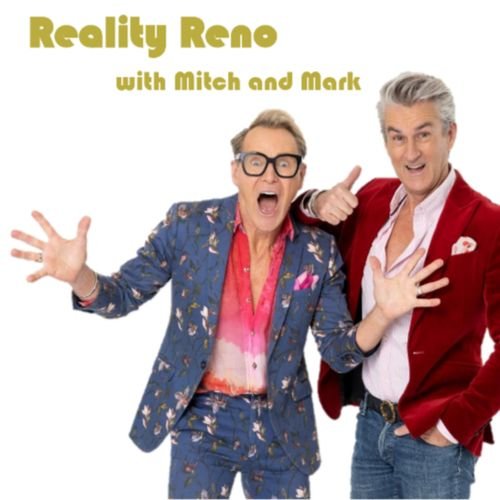 A podcast for anyone who lives in a house or apartment rented or owned and wants to make it a better place to live. Our passion is space, not outer space but beautiful space, fabulous living space. Our mission is to help people create dynamic and inspiring spaces for their homes. But we are not just about space, property and material things… we love people. We are deeply interested in the people we talk to and what makes them tick and what inspires the choices they make in their lives and in their homes. You may know us from our appearances on the Channel 9 show The Block, which provided us with the fantastic opportunity to meet some amazing people who have incredible stories to tell about their adventures through the world of renovation and beyond.